Featured Image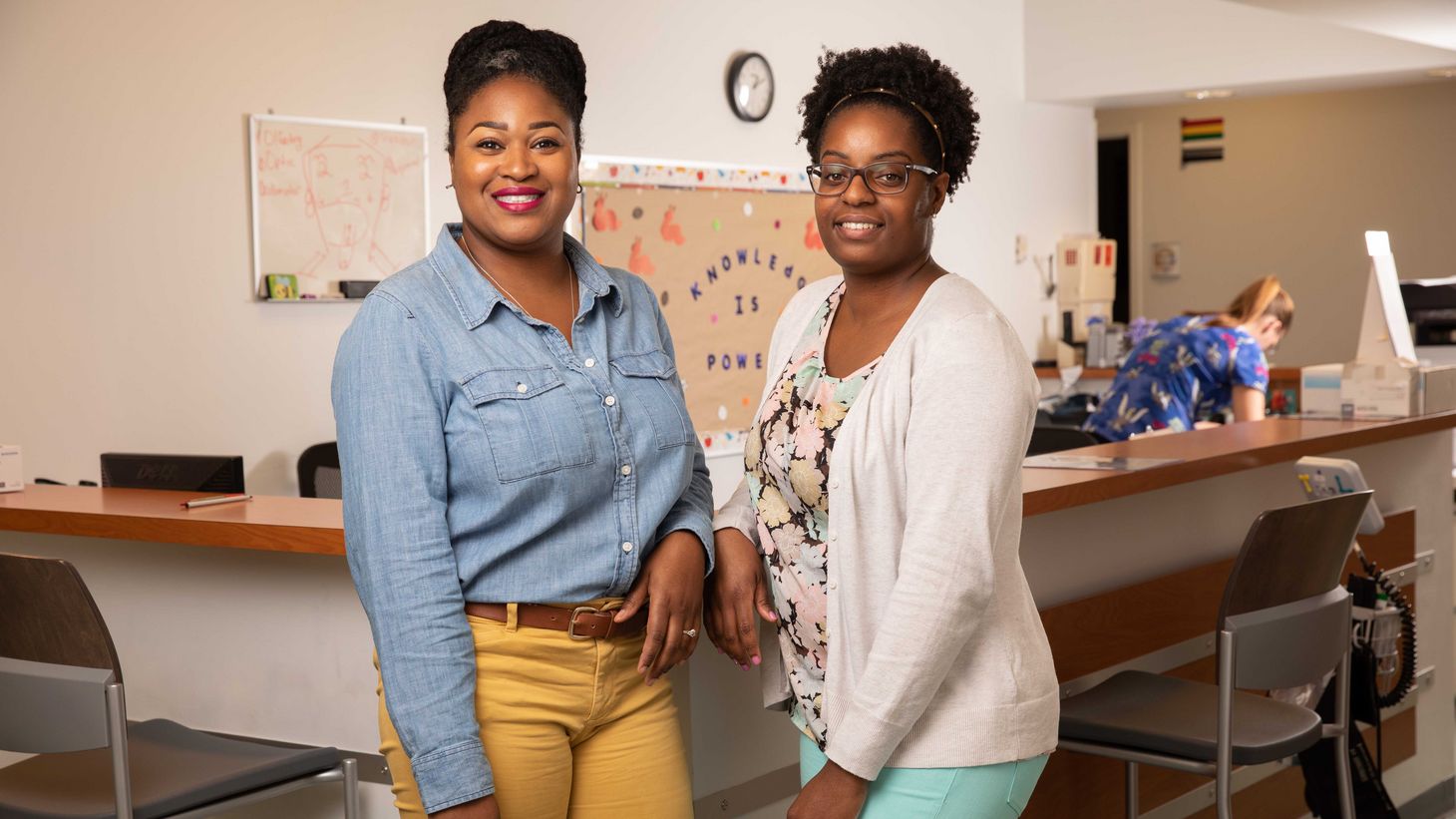 Leading Primary Care through Preceptorship
Continuing Nursing Education Credit: 8.5
Cost: FREE
Registration: Ongoing
The Leading Primary Care Through Preceptorship series consists of six online modules.
Module 1 is geared toward managers, nurse educators and nurse leaders who work in primary or ambulatory care. This program will prepare you to sustain your nursing workforce, provide necessary support to nurses, and effectively and efficiently onboard new nurses to your organization. This module is designed to be taken as a standalone continuing nursing education activity.
Modules 2 – 6 are geared toward Registered Nurses in primary care who will be precepting students or new nurses. These five modules will prepare RNs to function in the role of preceptor through training, enhancing their knowledge, skills and abilities, and teaching them to aid in the preparation of RN students and new RN employees. In order to receive the contact hours, you must complete all five modules.
Faculty Presenters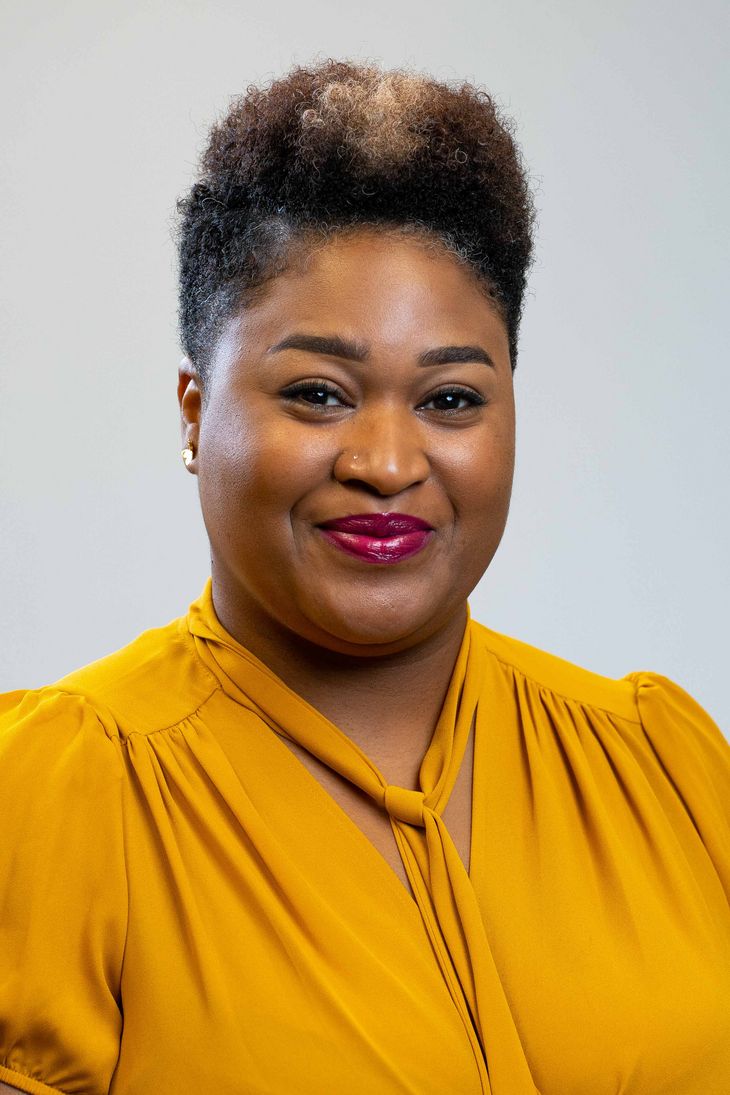 Portia Zaire
MSNEd, BSN, RN, CNE
zaire.1@osu.edu
Christa Newtz
MS, RN
newtz.2@osu.edu