Image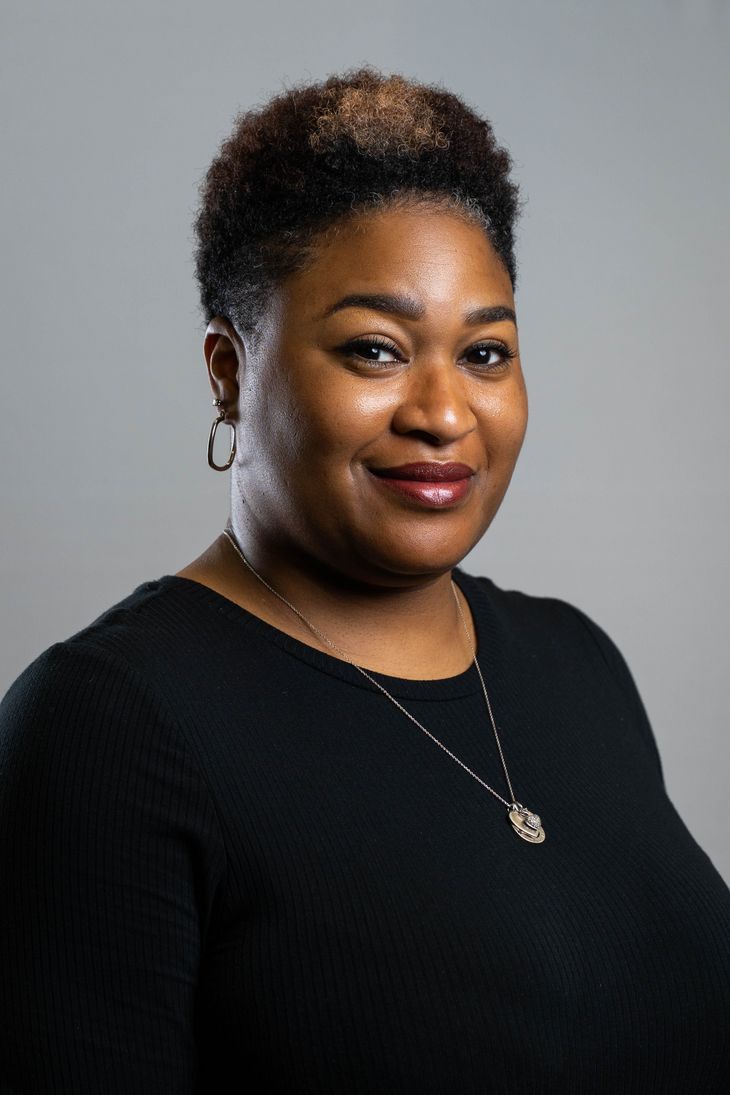 Credentials
MSNEd, BSN, RN-CCCTM
Address (Line 2)
1585 Neil Avenue
Portia is focused on professional nursing development and continuing nursing education. Expertise is Family Medicine and Primary Care.
News
First-ever BSN rankings by U.S. News & World Report released
U.S. News & World Report's inaugural rankings of the nation's Bachelor of Science in Nursing (BSN) degree programs places The Ohio State University College of Nursing among the best in the country.
By Drs. Jacqueline Hoying and Inga Zadvinskis
Calendar