Image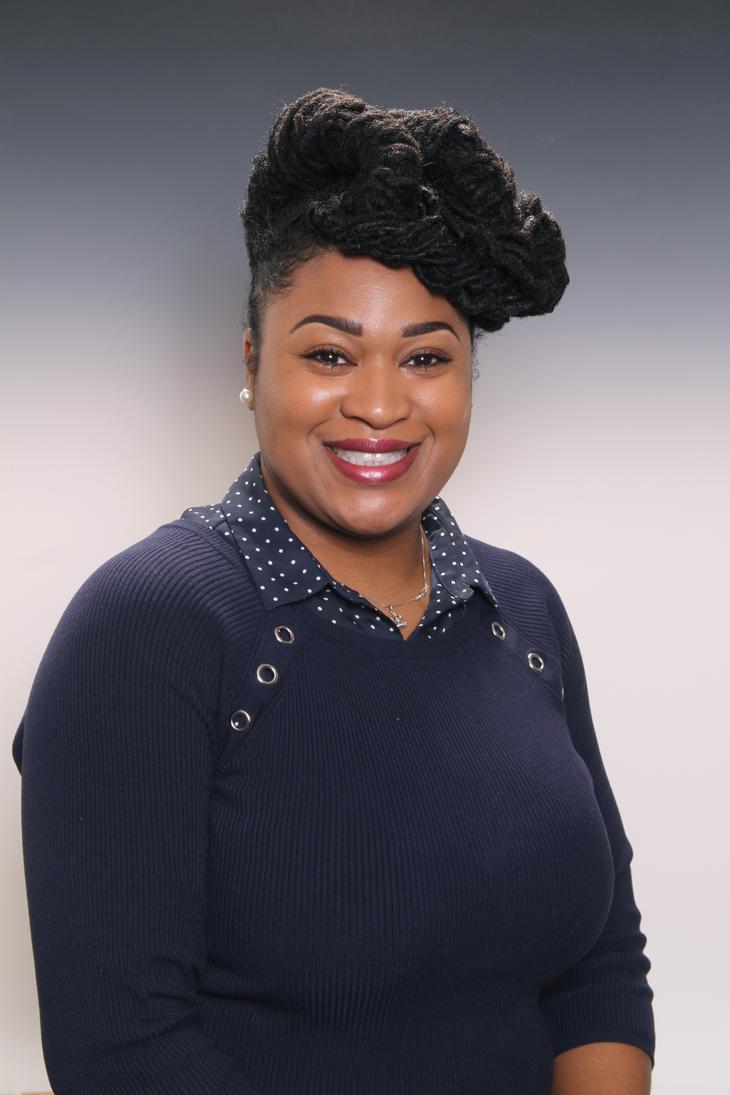 Credentials
MSNEd, BSN, RN-CCCTM
Address (Line 2)
1585 Neil Avenue
Portia is focused on professional nursing development and continuing nursing education. Expertise is Family Medicine and Primary Care.
News
OHIO-Nurses are up against major obstacles every day: workplace violence; burnout; unsafe staffing; COVID-19; and other traumatic events. Many of these have a lasting impact that go beyond the bedside, leading to moral injury within the profession. Moral injury, often described as a consequence of continual acts that go against one's morality, is a phenomenon sweeping the profession, which is why the Ohio Nurses Foundation announced today the winners of a $100,000 award to support important research on moral injury in nursing.
HOBOKEN, N.J.—April 22, 2021—John Wiley & Sons, Inc. and Cochrane today announced a pilot access agreement with OhioLINK, a state-wide academic library consortium. Under this agreement people living in the U.S. state of Ohio will have free access to the Cochrane Library for one year. Published by Wiley, the Cochrane Library is a collection of health evidence used to make informed decisions about health care and policy.
Calendar