Featured Image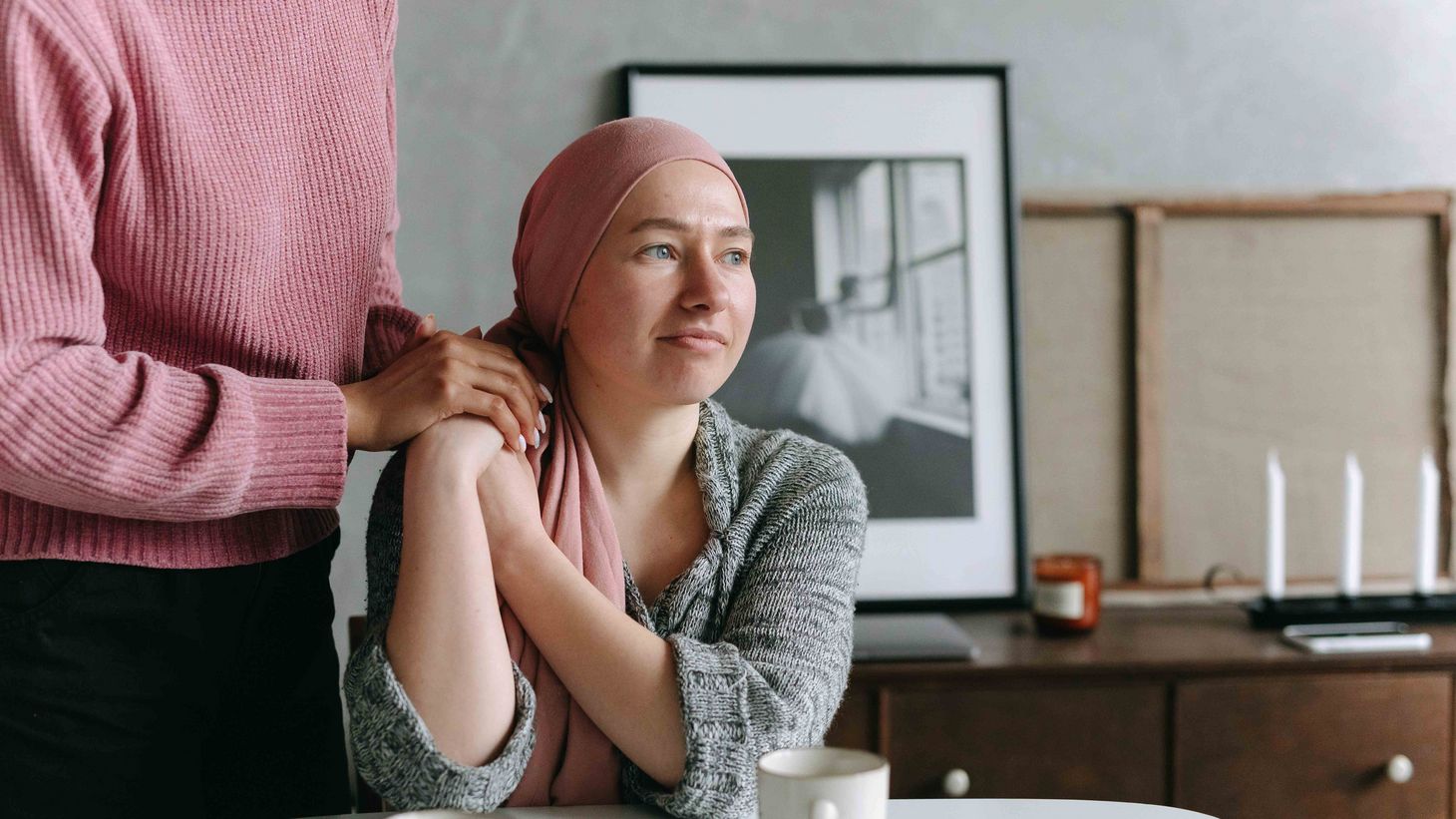 Palliative and End of Life Care Certificate
Chronically ill patients deserve the dignity and respect that comes with excellent palliative and/or end of life care in both acute and non-acute healthcare and community settings. Despite wide agreement on this point, specialized training is not widely available, often leaving providers lacking confidence in how best to serve their patients at this stage.
Interest in and integration of palliative and end of life care services across the lifespan is growing. Approximately 6 million children a year in the United States are diagnosed with life-threatening or life-limiting conditions that quality them for palliative care. Many of these children eventually die from their condition. As our population ages, the need for adult palliative and end of life care services will only continue to increase. Approximately 60-percent of American adults are living with one or more chronic conditions and, by the year 2040, approximately 20-percent (80 million people) of the American population will be 65 years or older and could find benefit in the types of care delivered through these services.
Because palliative care is, by definition and practice, multidisciplinary, we find it invaluable for clinicians to pursue this education together rather than in single-discipline silos. The evidence-based best practices taught in the program are relevant to students and professionals across medical professions, including:
Nurses, nursing assistants
Medical students, doctors, physician assistants
Pharmacists
Physical therapists, occupational therapists
Social workers
Chaplains
Other allied health professionals
No matter what role you play on the care team, our program will provide you with the evidence-based practices you need to provide confident, competent and compassionate care for your patients along the care continuum–from diagnosis with a chronic illness until death.
Upon completion of this certificate program, students will be prepared to:
Provide palliative and end of life care for patients across the lifespan in multiple settings.
Identify standards of professional practice in palliative, hospice and end of life care
Discuss barriers and facilitators to providing palliative and end of life care with successful strategies for implementation across the lifespan in multiple settings.
The Palliative and End of Life Care certificate includes 12 credits of graduate coursework, is offered 100% online and asynchronously, and is designed to be able to be completed within one calendar year.
At the completion of the program, you will earn an academic certificate from The Ohio State University.
Admission to the certificate program will occur every semester.
---
Email nursing@osu.edu to learn more and receive updates about overview sessions, applications and more.
Online program availability may vary by state. For more information on state authorization requirements and disclosures related to online programs and state licensing board contact information, please visit the State Authorization website.
Autumn
Opens: March 2
Deadline: June 18
Spring
Opens: June 19
Deadline: November 1
Summer
Opens: November 2
Deadline: March 1
Want to learn more about the program and receive updates about overview sessions, applications and more? Request information below.