Featured Image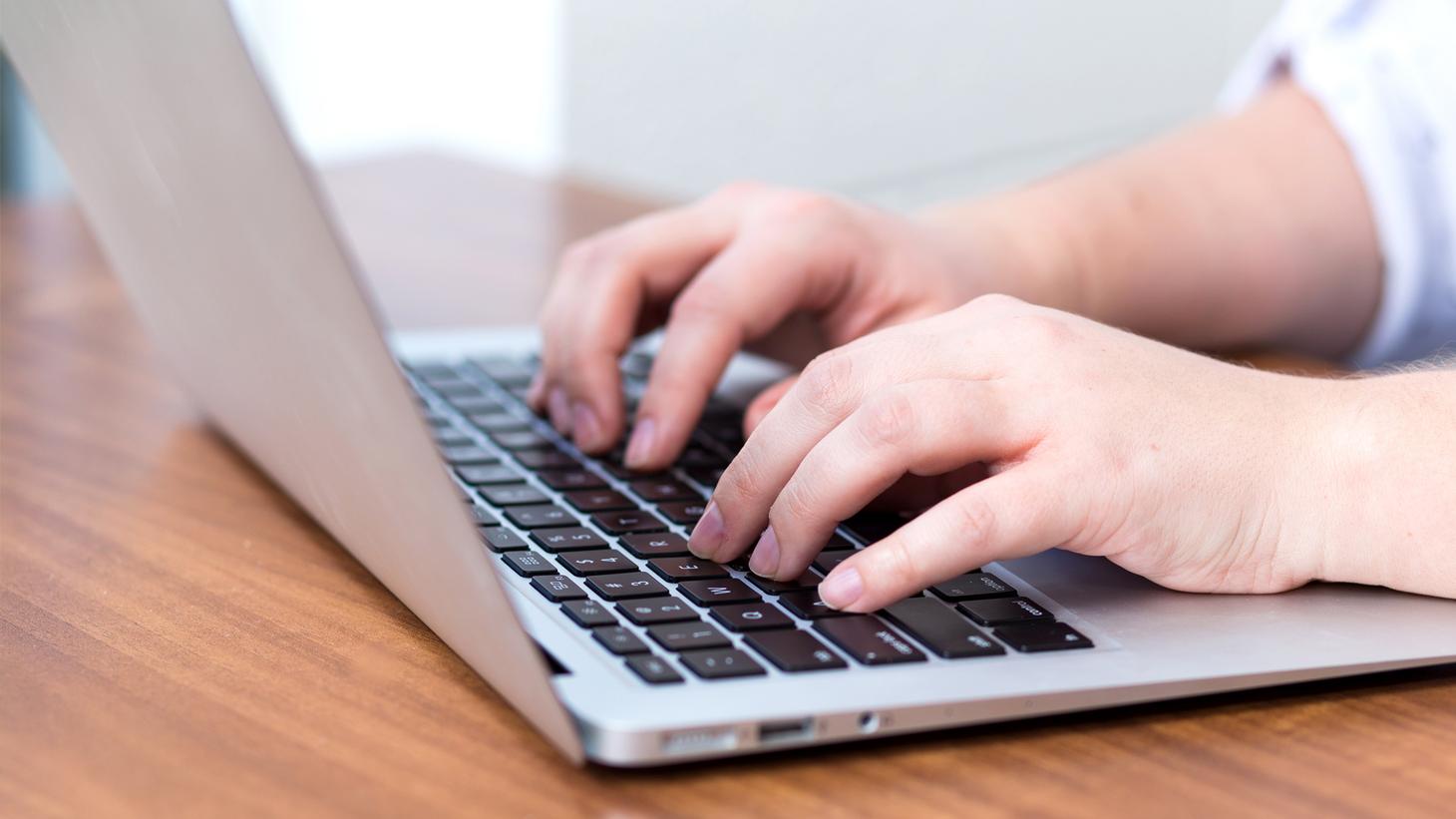 Let's improve the quality of healthcare together.
The Office of Continuing Education is here to help you choose the path that will take your career forward. Our goal is to provide innovative, evidence-based continuing education and lifelong learning opportunities for all health professionals, which will allow you to enhance your knowledge and advance your career. Here's how we do it:
support the dissemination of evidence-based practice knowledge and competencies
enhance understanding of transformational trends in nursing and healthcare, including wellness, mental health and performance
enhance knowledge about, and development of, innovative leadership approaches in healthcare environments
address pharmacology learning needs of advanced practice nurses
Purpose
The Office of Continuing Education provides excellent opportunities to nurses and other health professionals in local, state and regional markets through offering conferences, workshops and online continuing education courses on a variety of healthcare topics. We exist for you. Together we will transform healthcare and improve lives across the world.
Vision
The Office of Continuing Education will be recognized locally, statewide and regionally as an outstanding provider of innovative, evidence-based lifelong learning for nursing and other healthcare disciplines.
Accreditation
The Ohio State University College of Nursing is accredited as a provider of nursing continuing professional development by the American Nurses Credentialing Center's Commission on Accreditation.

It's time to dream, discover and deliver.
Our programs are planned and provided by members of our faculty, as well as other experts in healthcare, innovation, wellness, mental health and organizational behavior. Programs include conferences, workshops and online education targeted to health professionals, particularly professional nurses, advanced practice nurses and preceptors in our local, state and regional areas.
Volume discounts and corporate/clinical partnerships are available. If you are interested in this opportunity, please contact us at accell@osu.edu.
We are very interested in your feedback, so if you have suggestions for future programs, please contact us.
FAQs
What if I need technical support?

Our experienced IT staff is here to assist you in getting connected with our CE offerings. If you enroll in a course that involves web conferencing or you will be completing your course at work, please contact us in advance so we can eliminate any potential issues that would prevent you from participating in web conferencing activities. The College of Nursing IT department can be reached by e-mail at con-informationtechnology@osu.edu.

Is my payment secure?

Our online payment system is contracted to CyberSource, a leader in credit card payment systems. CyberSource is PCI compliant and is the preferred credit card payment processor at Ohio State due to their strong security history. The College of Nursing IT staff may be able to help with online payment issues and can be reached at con-informationtechnology@osu.edu.

Can I pay with a purchase order (PO)?

Purchase Orders and Internal Transfers may be possible. Please contact us in advance by email to process your transaction.

What are my next steps after registration and payment?

Once you have registered and paid for an online course and received confirmation emails for each of these steps, you will receive an enrollment key via email to use on the online course website. Confirmation of payment may take a few business days. Contact us directly via email if you have not received the enrollment key after that time.

If I lose my certificate, am I able to obtain a replacement?

An administrative fee of $25.00 will be charged for replacement certificates. Records are kept for six years in accordance with the Ohio Nurses Association 2012-2013 Provider Manual.

Are there any discounts offered for CEUs?

We may offer group discounts rates and are interested in corporate partnerships. If you would like to explore this opportunity, please email us at accell@osu.edu. At this time, we do not offer scholarships or financial assistance.

Can I receive college credit through these Continuing Education programs?

No. Our programs offer Continuing Education credit only.