Featured Image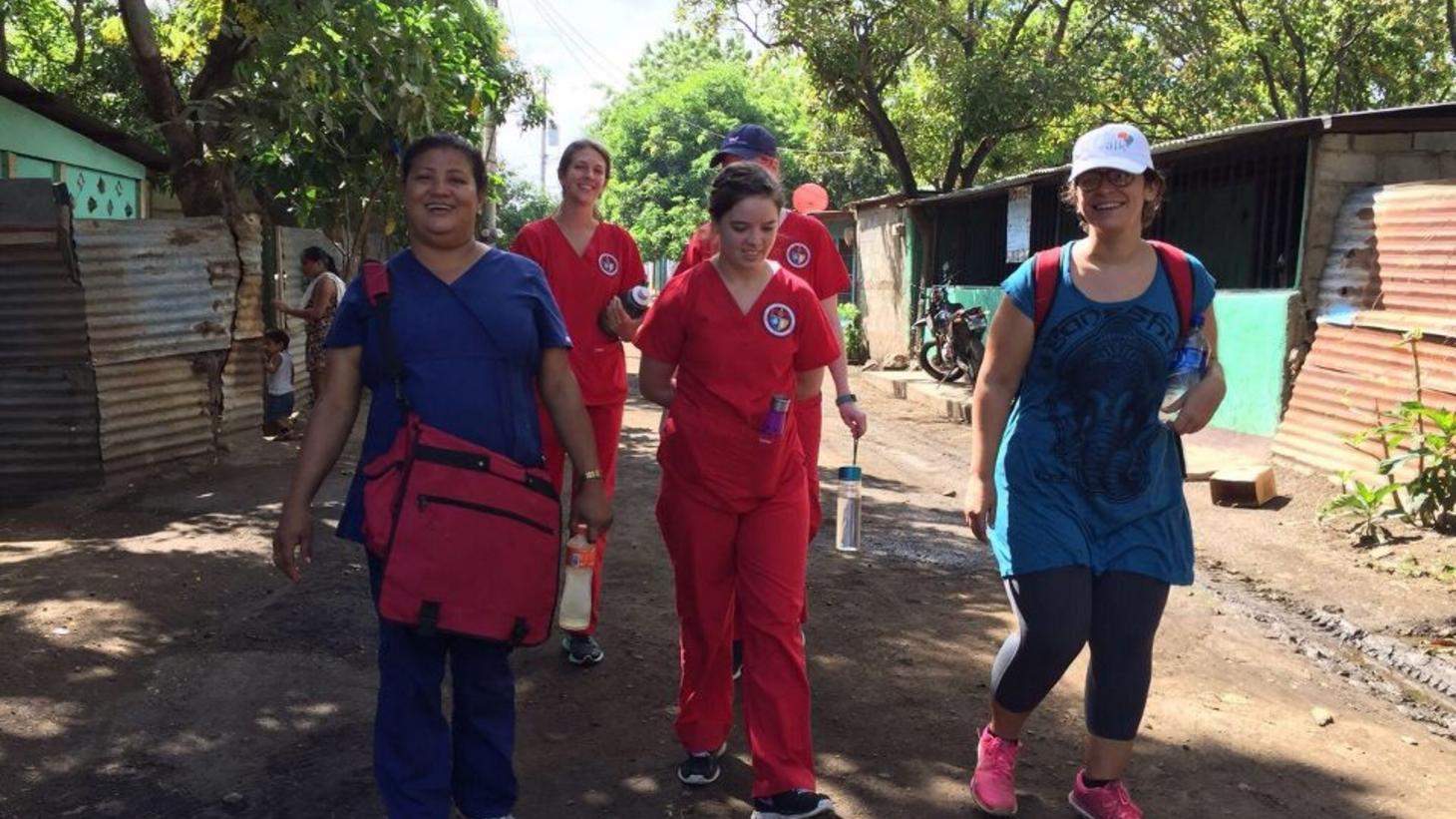 For Students: Becoming a Global Citizen
We believe it is imperative that our students are equipped with the knowledge and experience to be global citizens, whether at home or abroad. Our Office of Global Innovations prepares students by teaching cultural competency and wellness. Students are transformed through an innovative education combined with practical, evidence and research-based clinical experience.
Global Option Nursing
The Global Option Nursing (GO Nursing) program allows you to earn a global transcript designation without adding time to graduation!
Step 1: Learn
Fill out the student interest form
Attend an information session
Meet with your academic advisor to plan out how GO Nursing fits into your academic plan
Step 2: Apply
Complete the online application
Please note: You must apply to the program at least two semesters before your graduation term
Step 3: Complete
Complete coursework that fulfills program components
Meet with your academic advisor before your final semester to confirm that all requirements are met
GO Nursing Course List
FAQs
---
Global Experiences
Education Abroad
Learn more about these programs on the Office of International Affairs website.
Risk Assessments
Preparing for your Experience