Featured Image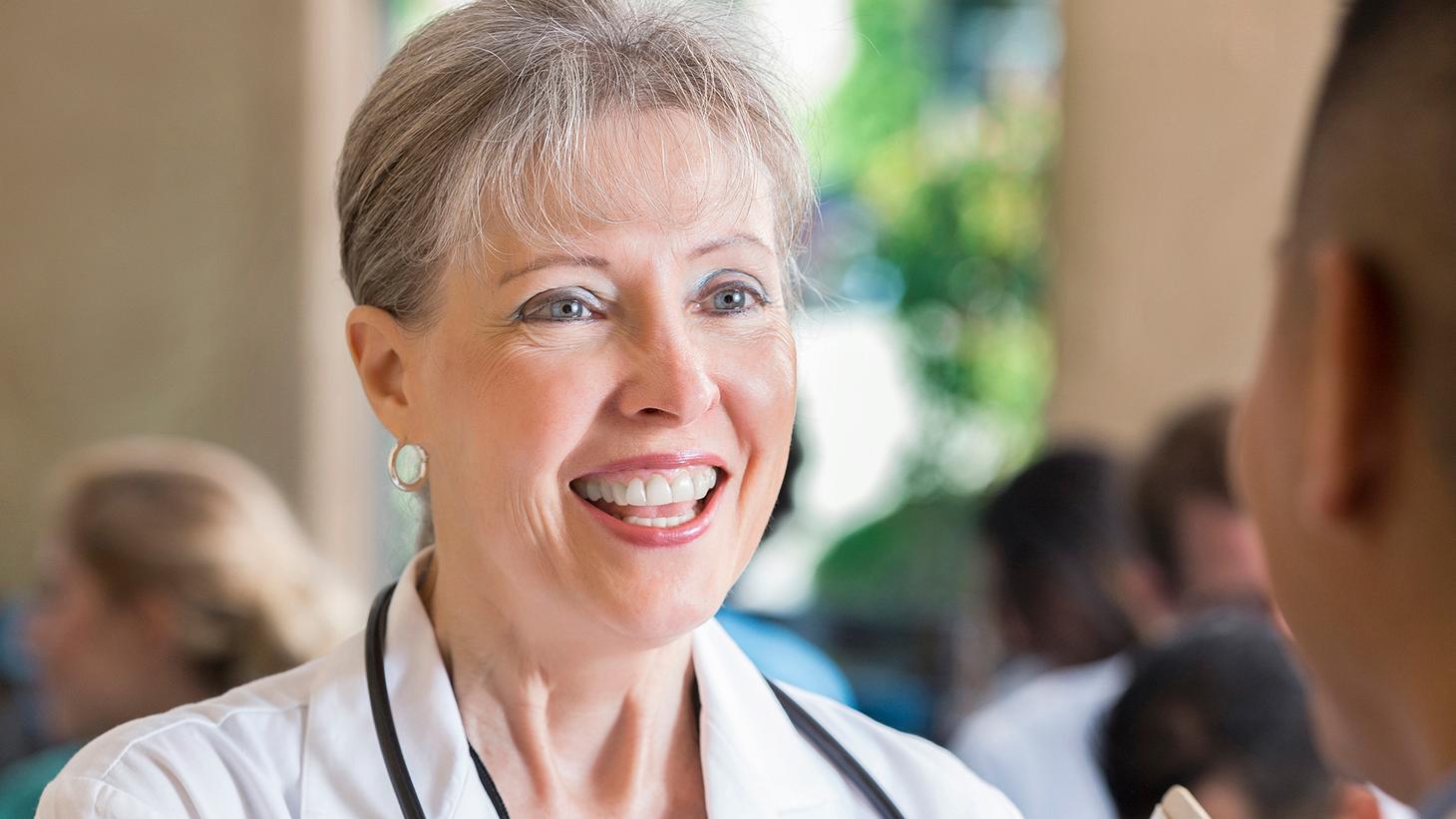 You have knowledge to share.
We have students who are eager to learn.
A true strength of the College of Nursing, our preceptor program generates tangible benefits for everyone involved. Students gain real-world experience that's only available in a clinical setting. Preceptors can inspire the next generation of nurses while gaining a valuable connection to the resources of the College of Nursing. And our faculty is strengthened through the working relationships they develop with leading clinicians. 
When they reflect on their involvement with the preceptor program, our alumni routinely tell us they recognize it as one of the most rewarding aspects of their academic career. 
For those who are already participating as a preceptor, thank you for your involvement and your forward thinking. And for those who are considering becoming involved as a preceptor, we encourage you to join us. If you are interested in becoming a preceptor for The Ohio State University College of Nursing, please contact Courtney Ruffalo-Miller, clinical placement director, at ruffalo-miller.1@osu.edu or 614-292-5099.
---
Congratulations to our 2022-23 Preceptors of the Year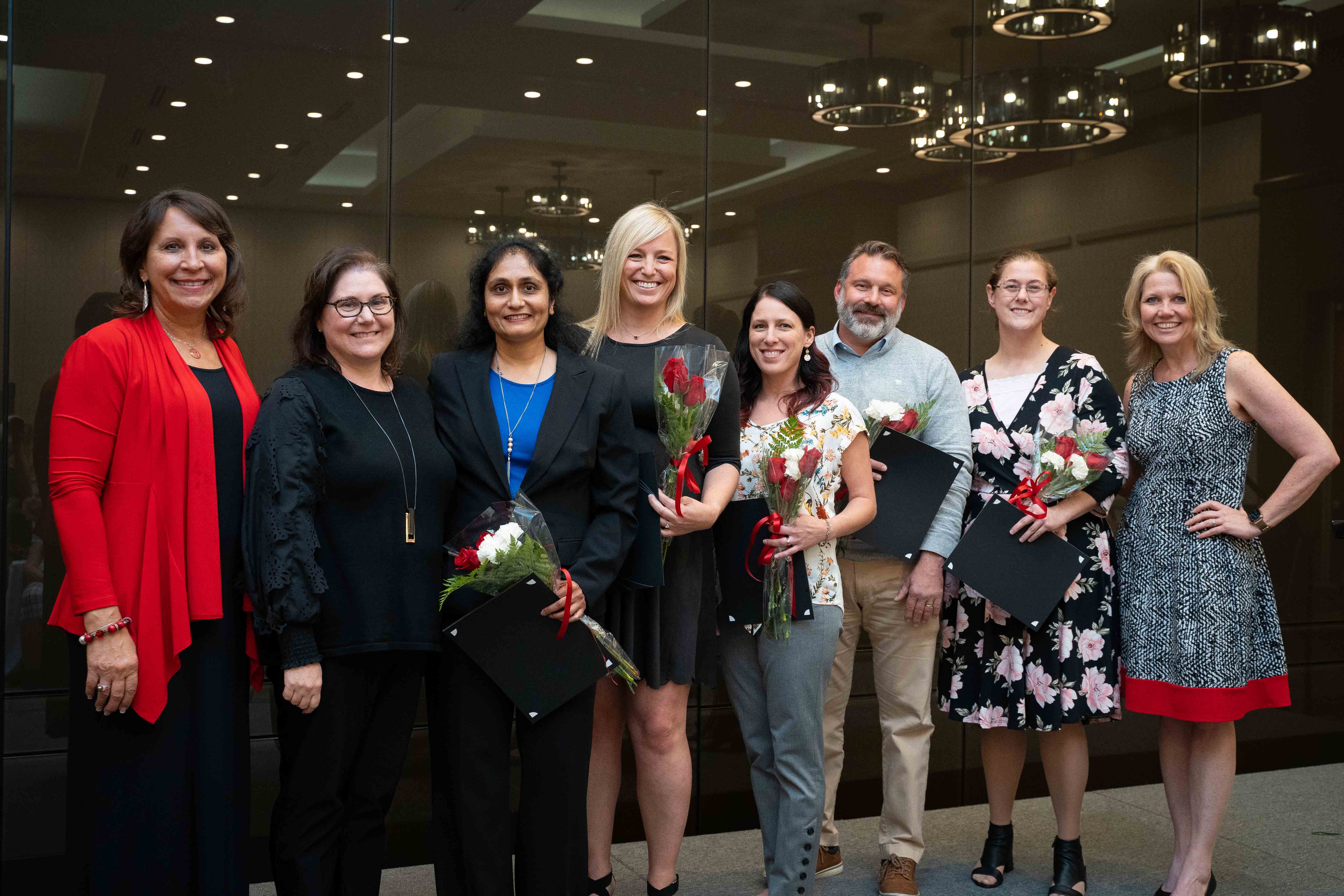 Adult Acute Care NP

Neelam Patel, The Ohio State University Wexner Medical Center
Provided more than 500 hours to three students
Has precepted every semester since 2021

Adult Gerontology Primary Care NP

Mary Bishop, My Healthy Alliance
Provided more than 1,000 hours to six students

Family NP

Jo Ann McDorman, Lima Memorial Hospital
Provided more than 1,800 hours to nine students — a new precepting record!

Midwifery and Women's Health NP

Jacqueline Cleland, Muskingum Valley Health Center
Provided approximately 600 hours to two students
Has precepted consistently during the past decade

Neonatal NP

Lori Ingelzakis, Akron Children's Hospital
Provided more than 600 hours to five students in last few years

Pediatric NP

Hannah Parks, Ohio State Internal Medicine and Pediatrics
Provided 500 hours to two students

Psychiatric Mental Health NP

Mark Skinner, Columbus Spring Dublin
Has mentored students for more than five years
Provided more than 550 hours to two students
---
Learn about current opportunities, the responsibilities associated with becoming a preceptor, the resources available to you and answers to some of the most top-of-mind questions.