Image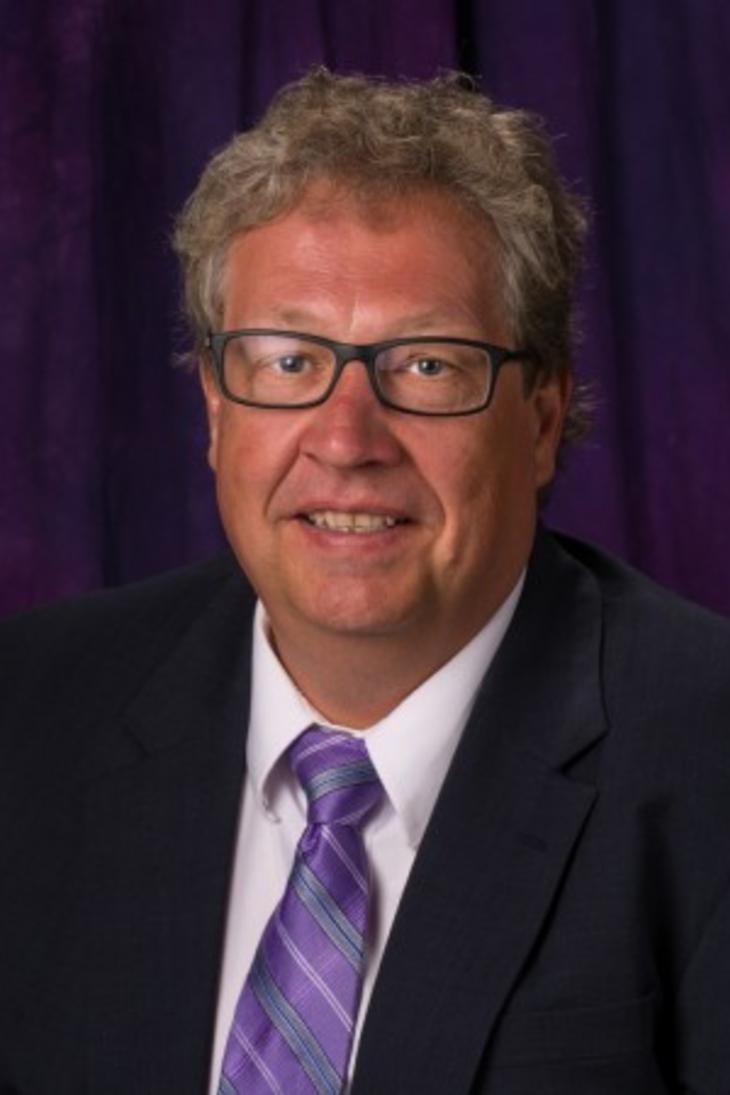 Credentials
PhD, RN, FCCM, FNAP, FAANP, FAAN
Director of Master of Healthcare Innovation Program
Address (Line 2)
1585 Neil Avenue
News
To our College of Nursing family,
I am heartbroken to share that Dr. Carole Anderson, former College of Nursing Dean, has passed away.
There can be no doubt about the effect the COVID-19 pandemic had on the profession of nursing. A study recently released by The National Council of State Boards of Nursing (NCSBN) points to factors including burnout and stress that have made lasting impacts on the profession.
Calendar