Featured Image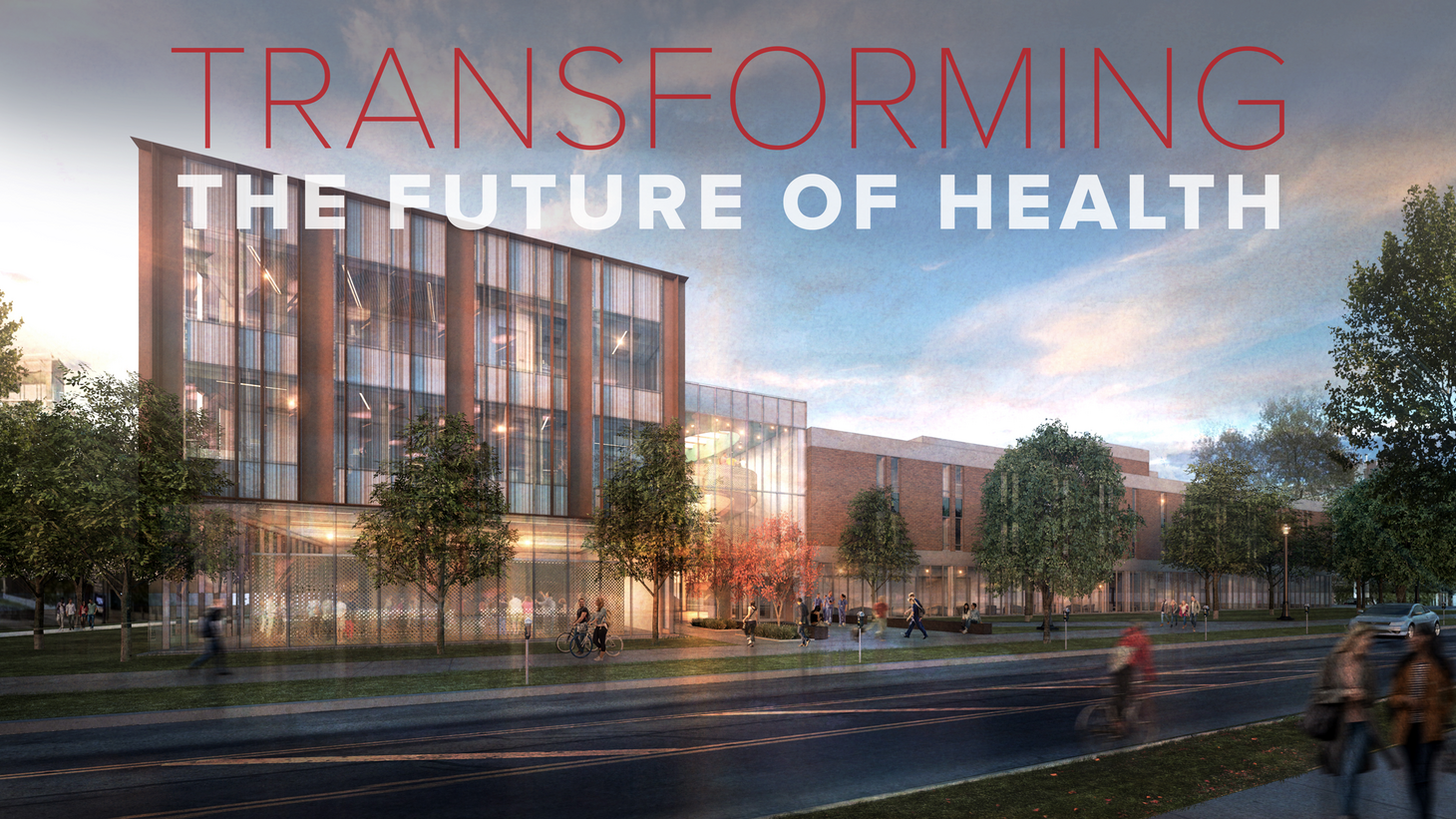 Since 1968, Newton Hall has served as the home of our College of Nursing. It is a space where we have driven immeasurable change in healthcare by pioneering new research, innovating new healthcare solutions and, most importantly, educating generations of healthcare leaders.
We are proud of what we have collectively accomplished and want to continue this great work. This new addition to Newton Hall will allow us to further expand and enhance our ability to improve lives across the globe.
Please join us as we build dreams, discover solutions and deliver impact. Your commitment will be reflected in the next generation of inspired healthcare leaders. We look forward to your support as we transform the future of health!
News
New building scheduled for groundbreaking in spring 2020 COLUMBUS, Ohio – The Ohio State University College of Nursing unveiled plans today for a new, 40,000-square-foot addition to i