Featured Image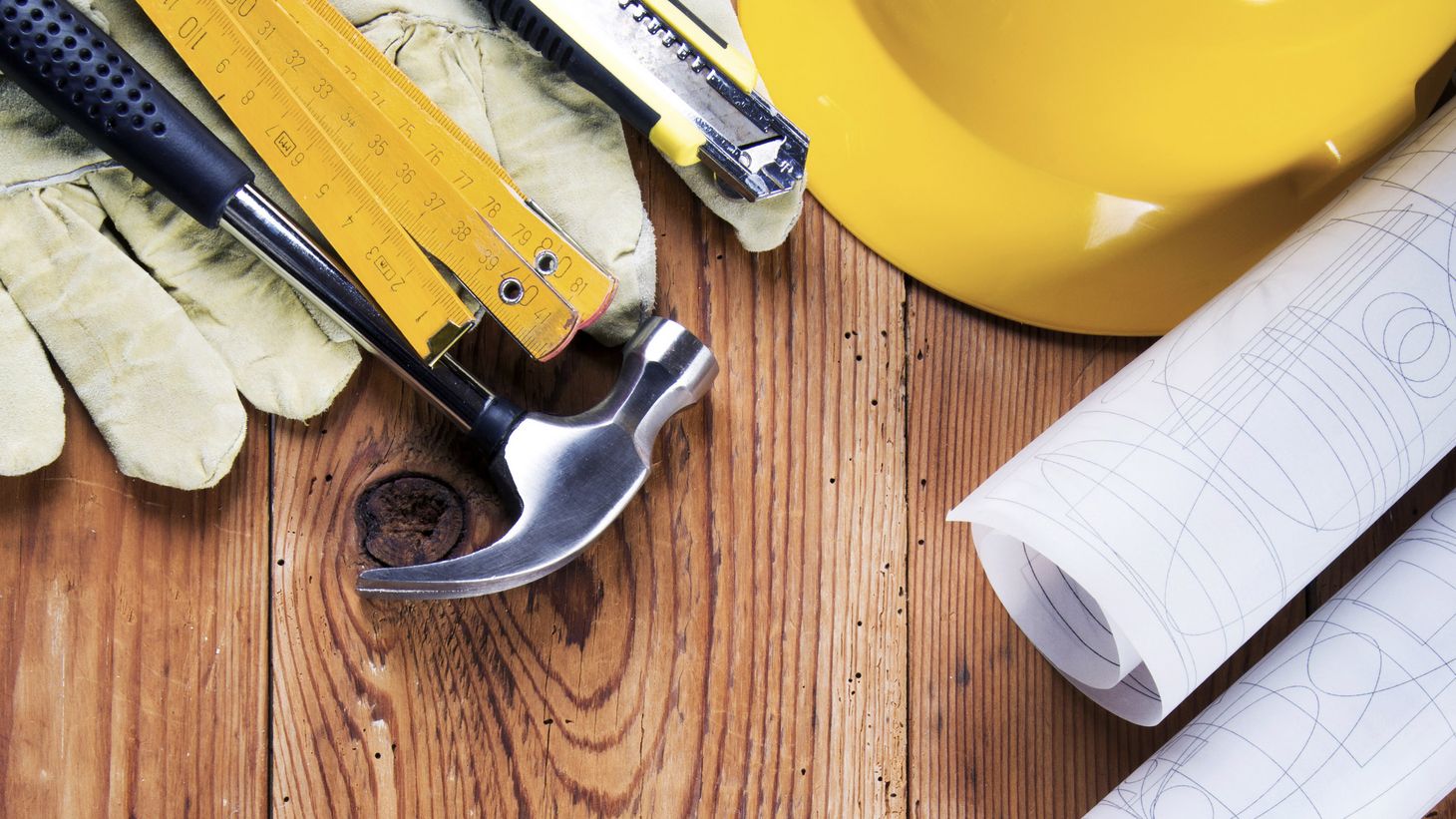 The 11 standards of Wellv2 certification
The International WELL Building Institute (IWBI), a public benefit corporation advancing buildings that put human health and wellness at the center of their design and operation, created WELL certification standards to measure ways that buildings can improve comfort, choices and health. WELL standards were developed by integrating scientific and medical research and literature on environmental health, behavioral factors, health outcomes and demographic risk factors that affect health with leading practices in building design, construction and management.
Environment matters. Buildings matter. You feel physically and mentally better when you have an environment that is conducive to well-being.

— Bernadette Melnyk
The new addition to Newton Hall will meet IWBI's rigorous WELLv2 standards at the silver certification level. WELL v2 standards are based on these 11 concepts:
Air ensures high levels of indoor air quality across the building's lifetime.
Water covers aspects of quality, distribution and control of water in a building, including availability of clean drinking water and management of water to avoid damage to the building.
Nourishment requires availability of fruits and vegetables and nutritional transparency in the space, encouraging maintenance of food environments where healthy choices are accessible.
Light promotes exposure to light and creates lighting environments that are optimal for visual, mental and biological health.
Movement promotes physical activity and active living while discouraging sedentary behaviors through environmental design strategies, programs and policies.
Thermal comfort promotes human productivity and ensures a maximum level of thermal comfort among all building users through improved HVAC system design and control, meeting individual thermal preferences.
Sound bolsters occupant health and well-being through the identification and mitigation of acoustical comfort parameters that shape occupant experiences in the building environment, contributing to productivity.
Materials reduce human exposure to hazardous building materials through restriction or elimination of compounds or products known to be toxic.
Mind promotes mental health through policy, program and design strategies.
Community supports access to essential healthcare, workplace health promotion and accommodations for new parents while establishing an inclusive, integrated community.
Innovation paves the way for projects to develop unique strategies for creating healthy environments.
---