Featured Image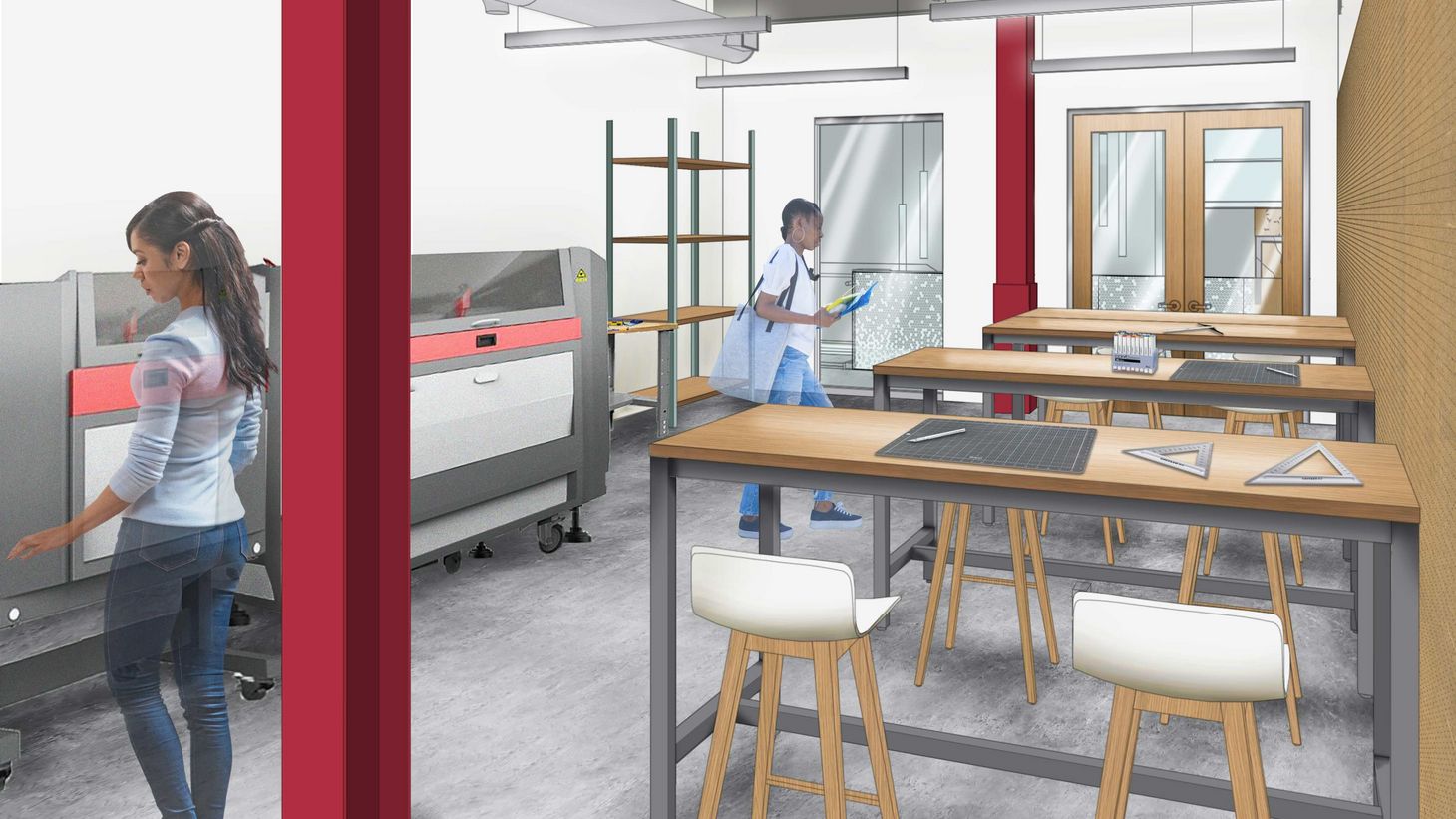 As we look forward, our faculty will continue to inform policy, practice and education at the national and international level through publications, presentations and research as we endeavor to shape and inform healthcare leadership in the United States and abroad by promoting the movement to a Quantum leadership model. We plan to do this by:
Developing a faculty innovation fellowship program to support and develop scholars and practitioners in innovation and entrepreneurship
Providing innovative programming around Quantum leadership skills in emotional intelligence, crucial conversations, design thinking, complexity theory and entrepreneurship
Creating an Immersive Simulation Lab, using augmented, virtual and mixed reality to allow students to gain full understanding of fundamental skills at both the undergraduate and graduate levels
Forming a National Action Collaborative aimed at integrating innovation and entrepreneurial competencies into nursing education, practice and regulation, then expanding into interprofessional education
When the Center for Healthcare Innovation and Leadership moves into its new home at the College of Nursing's new building in 2022, we will christen a new, state-of-the-art makerspace to further inspire creativity, innovation and the entrepreneurial spirit within our university community. Our Center leadership will also reside in our new building.