Featured Image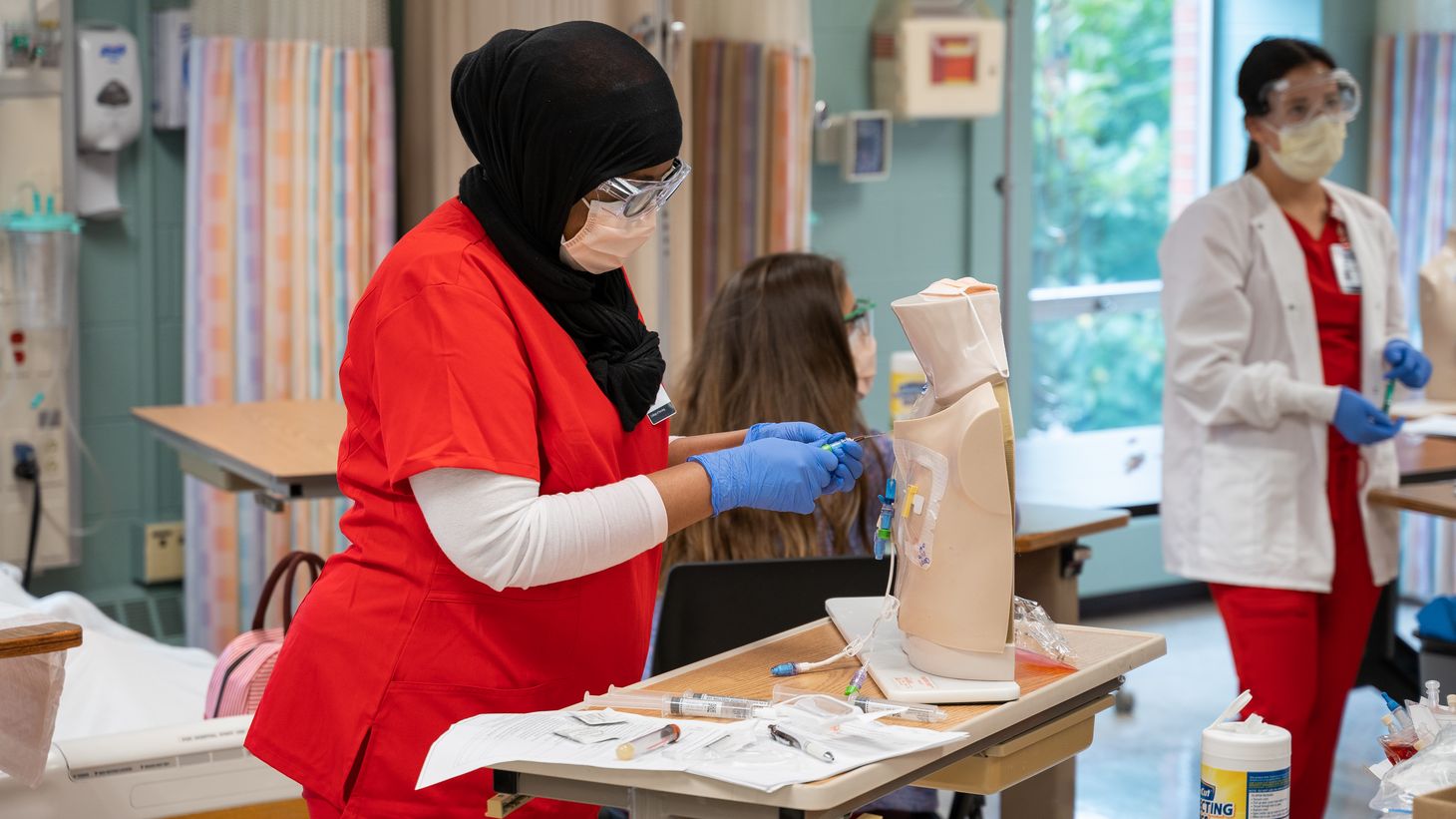 Diversity, Equity and Inclusion
Diversity defined…
The College of Nursing defines diversity as the variety of differences and similarities among people which can include gender, race/ethnicity, tribal/indigenous origins, age, culture, generation, religion, class/caste, language, education, geography, nationality, different abilities, sexual orientation, work style, work experience, job role and function, military involvement, thinking style, personality type and other ideologies.
Embracing diversity is a core value of our college and speaks to our commitment to represent and honor voices and perspectives that enrich our dialogue and encourage an inclusive, nurturing culture. We advocate for and contribute to Ohio State's "inclusive and supportive community where you can comfortably join in or confidently stand out."
The College of Nursing's Office of Diversity, Equity and Inclusion, with input and guidance from the Diversity Committee, sponsors programs throughout the year to support this commitment, including a climate assessment for faculty, staff and students. Future programming is in planning. You can also engage in programming through the university's Office of Diversity and Inclusion and through the Office of Student Life's Multicultural Center.
In partnership with the group Nursing Students of Color, our office is celebrating and recognizing 28 days of Black history in February 2022 by honoring individuals who have made extraordinary contributions to healthcare. You can see slides featuring the honorees here.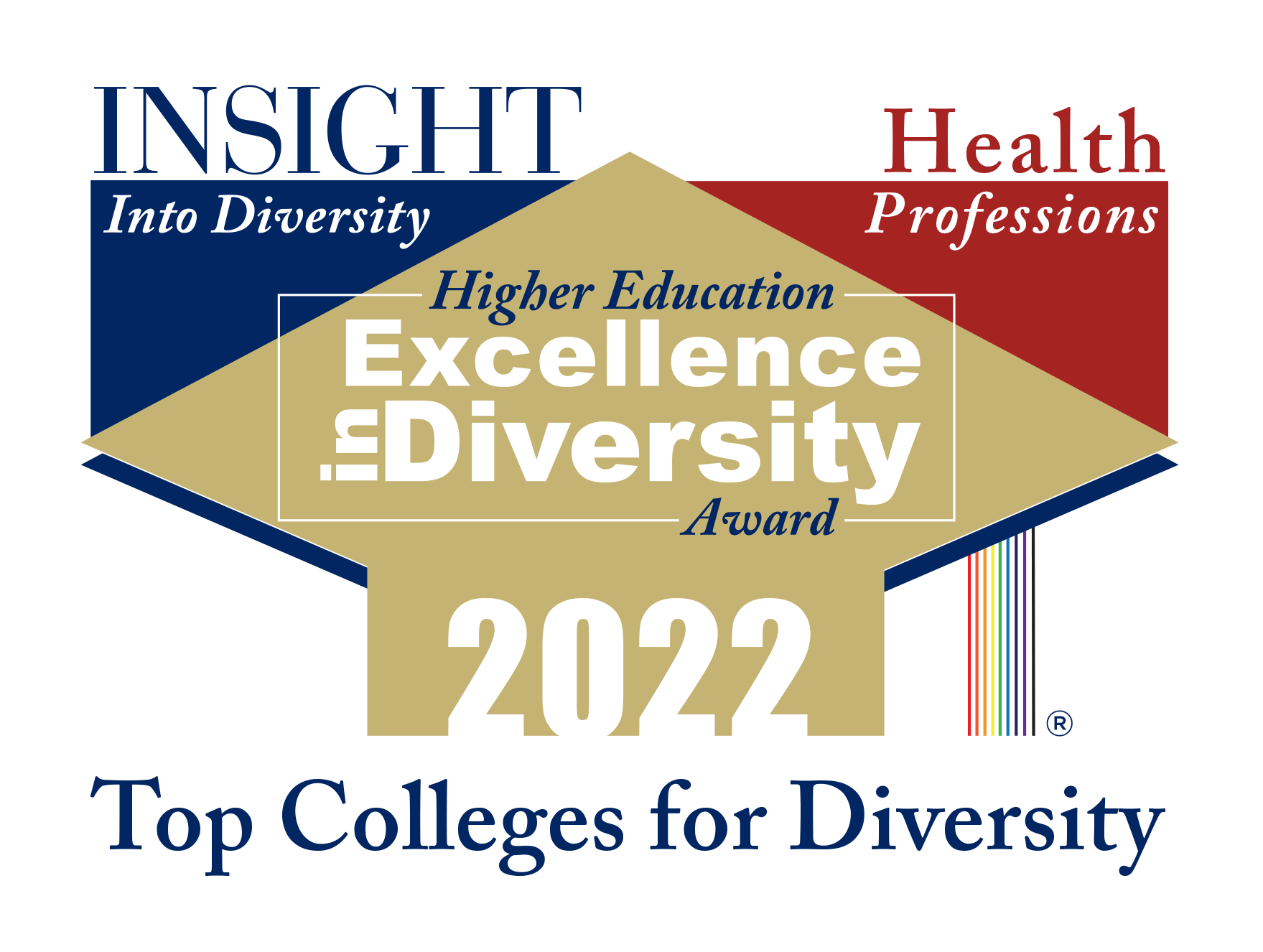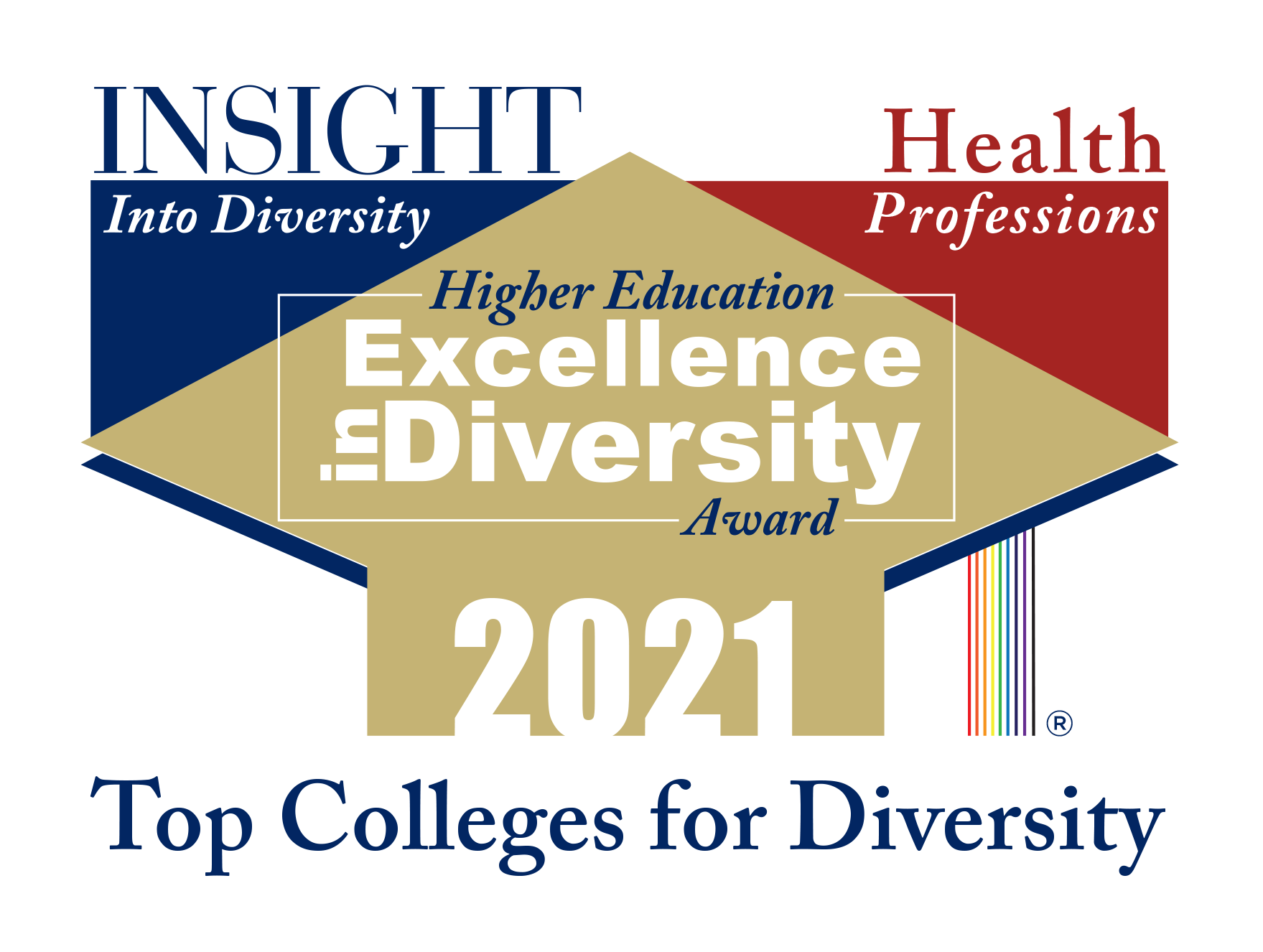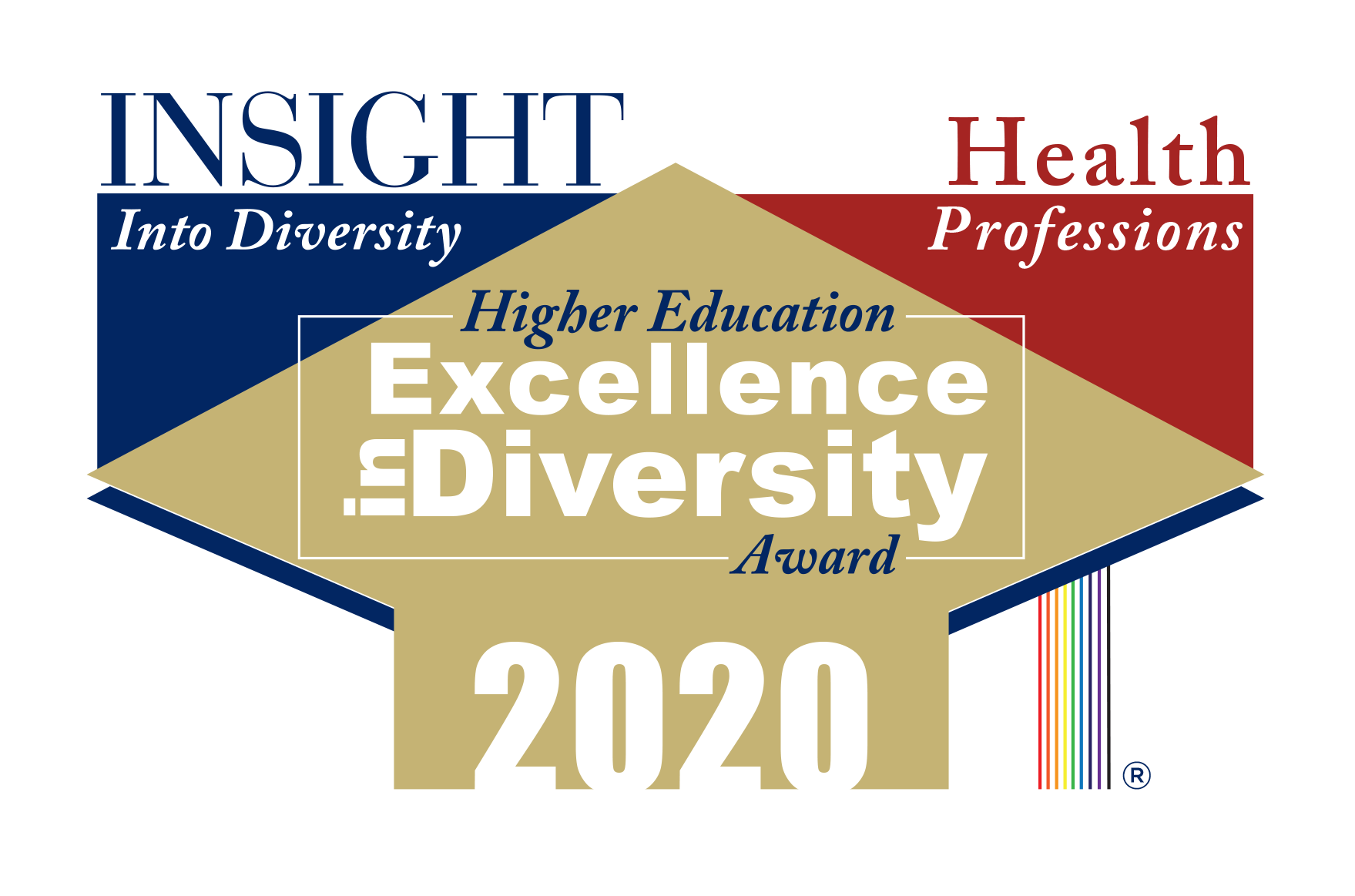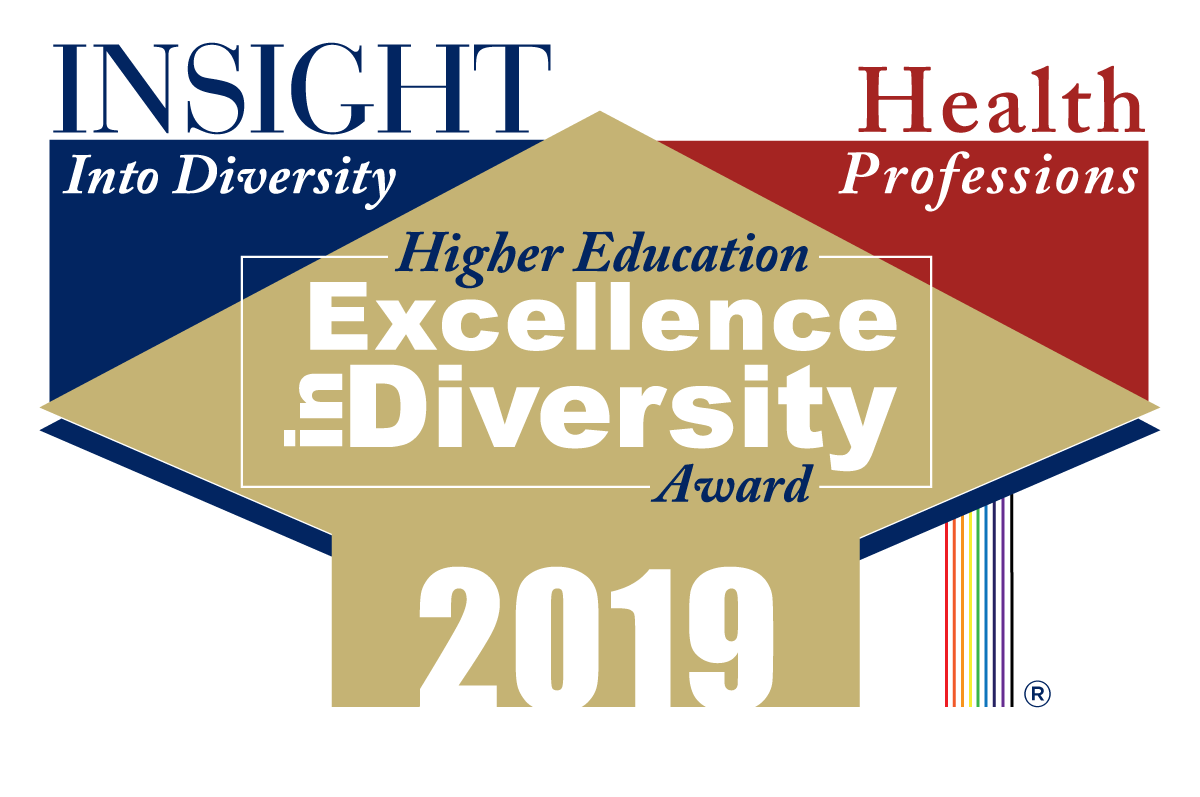 ​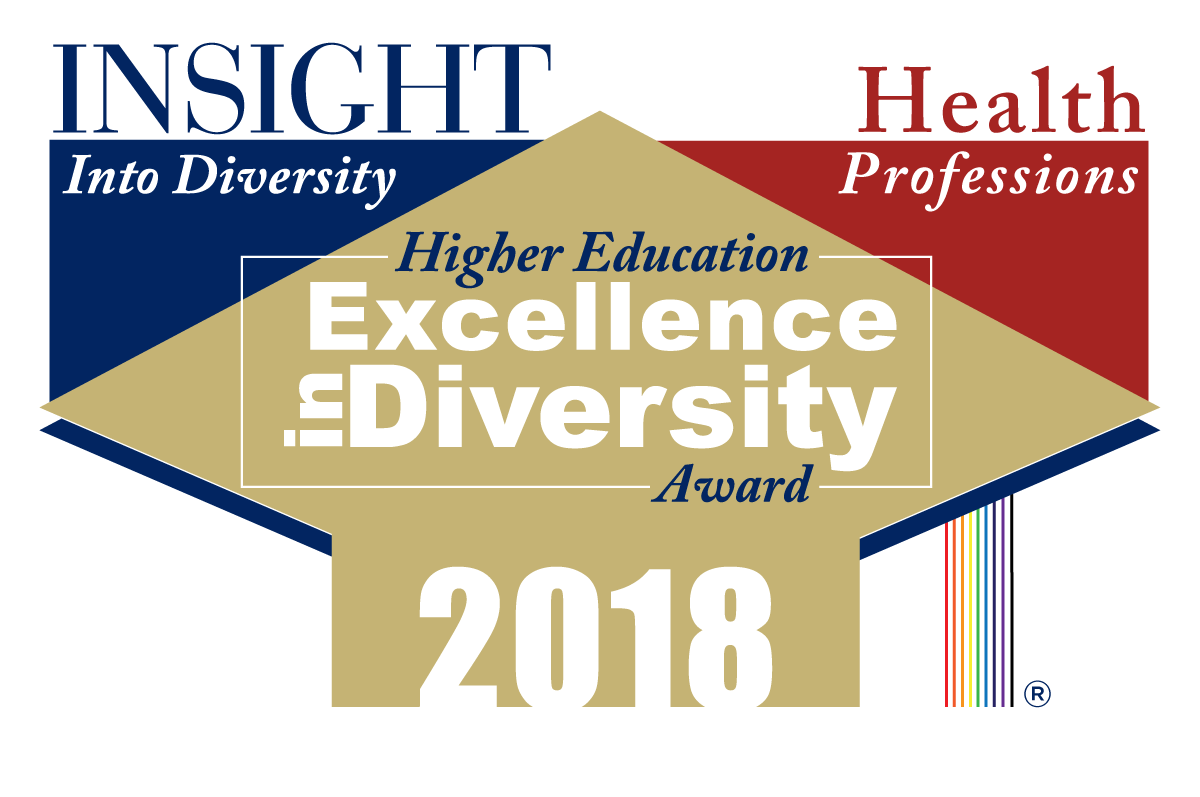 ​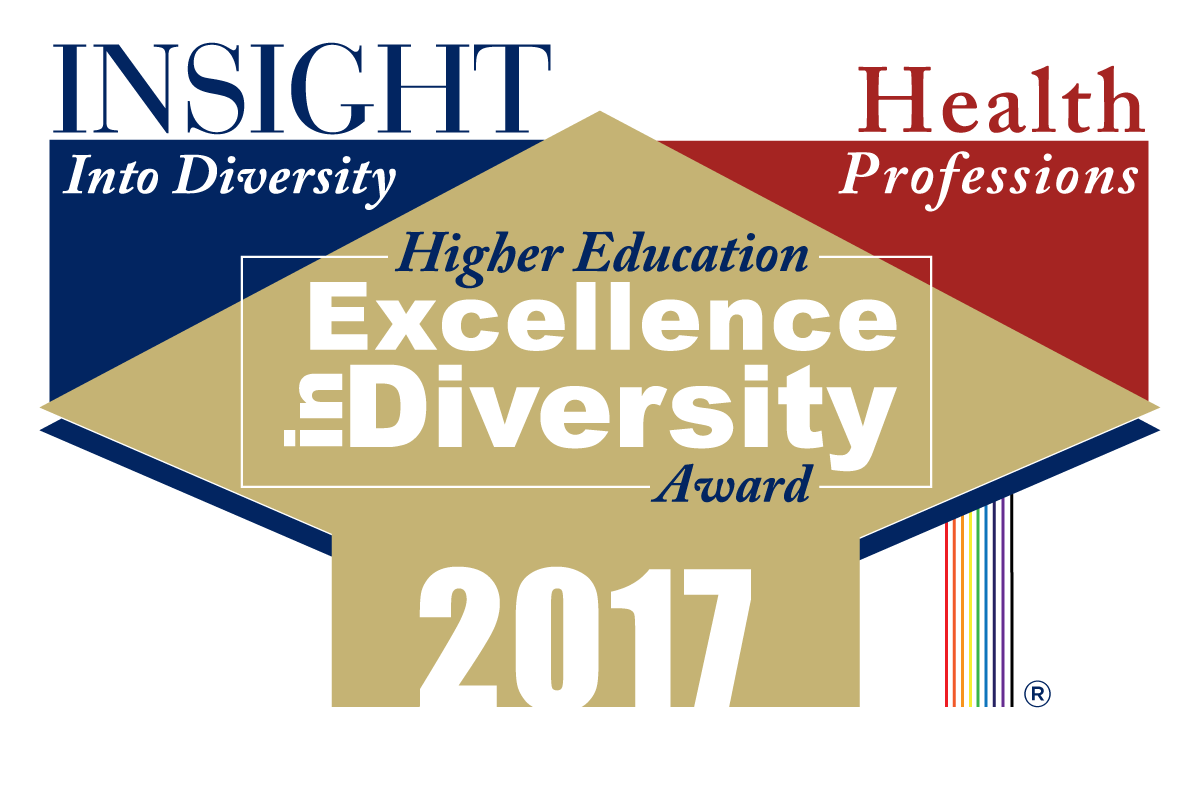 ​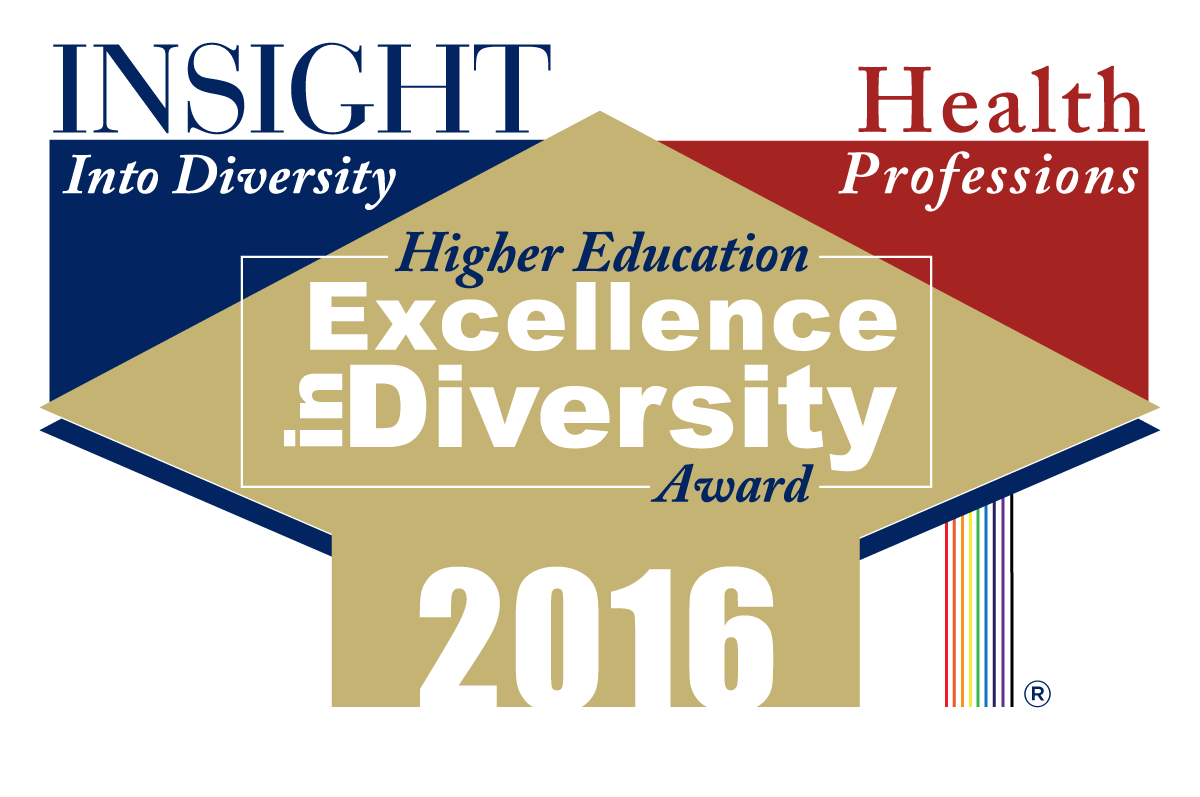 ​
Our Inclusion Philosophy
We're BUCKEYES, and we:
Believe in one another
Understand the work that lies ahead
Care about everyone impacted by our actions and thoughts
Know that we are on a journey
Expect moral and ethical standards congruent with nursing philosophy
Yearn to grow, share and admit when help is needed so we can
Empower those around us to challenge the status quo as we
Sustain the success that is the hallmark of The Ohio State University College of Nursing.
Student Diversity Equity and Inclusion Award
The College of Nursing's Student Diversity Equity and Inclusion Award is presented to a graduating student from the college who demonstrates exemplary service in the areas of diversity, equity and inclusion. Students can be nominated by fellow students or faculty and staff. Nominations are received in the Spring of each year and awards are given at the spring Convocation event.
Recipients:
2021: Katherine Sampson
2020: Jillian Jones
2019: Sabrina Jamal-Eddine
Land Acknowledgment
Statement from the Office of Diversity and Inclusion
News
Honor from INSIGHT Into Diversity magazine recognizes college's long-standing commitment and impact The Ohio State University today received its seventh consecutive Hea
Award recognizes contributions to champion diversity, inclusion and sustainability in nursing education The American Association of Colleges of Nursing (AACN) honored The