Image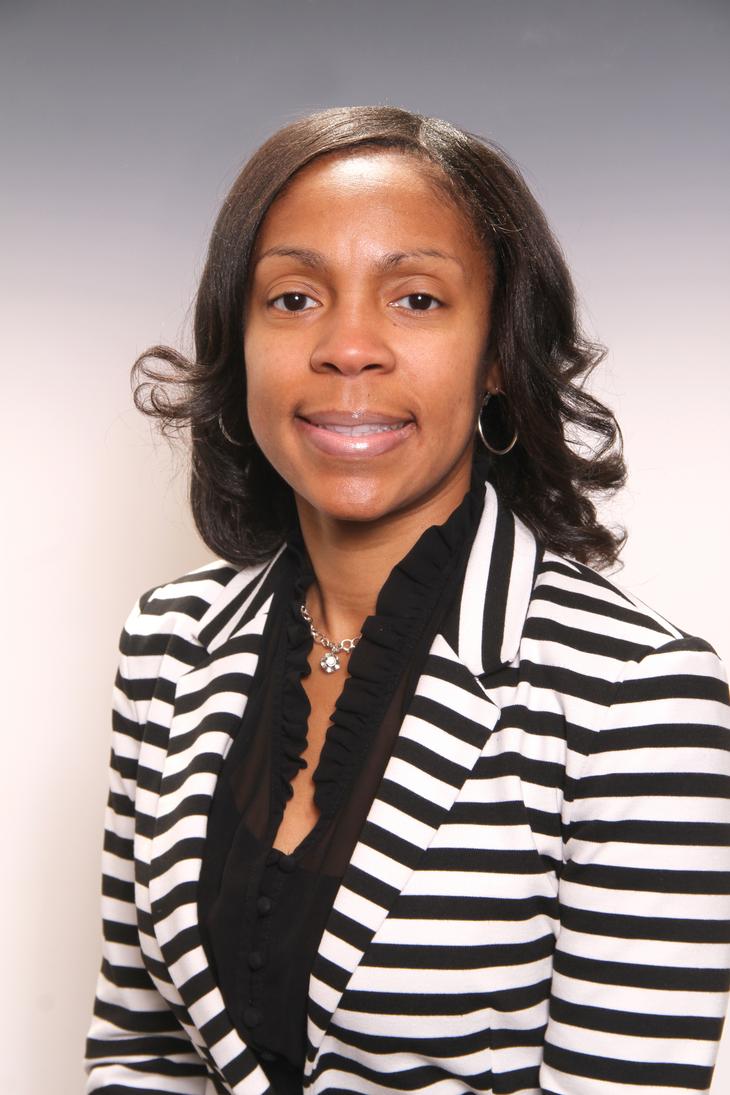 Credentials
DNP, MPH, APRN, WHNP-BC, FNP-BC
Assistant Professor of Clinical Practice
Executive Director of Faculty Practice and Entrepreneurship
Chief Diversity Officer
Address (Line 2)
1585 Neil Avenue
News
Proposal asks policymakers, healthcare leaders to support needs for culture change, resources
A new evidence-based policy brief released today addresses an alarming level of healthcare clinician burnout – and its consequential impact on patient care – and asks state policymakers and healthcare leaders to take urgent action to ensure safe and high-quality care.
College ranks #16 among all nursing colleges, #9 among public institutions
The Ohio State University College of Nursing has strengthened its standing as a top earner of grant funding from the National Institutes of Health (NIH). The Blue Ridge Institute for Medical Research's new review of NIH grant awards ranks the College of Nursing at #16 overall and #9 among public institutions, with approximately $4.3 million in NIH research funding.
Calendar