Diversity, Equity and Inclusion Committee
The Ohio State University College of Nursing is committed to building a welcoming environment for everyone. The Diversity, Equity and Inclusion Committee meets monthly to develop opportunities that enrich the cultural experiences of students, faculty and staff to create an environment that values and affirms diversity, equity and inclusion.
We believe that diversity is an essential component of achieving academic excellence and reducing health disparities. Nurses and other healthcare professionals in the United States are caring for a progressively more diverse patient population, and we are committed to our students being exceptionally competent in providing care for all of the worlds' citizens.

Bernadette Melnyk, PhD, APRN-CNP, FAANP, FNAP, FAAN

Dean and Professor, College of Nursing
The Office of Diversity, Equity and Inclusion, with input and guidance from the Diversity, Equity and Inclusion Committee, sponsors programs throughout the year, including a climate assessment for faculty, staff and students. Future programming is in planning. To submit questions or ideas, please contact CONDiversity@osu.edu.
Chair
Co-chair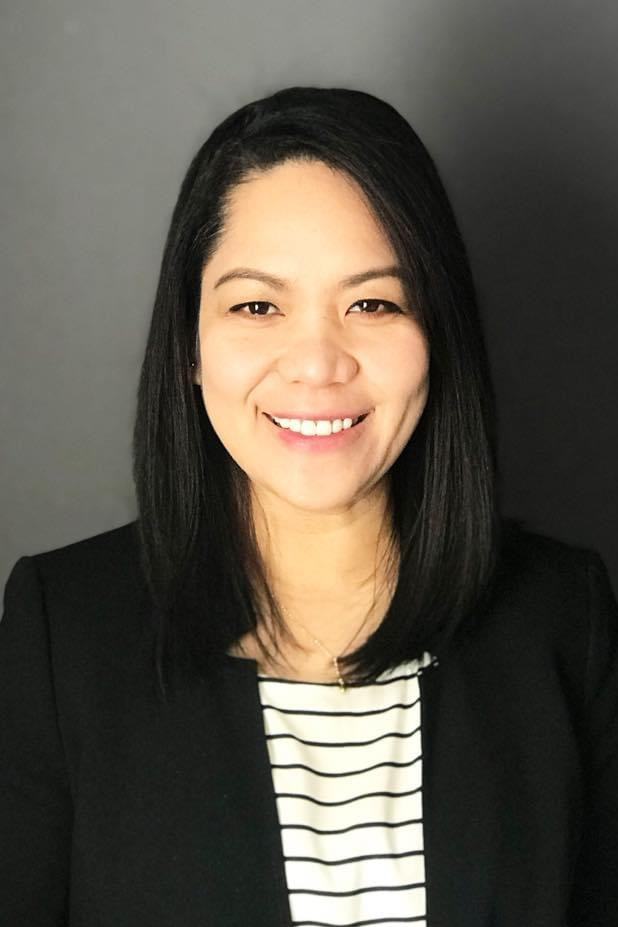 Sheela Palma
Graduate Student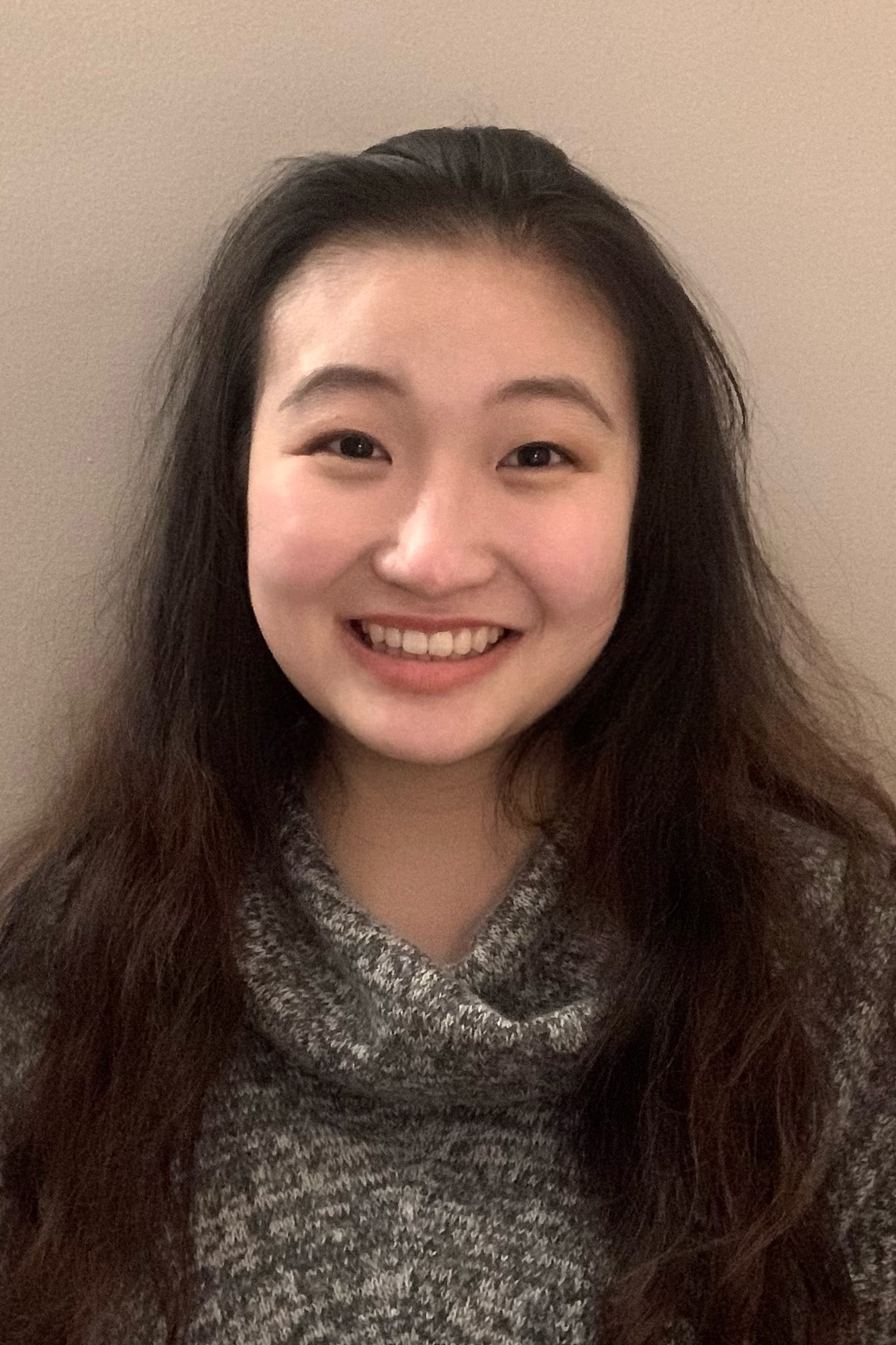 Rang Zhang
Undergraduate Student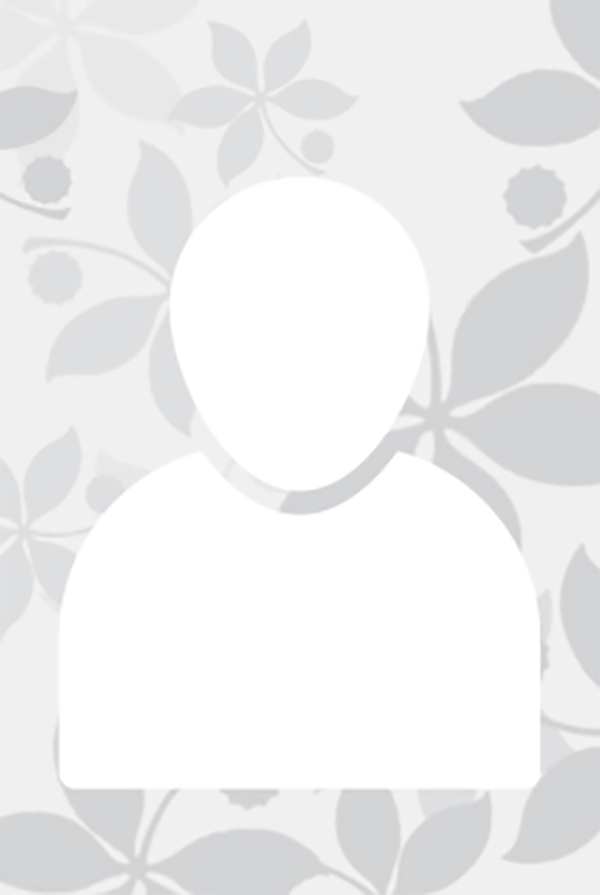 Bhavya Girotra.2s