Image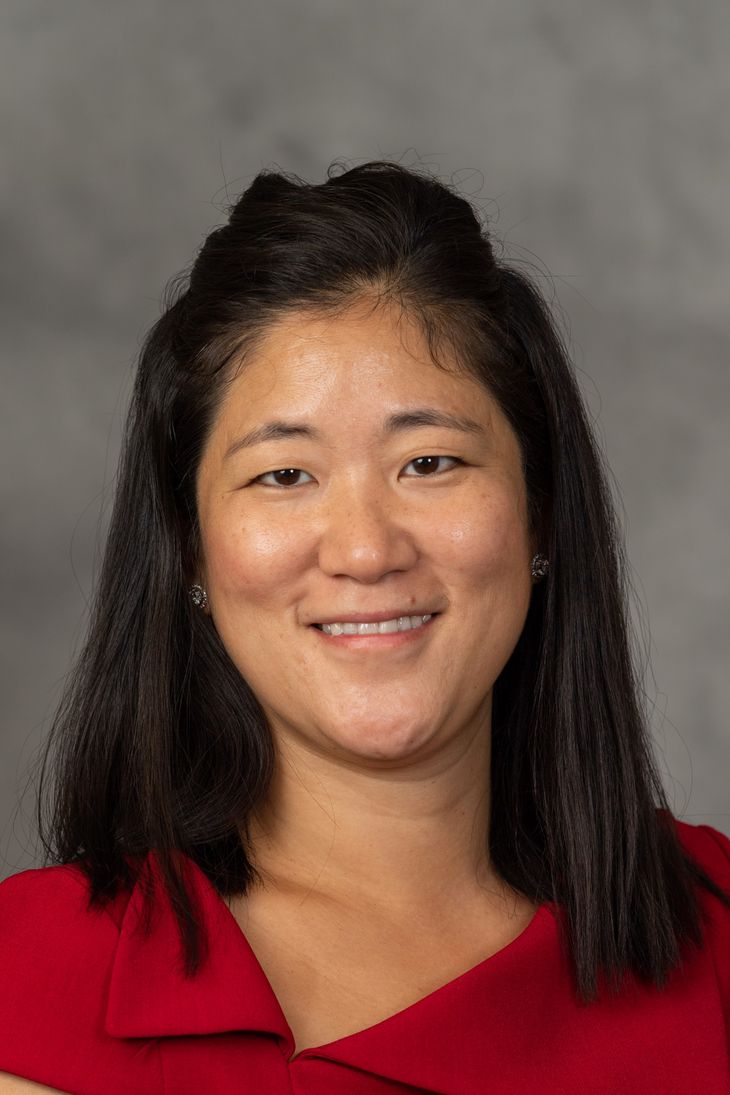 Jin Jun, PhD, RN joined us as assistant professor in the Center for Healthy Aging, Self-Management and Complex Care. Jun earned her BSN and MSN at University of Pennsylvania and her PhD at New York University. She comes to us from University of Michigan, where she was a national clinician scholar and post-doc research Fellow. Jun's area of research is clinician well-being. She is interested in exploring the intersections of individual, community and systems-level factors to well-being and developing a comprehensive systems-level intervention.
News
The American Physiological Society (APS) recently inducted Loren Wold, PhD, FAHA, FAPS, from The Ohio State University Colleges of Nursing and Medicine as a Fellow of the APS. APS states that the rank of Fellow is reserved for distinguished leaders who have demonstrated excellence in science, made significant contributions to the physiological sciences and served the Society.
Experts at Ohio State create checklist to promote and protect student mental health
A new "return to campus" survey led by The Ohio State University's Office of the Chief Wellness Officer finds rising rates of anxiety, depression, burnout and the use of unhealthy coping mechanisms among students navigating through a year affected by the COVID-19 pandemic, similar to other data on college students throughout the U.S.
Calendar