Featured Image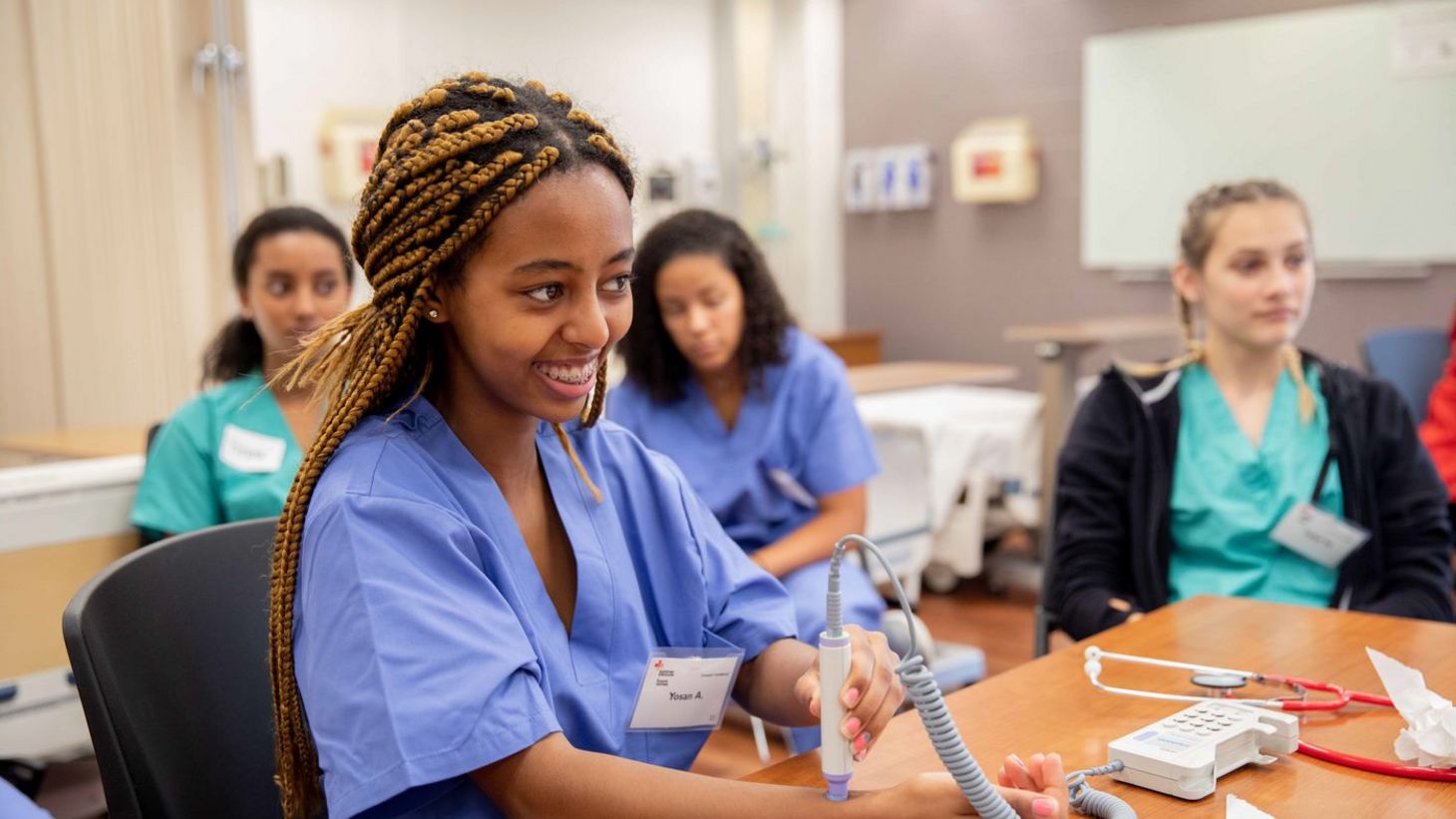 Summer Institute for Future Nurses
See why nursing could be right for you.
The Summer Institute for Future Nurses allows high school students to experience lectures, nursing skills labs and panels featuring faculty, nursing students and staff. The Summer Institute for Future Nurses is open to current high school freshmen, sophomores, juniors and seniors. This program aims to increase the number of historically underrepresented students in nursing. The College of Nursing is actively seeking to increase the diversity of our student population so that we can better serve the nursing profession and the nation's health. This program is open to applicants meeting the eligibility requirements below, without respect to the race or ethnicity of any applicant.
In 2023, we offered a hybrid experience over three days, with two in-person days and one virtual day. All in-person programming is subject to change following any changes in public health and safety guidance and staffing availability.
Safe and Healthy Buckeyes
Throughout the pandemic, The Ohio State University has adapted its actions based on new information and expertise from local, state and federal health officials as well as our own medical and public health experts. We will continue to follow this approach as we navigate in-person experiences this academic year. Masks are required in clinical health care settings (including at the Wexner Medical Center).
Am I eligible to attend the Summer Institute for Future Nurses?
Here are the eligibility requirements:
Current high school freshmen (includes students who will have graduated 8th grade in the spring), sophomores, juniors and seniors (including seniors who will be graduating in the spring)
A demonstrated commitment to diversity (i.e. interest in and ability to work with people with a wide variety of lived experiences), interest in nursing and interest in pursuing your education at The Ohio State University
Cumulative GPA of 3.0 or better
Completed application, including four short essays
Provide an electronic copy of your most recent transcript
OR recommendation letter from a guidance counselor or teacher indicating your GPA
OR report card
How much does the program cost?
The Summer Institute for Future Nurses is free to attend.
Any questions can be directed to Rachel Muredzwa at muredzwa.1@osu.edu.
Application will be available in January 2024.
---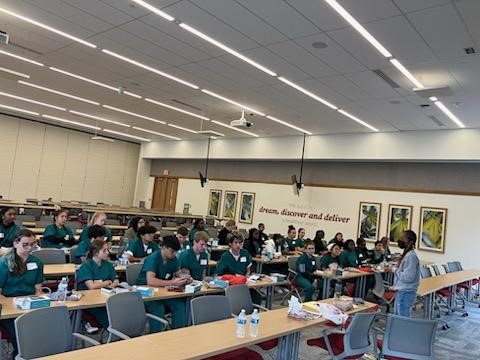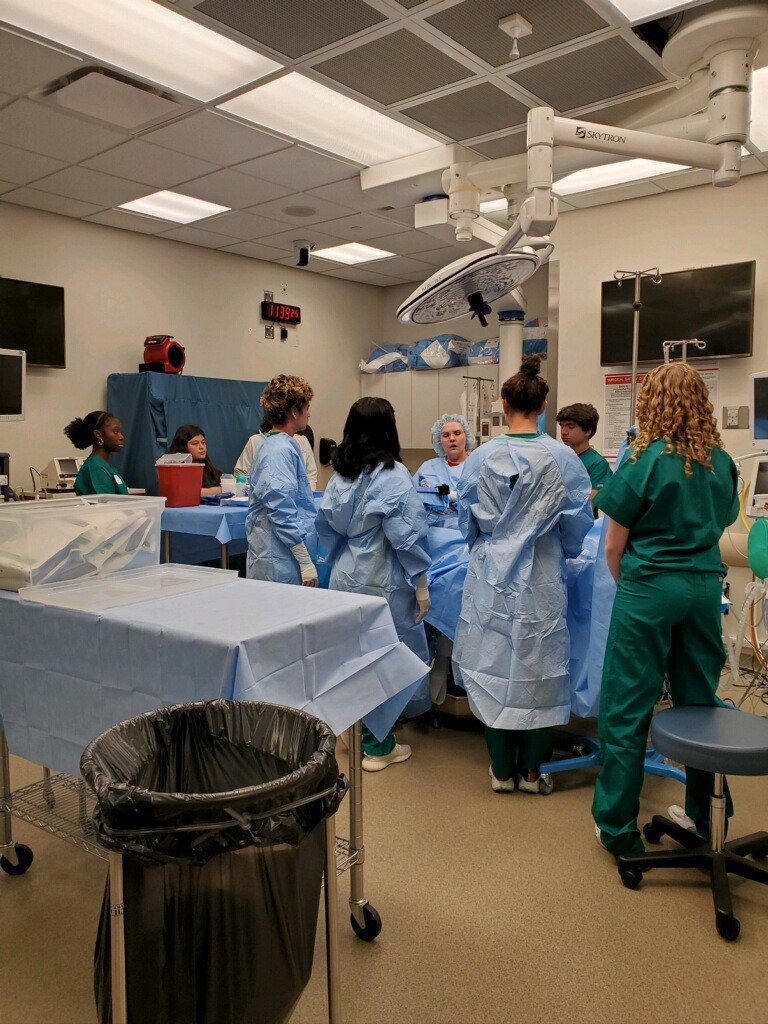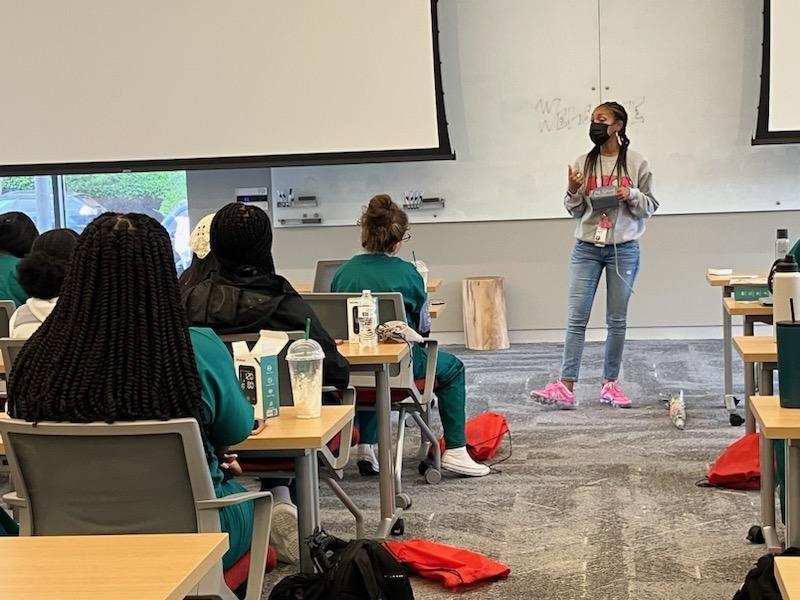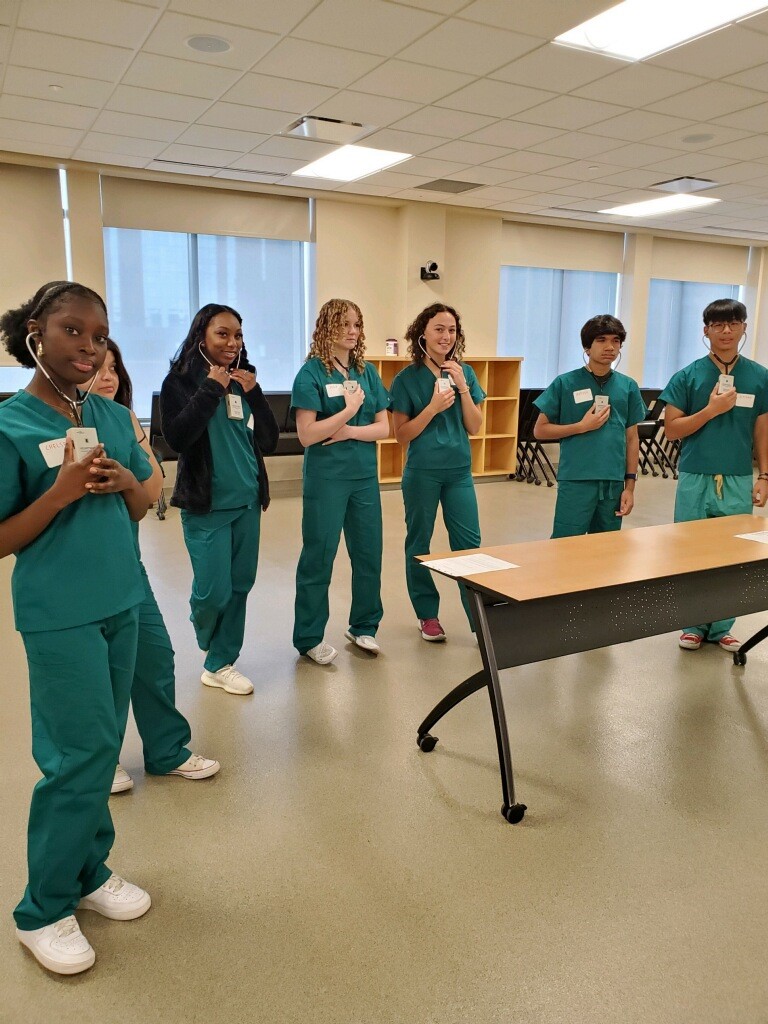 Pictured above are students participating in the 2023 Summer Institute for Future Nurses program.