Featured Image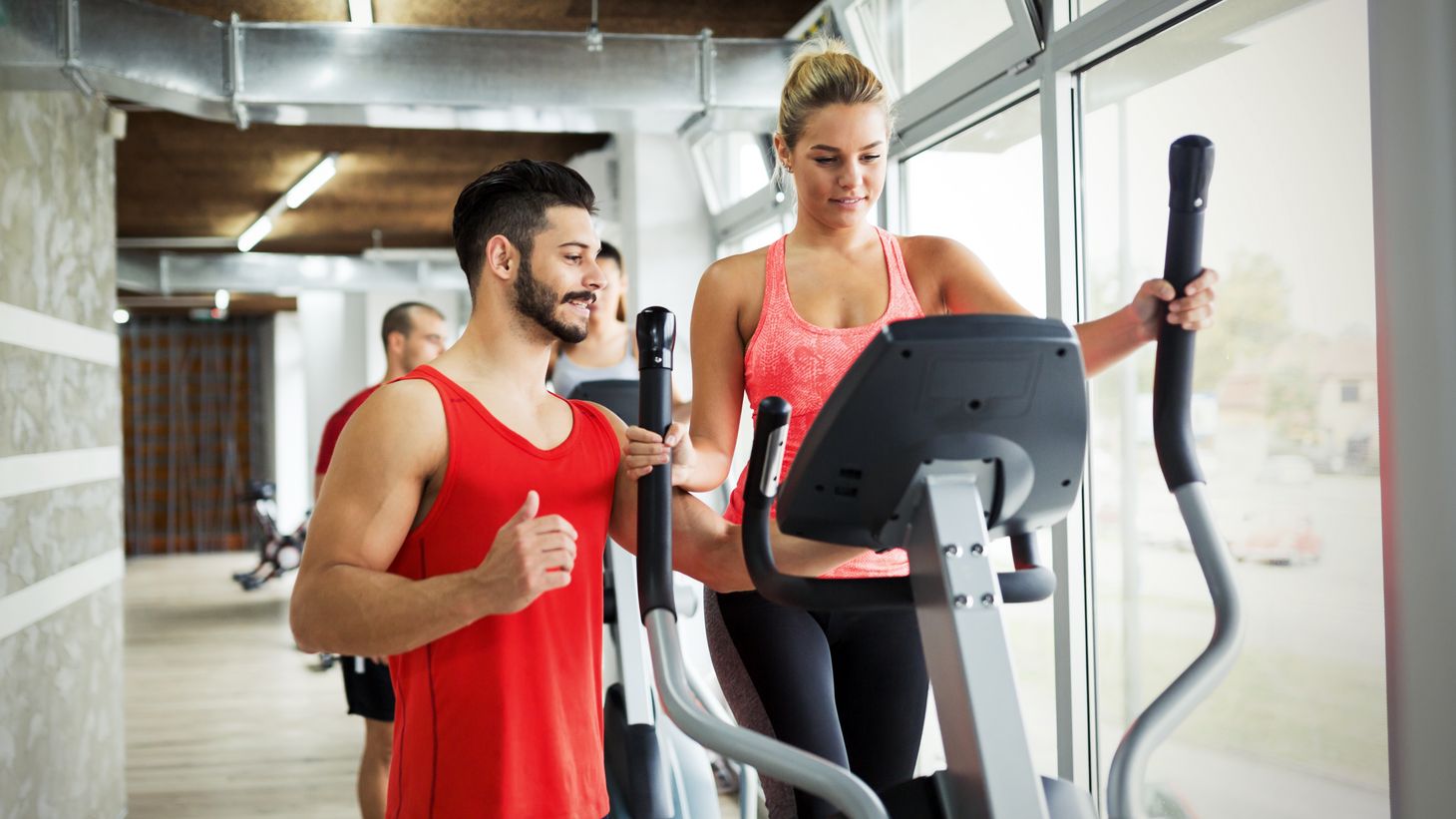 Health and Wellness Coaching Certificate
Healthcare continues to shift toward preventative care. Study the most up-to-date practices, adopt a holistic approach to caring and provide innovative care to patients/clients everywhere with our Health and Wellness Coaching certificate.
This graduate-level certificate will teach you evidence-based approaches to behavior change and the coaching strategies needed to promote optimal health in a variety of healthcare settings. You will also learn how to communicate effectively with clients and influence positive lifestyle changes.
Through this certificate program, you'll learn how to:
Analyze the theoretical foundations and underlying assumptions of the health and wellness coaching paradigm.
Implement coaching techniques through evidence-based practice and the science of behavior change.
Analyze the self-care and self-awareness practices of the Health and Wellness Coach as a foundation to support effective client coaching.
Apply evidence-based behavior change theories in the coach-client relationship to promote self-efficacy for lifestyle behavior change to improve health.
Apply standards of Health and Wellness Coaching in establishing, maintaining and terminating the coaching relationship.
The certificate includes four courses with a total of 12 graduate credit hours. You can complete the certificate in as little as one year. All courses are offered online with scheduled meeting times. At the completion of the program, you will earn an academic certificate from The Ohio State University.
The Health and Wellness Coaching certificate is an approved Health and Wellness Coach Training & Education Program by the National Board for Health and Wellness Coaching (NBHWC). Graduates of our certificate will be eligible to sit for the Health and Wellness Coach Certifying Examination.
Admission to the certificate program will occur every spring semester. If you would like to learn more or receive an update when the application is available, please email us at nursing@osu.edu.
Online program availability may vary by state. For more information on state authorization requirements and disclosures related to online programs and state licensing board contact information, please visit the State Authorization website.
Application Deadlines
Summer 2023
Opens: November 2
Deadline: March 1
Faculty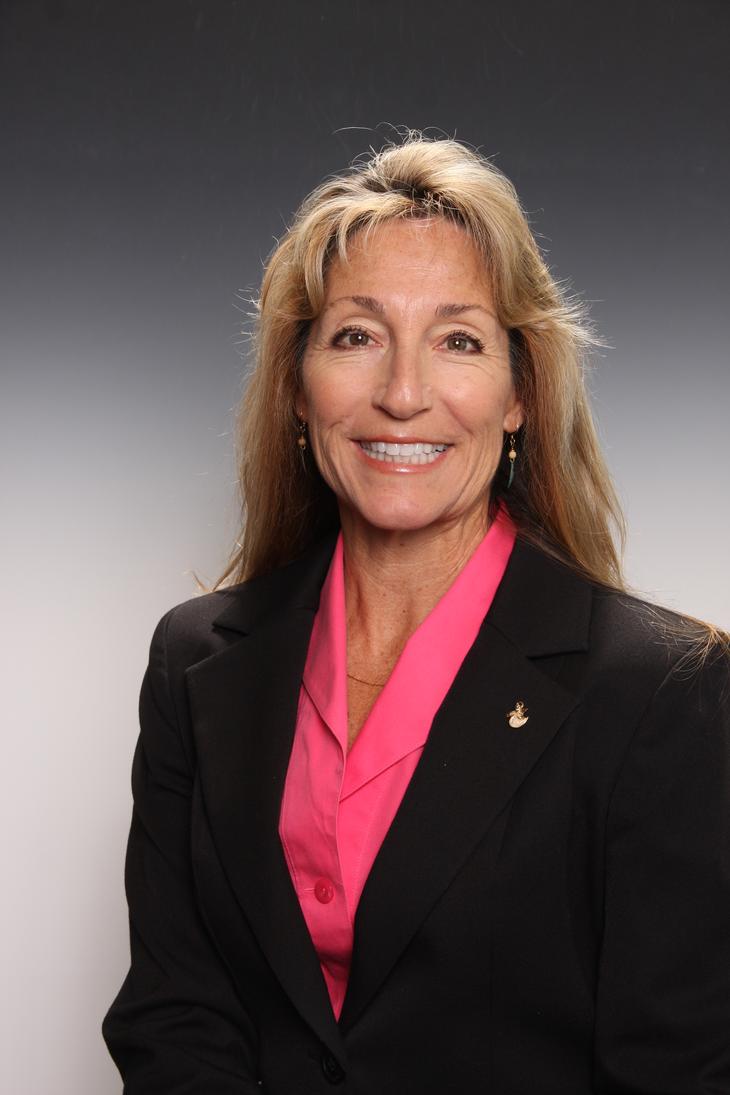 Brenda Buffington
EdD, NBC-HWC, ACSM-EP
buffington.42@osu.edu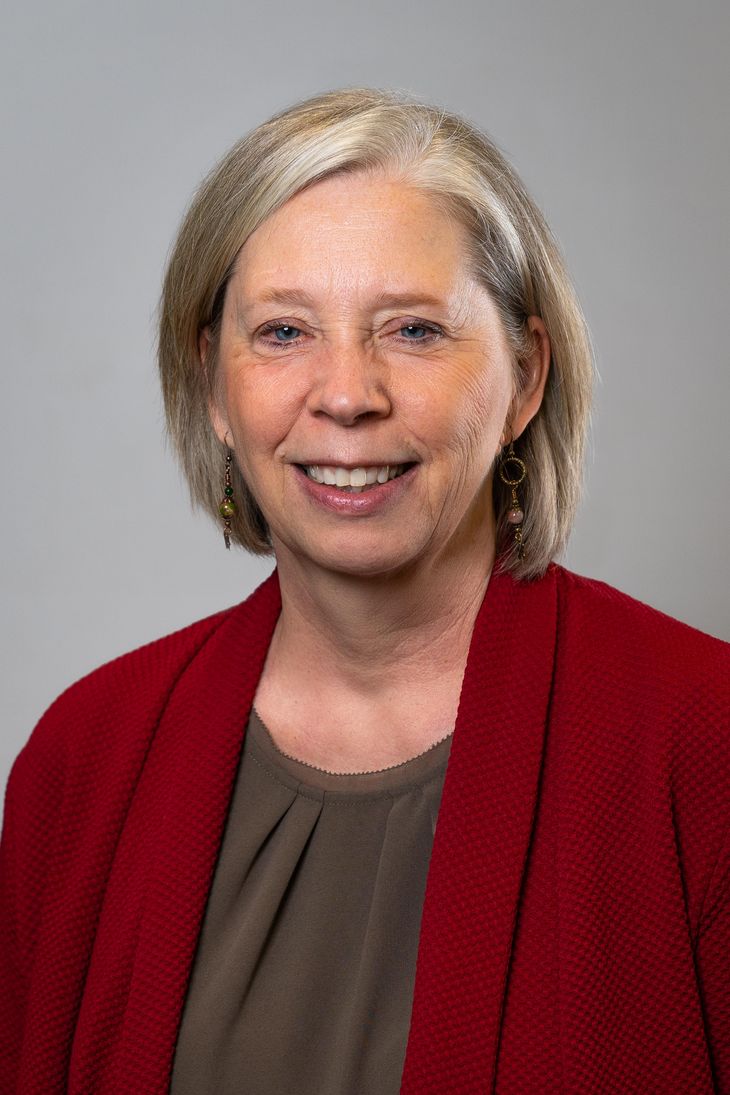 Alice Teall
DNP, APRN-CNP, FAANP, FNAP
teall.3@osu.edu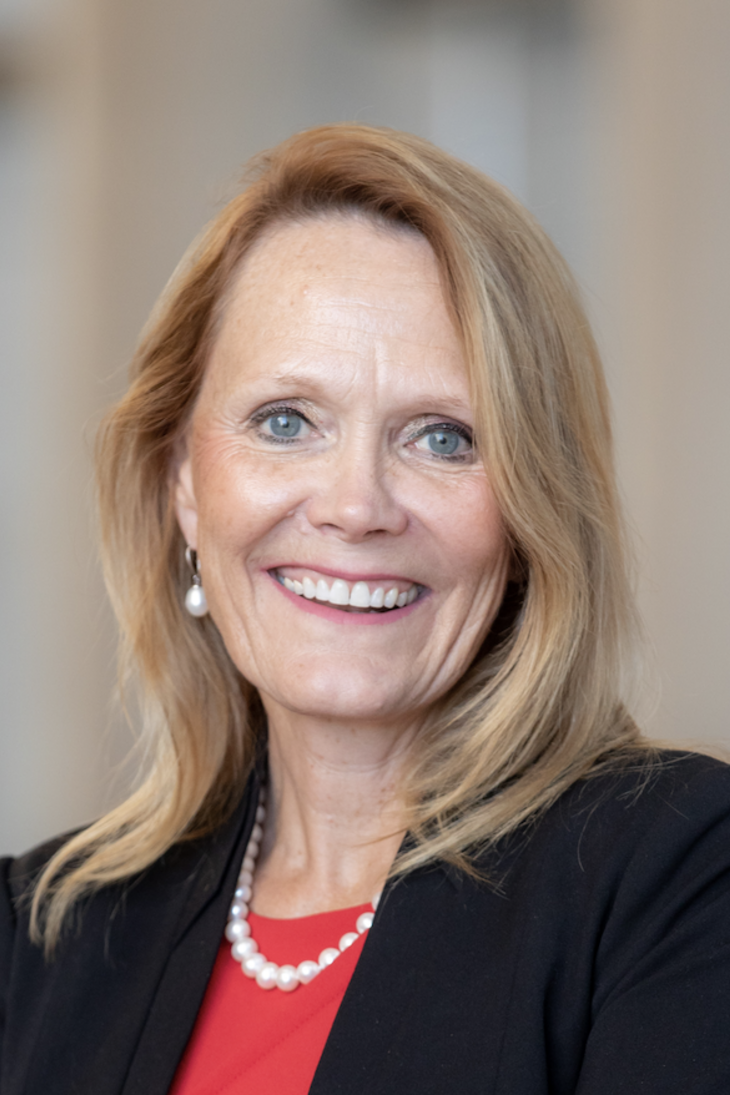 Sharon Tucker
PhD, APRN-CNS, NC-BC, FNAP, FAAN
tucker.701@osu.edu