Image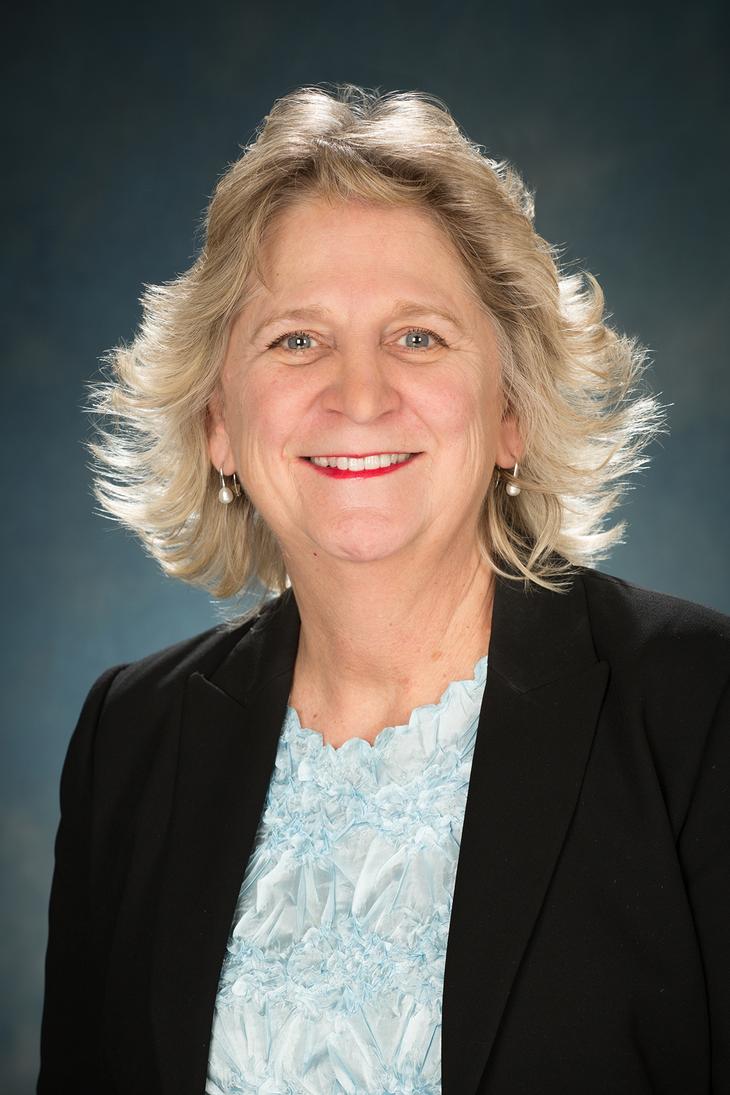 Credentials
PhD, RN, FAAN
Mildred E. Newton Endowed Chair
Address (Line 2)
1585 Neil Avenue
Sonia A. Duffy, PhD, RN, FAAN, is the Mildred E. Newton Endowed Chair at Ohio State University, College of Nursing and also is a Research Scientist at the Department of Veterans Affairs Ann Arbor Healthcare System. During her National Cancer Institute-sponsored pre-doctoral fellowship, Dr. Duffy was educated in cancer prevention and control, health behavior change, and epidemiology.  Since then, Dr. Duffy's research interests have focused on health behavior change among cancer patients, veterans, and blue-collar workers. For example, over 16 years, Dr. Duffy tested and refined the Tobacco Tactics intervention across a variety of populations. Recently, she designed and tested the Sun Solutions intervention among blue collar workers. In addition, she is an expert in implementation/dissemination research.
News
The need for human touch is universal among critical care patients and is an important component of the nurse–patient relationship. However, multiple barriers to human touch exist in the critical care environment. With little research to guide practice, we argue for the importance of human touch in the provision of holistic nursing care.
The five-year, $3.13 million grant will deploy social-assistive robots at Ohio Living Westminster-Thurber and Chapel Hill Community in Canal Fulton near Canton for an eight-week trial. The study is aimed at curbing loneliness and apathy in older adults, especially for those with dementia.
Calendar