Image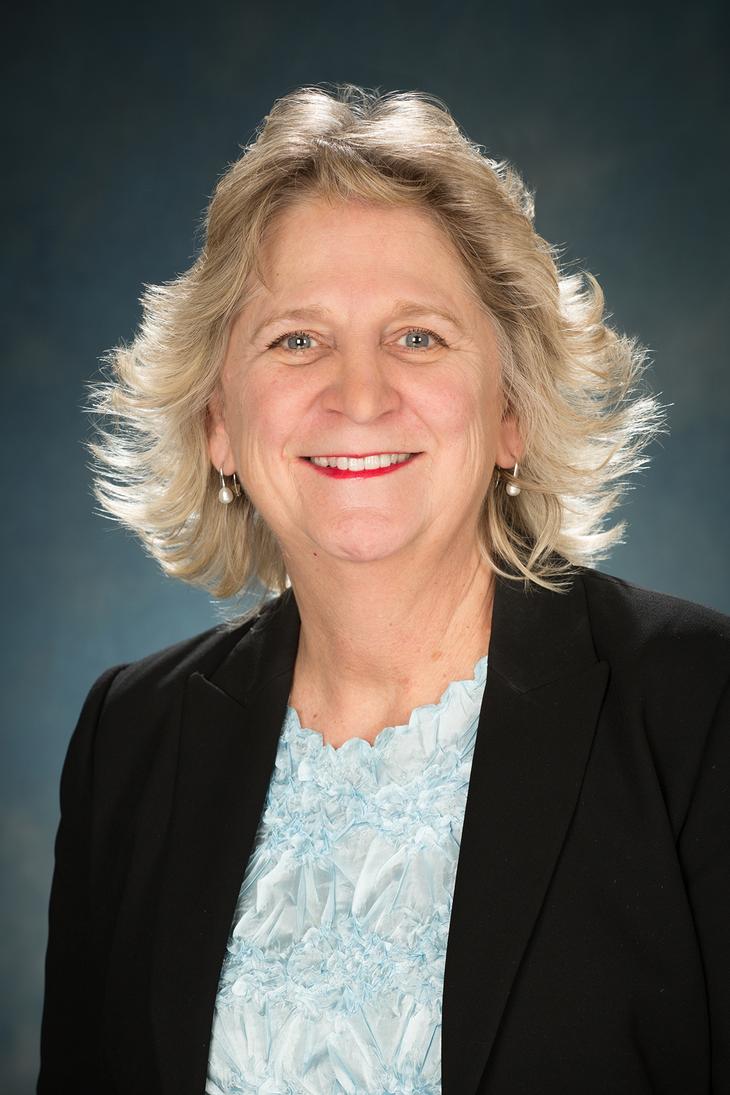 Credentials
PhD, RN, FAAN
Mildred E. Newton Endowed Chair
Address (Line 2)
1585 Neil Avenue
Sonia A. Duffy, PhD, RN, FAAN, is the Mildred E. Newton Endowed Chair at Ohio State University, College of Nursing and also is a Research Scientist at the Department of Veterans Affairs Ann Arbor Healthcare System. During her National Cancer Institute-sponsored pre-doctoral fellowship, Dr. Duffy was educated in cancer prevention and control, health behavior change, and epidemiology.  Since then, Dr. Duffy's research interests have focused on health behavior change among cancer patients, veterans, and blue-collar workers. For example, over 16 years, Dr. Duffy tested and refined the Tobacco Tactics intervention across a variety of populations. Recently, she designed and tested the Sun Solutions intervention among blue collar workers. In addition, she is an expert in implementation/dissemination research.
See attached CV.
News
A dinner with the dean helped Taylor Schwein find a way to tackle stress and anxiety in her student life, and now she wants her peers to join her on a similar journey.
Bringing together students of multiple backgrounds, majors, and experience levels, the Master of Healthcare Innovation program at The Ohio State University College of Nursing is empowering today's healthcare leaders to embrace human-centered design and develop their pioneering solutions.
Calendar