Image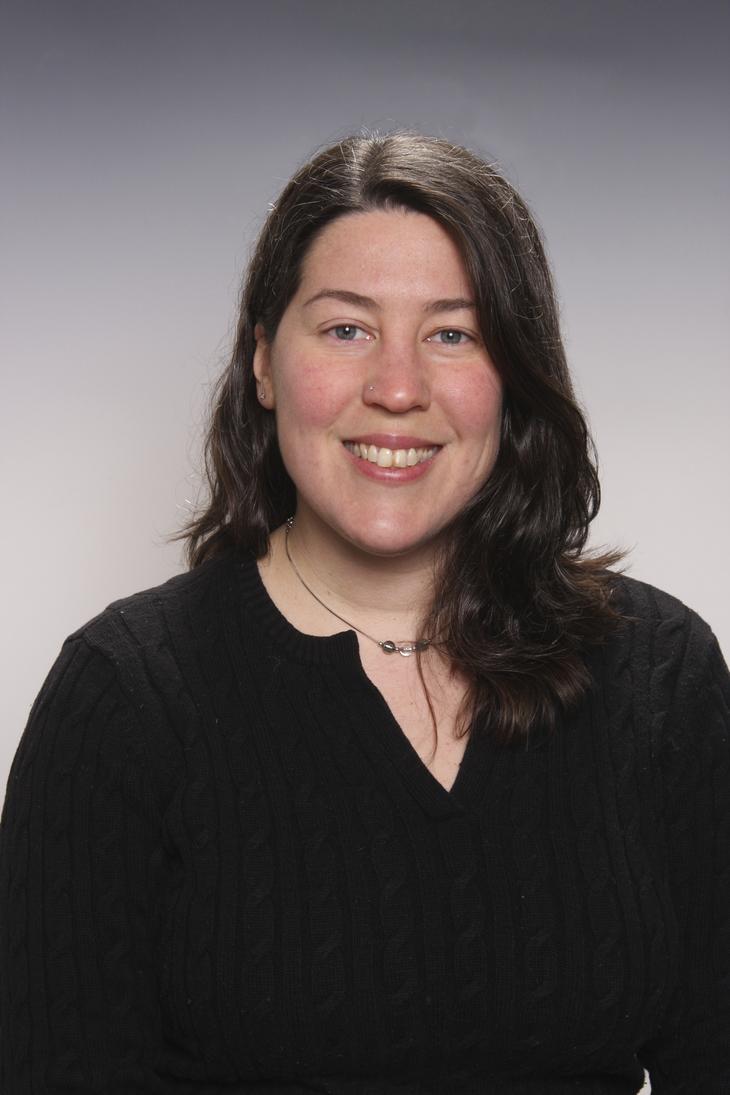 Address (Line 2)
1585 Neil Avenue
Tamara assists students in the masters nursing programs from matriculation to graduation as part of the Office of Student Affairs, Equity and Inclusion. She has detailed knowledge of processes and policies related to graduate students and is able to assist in navigating the administrative requirements of offices internal and external to graduate nursing students.

Tamara graduated from Ohio University in Athens with a BA and has an MA in Education from The Ohio State University. She has been a staff member at The Ohio State University since 1998.
News
Insight Into Diversity honors college with HEED Award for fourth straight year
COLUMBUS, Ohio – Insight Into Diversity magazine, the oldest and largest diversity-focused publication in higher education, honored The Ohio State University College of Nursing today with the 2019 Health Professions Higher Education Excellence in Diversity (HEED) Award to recognize the college's outstanding commitment to diversity and inclusion.
Americans overestimate their own resilience, which impacts their health and wellness. The good news: Anyone can learn resilience. The bad news: Most don't know they need to acquire it.
Calendar