The Ohio State University College of Nursing enters top 15 nationally in NIH grant funding
College ranks #13 overall, #7 among public institutions
COLUMBUS, Ohio – The Ohio State University College of Nursing now places among the top 15 colleges of nursing in the country for research funding support from the National Institutes of Health (NIH). According to the Blue Ridge Institute for Medical Research, the Ohio State College of Nursing earned more than $5.7 million in primary NIH research funding, ranking the college #13 overall and #7 among public institutions. The college rose from #16 overall in 2019.
External research funding dollars earned by the college have increased year-over-year since 2015.
"The research that we do matters to the real world; it transforms health and improves lives, especially for vulnerable populations," said Bernadette Mazurek Melnyk, PhD, APRN-CNP, FAANP, FNAP, FAAN, vice president for health promotion, chief wellness officer and dean of the College of Nursing. "We are so proud of our positive impact on healthcare, leading to sustained growth in NIH funding. Each year, we continue to dream, discover and deliver new insights and innovations in research that continue to improve health outcomes and the well-being of the people for whom we care."
College of Nursing research newly funded by the NIH this year includes:
Reducing risk for psychological stress in adolescents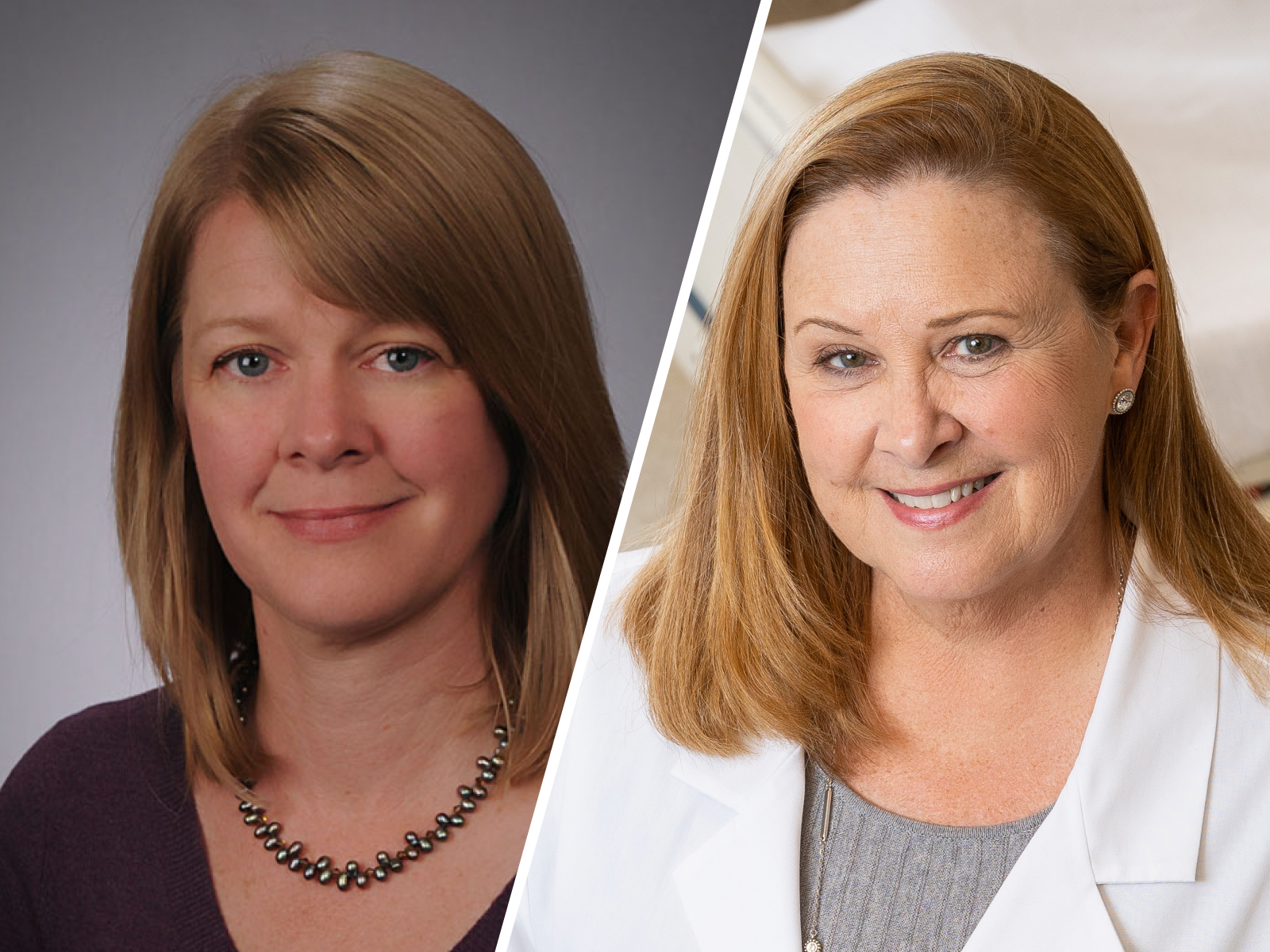 Jodi Ford, PhD, RN, and Rita Pickler, PhD, RN, FAAN, (PIs) received a $1.1 million, three-year R01 grant from the National Institutes of Health/National Institute of Nursing Research (NIH/NINR) for their study, "Childhood Adversity, Biopsychosocial Pathways and Telomere Length in Adolescence." The approach will identify sub-groups of adverse events across childhood and adolescence that increase adolescents' risk for shorter telomere length as well as the extent to which biological and psychological stress pathways explain these relationships. The findings will inform the development of interventions targeted to specific exposure patterns.
Improving NICU nursing care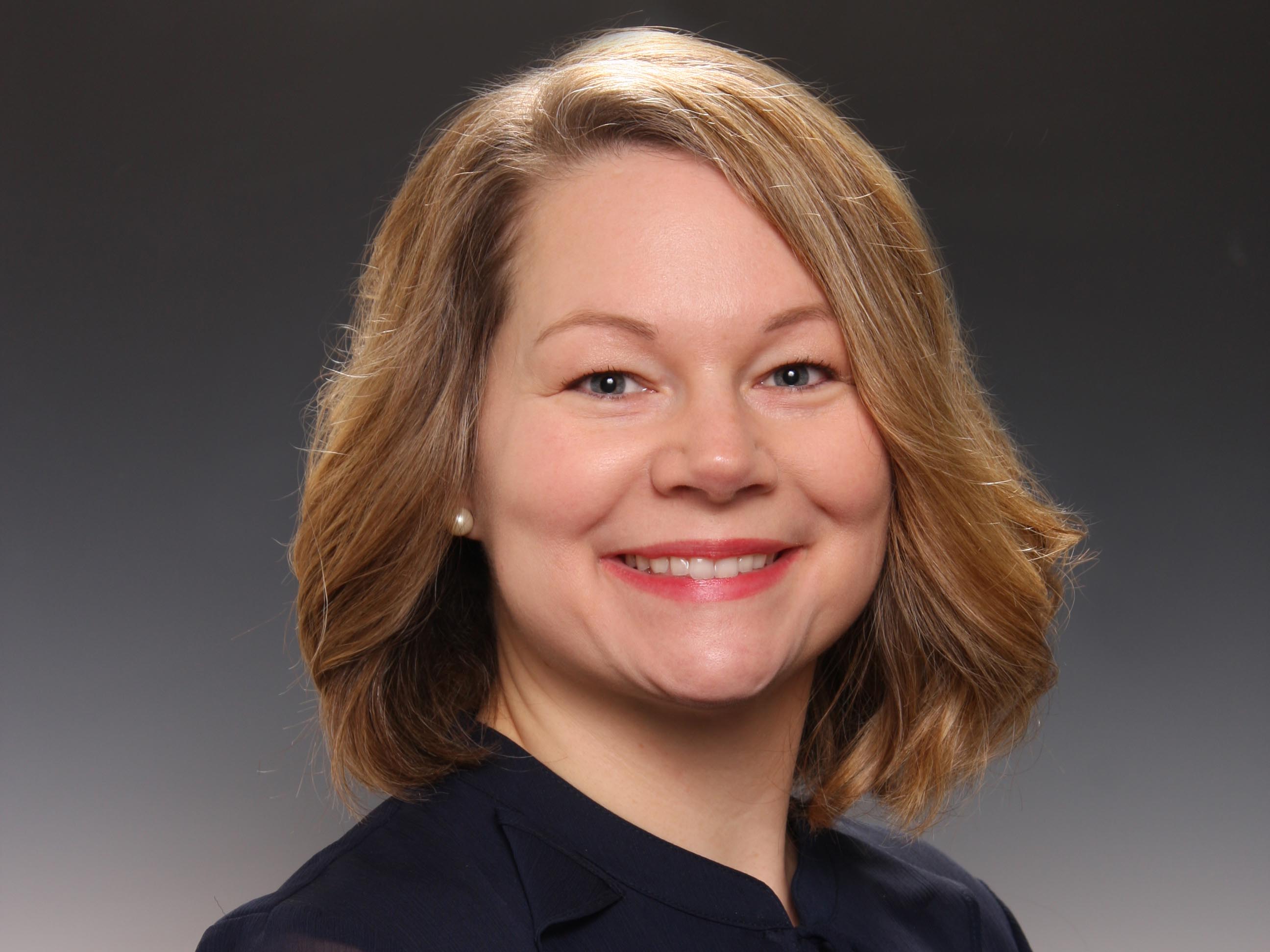 A $2.8 million R01 grant was awarded to Heather Tubbs Cooley, PhD, RN, FAAN from the National Institute of Child Health and Human Development (NIH/NICHD) to support her study on NICU nursing care enhancement. Tubbs Cooley and her team hope to gain a better understanding of NICU nurse workloads in order to promote the best quality of care and safety for their patients.
Helping Black young adults avoid cardiovascular disease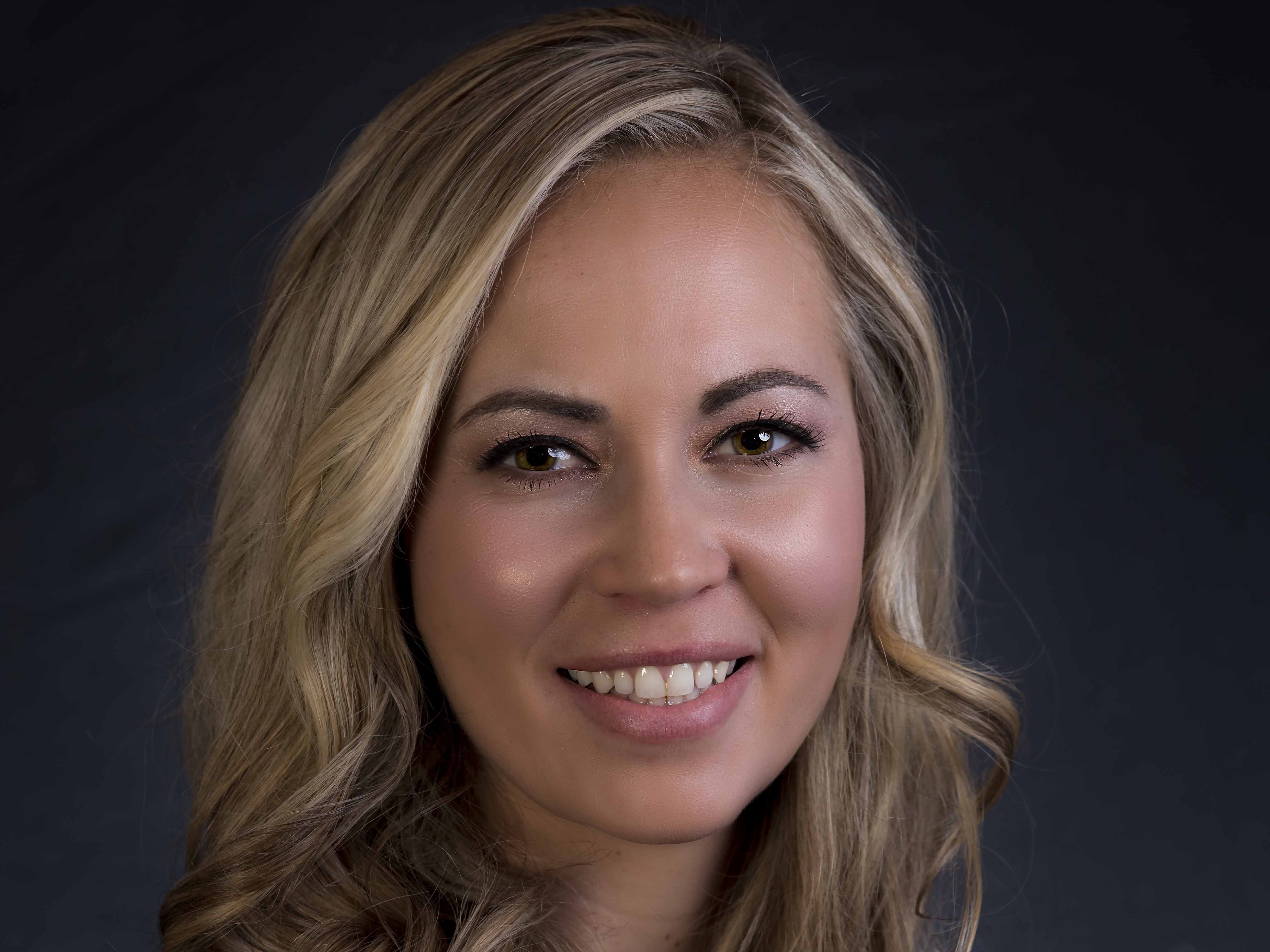 Janna Stephens, PhD, RN received a four-year, $1.6 million R01 grant from the National Institute of Nursing Research (NIH/NINR) for her study entitled "Reducing Cardiovascular Risk Factors in Black Young Adults." This study will focus on developing strategies to assist African American community college students in improving their health habits to reduce the risk of cardiovascular disease later on in life.
Eliminating health disparities and improving outcomes for minority breast cancer survivors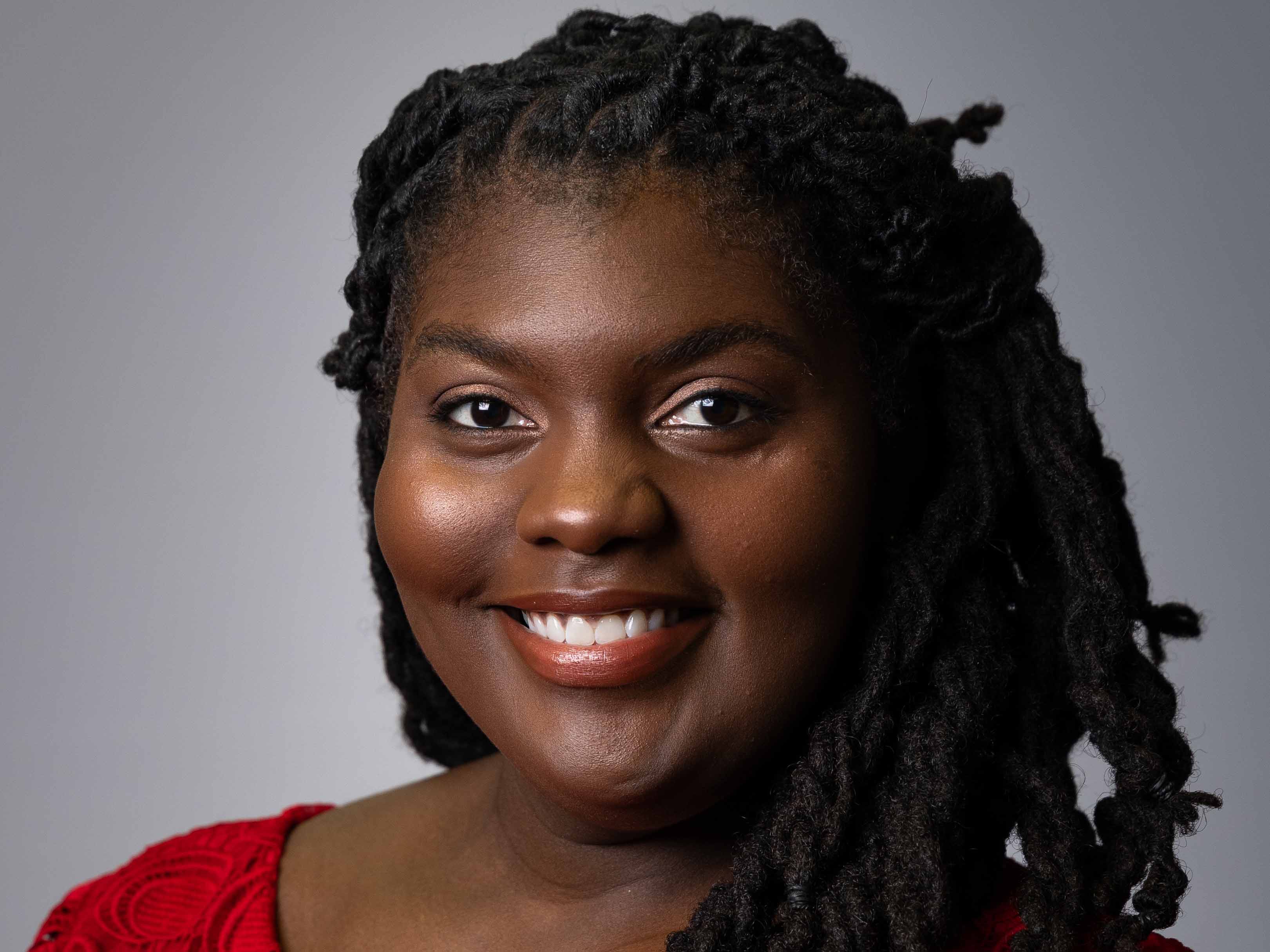 Timiya S. Nolan, PhD, APRN-CNP, ANP-BC received a R03 grant from the National Cancer Institute (NIH/NCI) to accompany a K08 career development grant to improve quality of life in young African American breast cancer survivors. In the R03 study, Nolan and her team will recruit and randomize 40 young African American breast cancer survivors who have completed primary breast cancer treatment to an intervention group. This population is targeted given their general report of poorer quality of life and more negative social determinants of health (e.g., low socioeconomic status, limited access to care, discrimination) than young White survivors.
Encouraging socialization in older adults with dementia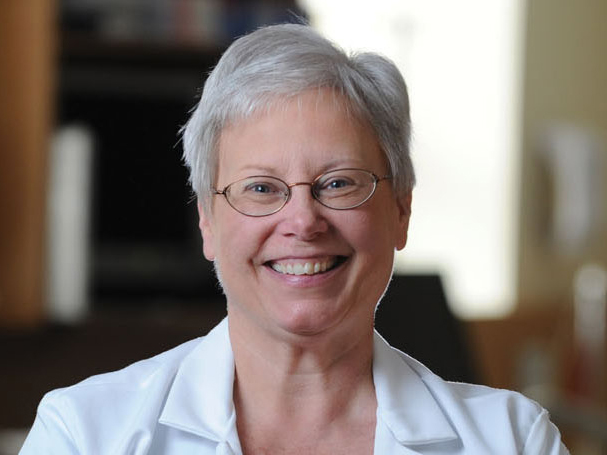 Lorraine Mion, PhD, RN, FAAN, along with her Co-PI from Vanderbilt University, Nilanjan Sarkar, PhD and their team, received a five-year, $3.13 million grant provided by the National Institute on Aging (NIH/NIA) to develop socially-assistive robots in extended care facilities to encourage interaction among older adults, especially those with dementia.
---
"Our researchers have a passion for helping people live healthier lives," said Mary Beth Happ, PhD, RN, FGSA, FAAN, associate dean for research and innovation at the College of Nursing. "We continue building our portfolio, increasing our impact and motivating ourselves to relentlessly pursue science that improves health and well-being across the life-span."
---
The College of Nursing is currently hiring new faculty who are committed to transforming health and improving lives. Explore open opportunities on our website.