Nolan receives additional grant support from NIH/NCI
COLUMBUS, OH— The National Institutes of Health/National Cancer Institute (NIH/NCI) has awarded an additional two-year R03 grant to accompany a five-year K08 career development grant to Principal Investigator Timiya S. Nolan, PhD, APRN-CNP, ANP-BC, assistant professor in the College of Nursing's Martha S. Pitzer Center for Women, Children and Youth and her team. The K08 study is entitled "Piloting Y-AMBIENT: A Quality of Life Intervention for Young African America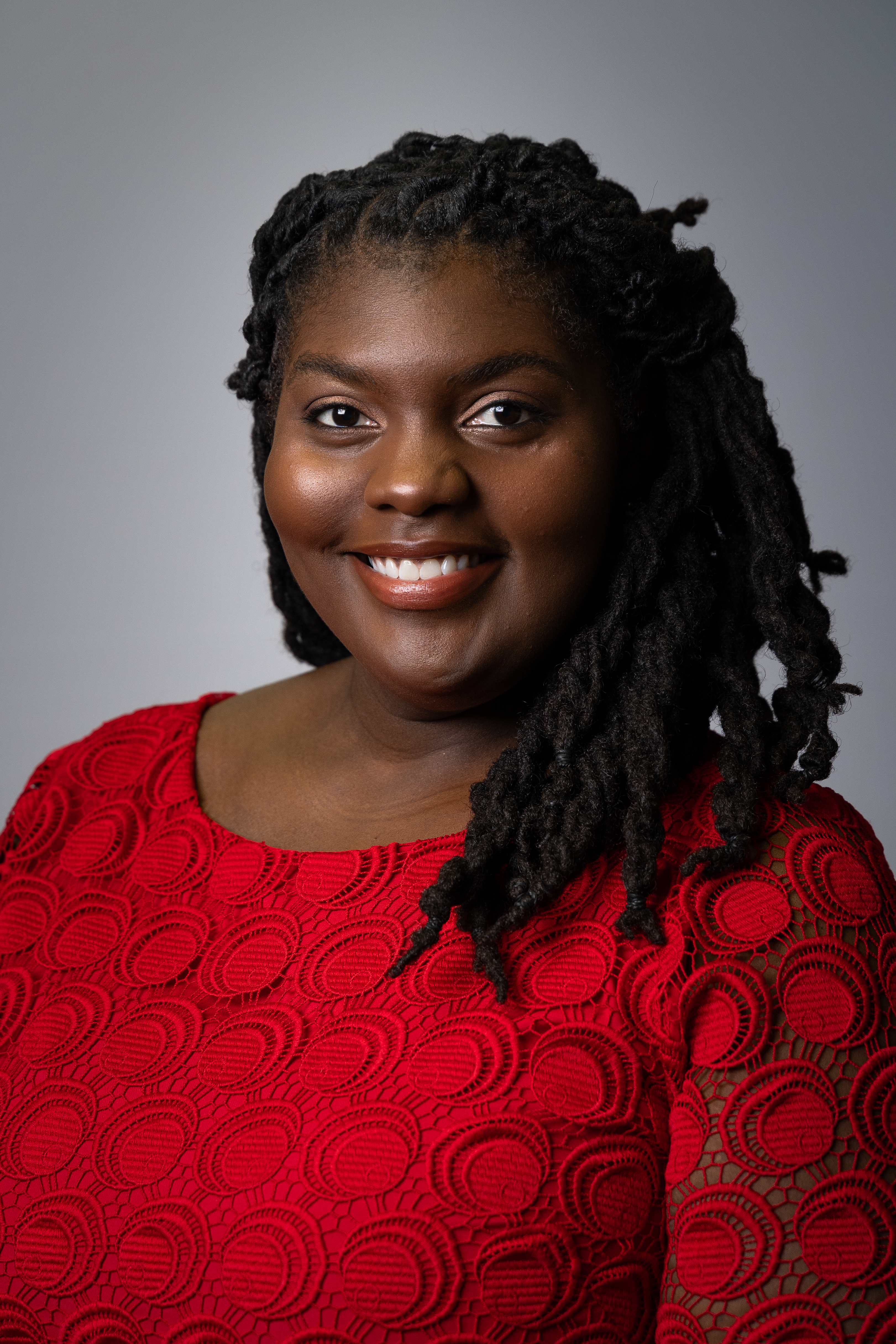 n Breast Cancer Survivors in Treatment." The additional R03 is targeted at survivors who have completed treatment. 
Other collaborators specifically on the R03 include Barbara Andersen, PhD from the College of Arts and Sciences (Psychology) and Alai Tan, PhD, and Karen Patricia Williams, PhD, from the College of Nursing.
The K08 grant builds an independent program of research that identifies contextual factors of quality of life (QOL) among young (18-44) breast cancer survivors from underrepresented minority groups. In the extension of the K08, the R03 will support a study aimed at evaluating processes and preliminary outcomes of a targeted QOL intervention compared to an attention control intervention in young African American (AA) cancer survivors who are receiving treatment for early (I-II) and late (III) stage breast cancer.
In the R03 study, Nolan and her team will recruit and randomize 40 young AA breast cancer survivors who have completed primary breast cancer treatment to an intervention group. This population is targeted given their general report of poorer QOL and more negative social determinants of health (e.g., low socioeconomic status, limited access to care, discrimination) than young White survivors.
The team will triangulate qualitative and quantitative responses from each participant to identify perceptions of the study's feasibility and acceptability, chiefly measured by willingness to participate and the use of self-management strategies prescribed in the interventions. The team will also examine health-related outcomes (i.e., QOL, spiritual well-being, self-efficacy and social support) within and between intervention groups.
Upon completion of the study, the team will look to perform a larger, randomized controlled trial to determine efficacy and translate its findings to inform the development, implementation and dissemination/translation of multi-level QOL interventions and policy changes.
"We at The Ohio State University believe that everyone deserves their best chance at living and living well," said Nolan. "Specifically, the R03 is aimed at women who have exited the high-touch period during treatment to test an intervention as a strategy to self-manage life after cancer diagnosis and treatment. Ultimately the two studies [K08 and R03] are seeking to identify ways in which we can help cancer survivors attain wellness across the cancer continuum."