Featured Image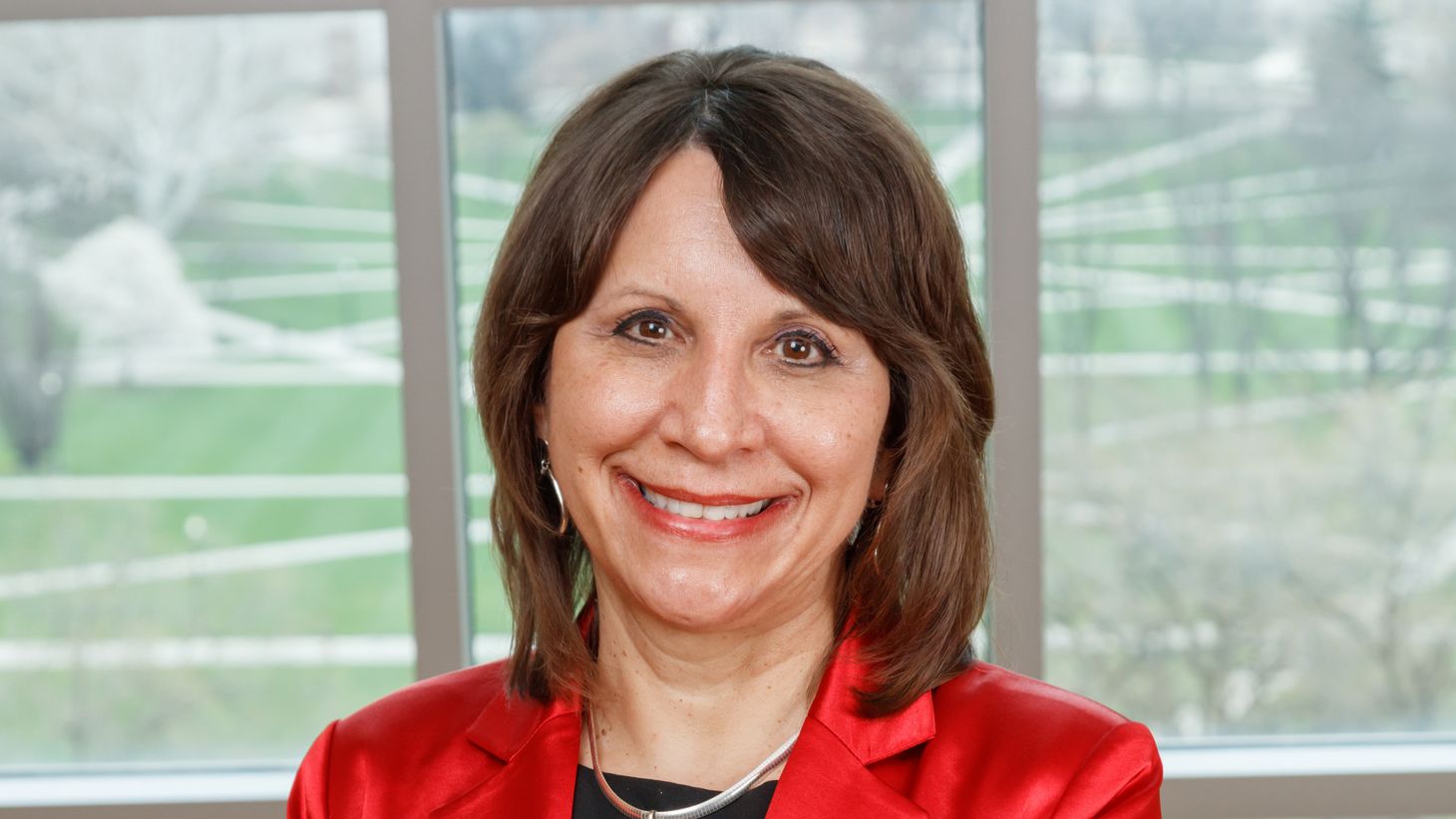 We have so much to celebrate this year at our College of Nursing! This spring, we celebrated Newton Hall's 50th anniversary as our home on campus, and outstanding rankings once again from U.S. News & World Report. We also had a terrific CCNE accreditation visit for our baccalaureate and master's programs with no compliance concerns.
Research is thriving at the College of Nursing. We've leapt to #13 in NIH research funding nationally, a testament to the fantastic work of our faculty researchers. You can read about Jenn Kue's American Cancer Society-funded study concerning cervical and breast cancer in Asian-American women refugees and immigrants and Susan Thrane's groundbreaking work testing the efficacy of an alternative therapy, Reiki, for palliative care.
The college continues to demonstrate its commitment to the community with special initiatives such as the Community Health Worker program, which seeks to combat local public health epidemics, such as infant mortality and drug abuse by empowering local citizens. Our outreach includes the special relationship between The Helene Fuld Health Trust National Institute for Evidence-based Practice in Nursing and Healthcare and children's hospitals, and a pet project of mine, Pet Owner and Pet (POP) Care, which sends student teams from nursing, social work, and veterinary medicine to visit and care for homebound adults and their pets.
One of the greatest measures of our success is the way that you, our alumni, are dreaming, discovering and delivering a better world of nursing and healthcare. We have so much to celebrate! You can read about what three recent graduates of the new Master of Healthcare Innovation (MHI) are doing with their degrees and alumna Ella Kick, PhD, RN, who pioneered gerontology at the College of Nursing. A gift to the college from alumna Connie Hahn Sharpe and her husband Gary, the Innovation Studio, has touched the lives of many students and helped them realize their dreams, and now, new gifts have made possible a second Innovation Studio in a permanent location. That is just a small sampling of the abundant transformational change our alumni bring to the world every day. I am grateful for each and every one of you.
Wishing you a happy and healthful summer with hearts full of joy!
Go Bucks!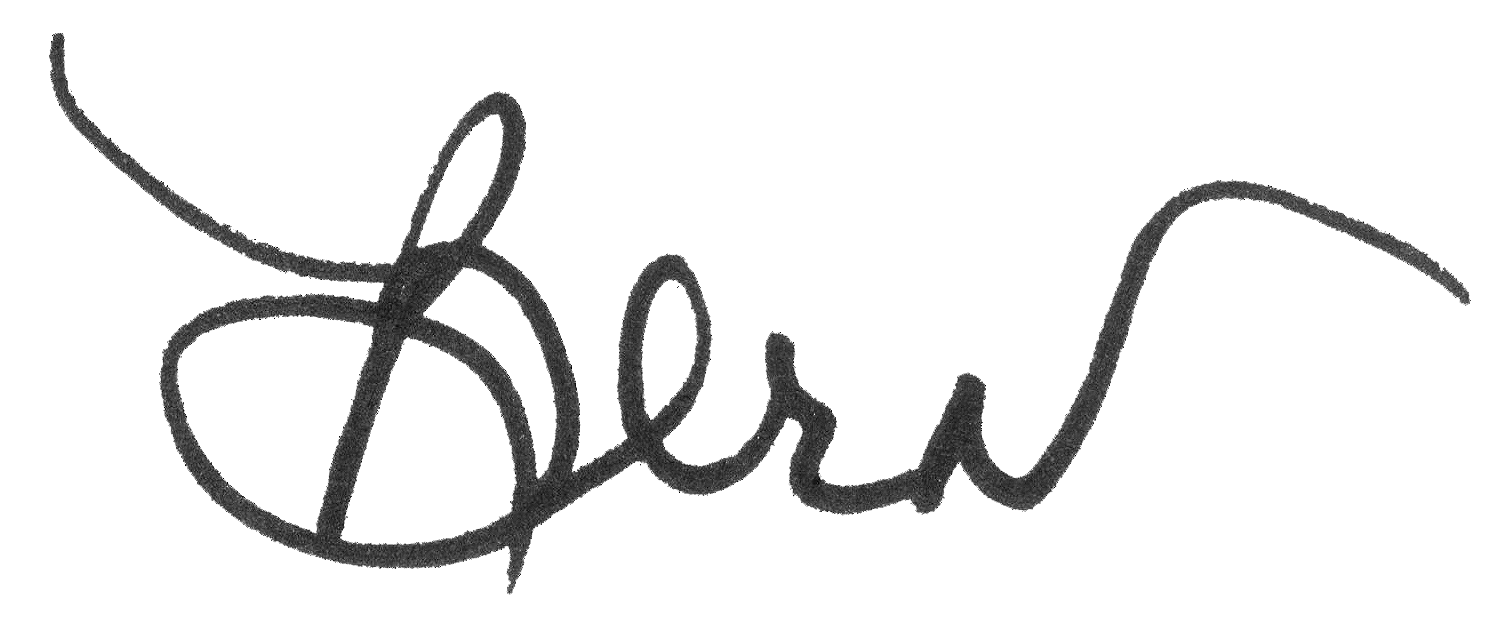 Bernadette Mazurek Melnyk, PhD, APRN-CNP, FAANP, FNAP, FAAN
Vice President for Health Promotion
University Chief Wellness Officer
Dean and Professor, College of Nursing
Professor of Pediatrics and Psychiatry, College of Medicine
Executive Director, Helene Fuld Health Trust National Institute for Evidence-based Practice in Nursing and Healthcare
The Ohio State University