Featured Image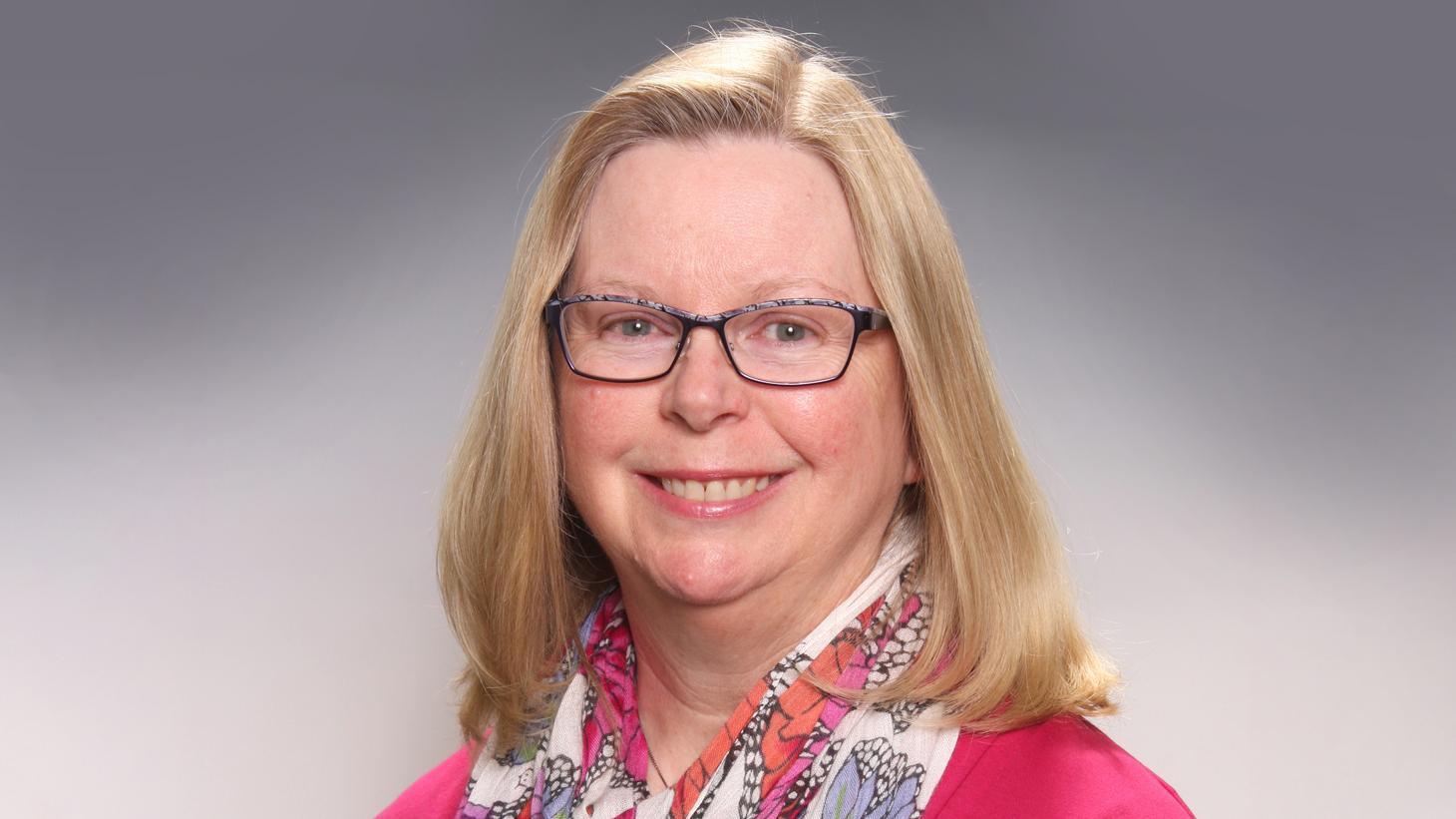 One researcher sets out to prove Reiki's benefits for palliative care
By Victoria Ellwood
Susan Thrane, PhD, RN, wants to help kids who are sick, stressed or in pain feel a little better. And fast.
She advocates a method that, in as little as five minutes, can boost a child's mood, help them feel calmer and more relaxed, and decrease their pain. This impressive therapy is a complementary intervention called Reiki, which can be used at the child's bedside by trained nurses or even parents. Thrane described Reiki as "a method of moving energy from all around us to the recipient" via a light touch of the Reiki practitioner's hands. Dating back to Japan in the late 1800s, Reiki is believed to work with energy fields that surround the body; it works on adults and children alike.
"I learned to do Reiki as a bedside nurse at a children's hospital in Los Angeles," said Thrane, who is an assistant professor in the College of Nursing. "A few minutes of Reiki with a young child who was agitated would help them calm down and relax. I've also used it with children who need to have an IV inserted … and they haven't made a peep."
"So, I've seen it work in clinical settings," she said. "There is no reason not to use Reiki. It doesn't replace traditional medical treatment or medication, and there are no contraindications to it." Most people find Reiki very relaxing, Thrane noted. "When you relax, your symptoms such as pain or anxiety decrease. I've found that it works. Now we need evidence it works."
That proof is Thrane's mission with her current ongoing research. She is conducting several studies to document the effectiveness of Reiki with seriously ill children at an Akron hospital and with adults in the Intensive Care Unit at Wexner Medical Center. Each study involves professional Reiki practitioners. The study at Wexner Medical Center also includes "placebo" types of intervention as comparison, as well as control groups receiving traditional treatment only. Her research is funded by several grants.
Children in the Akron study, who range in age from 1 to 5, are given Reiki treatments twice a week for three weeks. During the sessions, full-body treatments use different positions of the hands on the child's head, chest, belly, back and feet. Early results show nurses and parents both reporting that a child's pain and stress decrease with Reiki. The study is expected to continue for another nine to 12 months before tangible results can be reported.
In the Wexner Medical Center study, 45 adult patients – most suffering from respiratory failure – are treated with Reiki therapy five days in a row. The study is in its early stages, but Thrane has confidence in Reiki's value. "Recipients are more relaxed. Less stressed. And happier. I think Reiki is a great addition to any care plan for almost anybody. People say, Oh, but does it really work? Well, it doesn't hurt. It's utilizing a healing, human touch. And I'm out to show its benefits are legitimate."
Related Articles
A team of researchers from Ohio State University's College of Nursing recently received a $1.6 million federal grant to try to reduce the chances of young, Black adults getting heart disease.
A continuing NIH T32 training grant awarded to The Ohio State University College of Nursing from the National Institutes of Health/National Institute of Nur