Image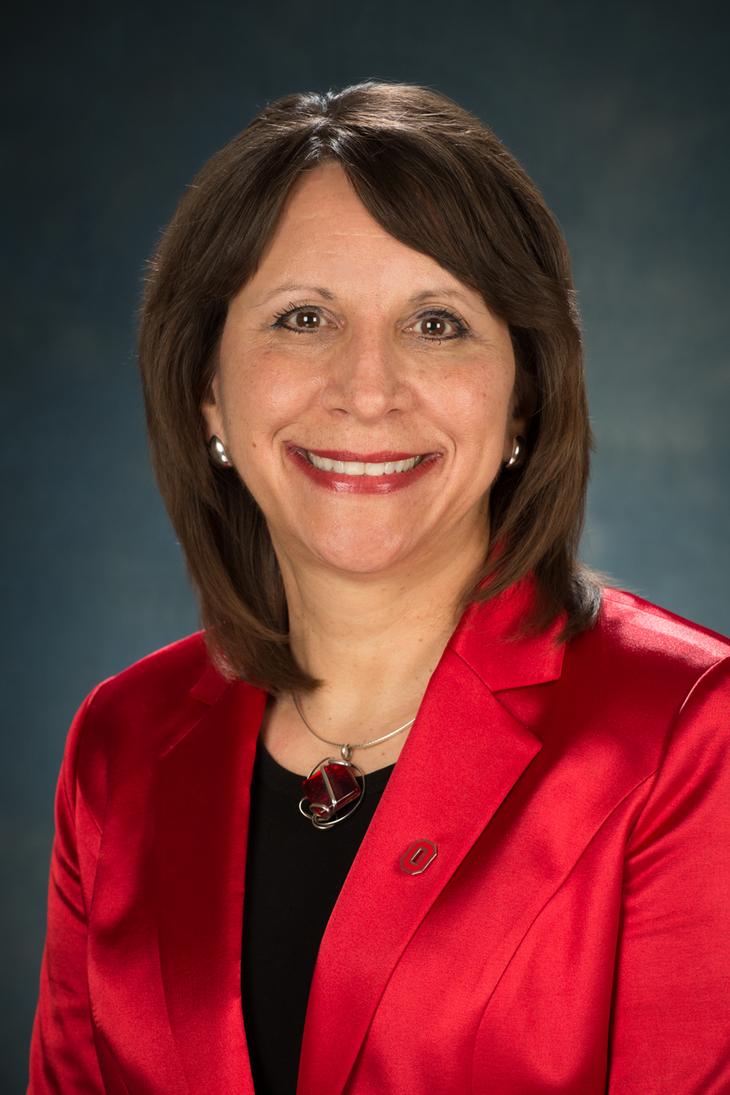 Credentials
PhD, APRN-CNP, FAANP, FNAP, FAAN
Dean
Helene Fuld Health Trust Professor of Evidence-based Practice
Vice President for Health Promotion
University Chief Wellness Officer
Executive Director, the Helene Fuld Health Trust National Institute for EBP
Address
300N Heminger Hall
Address (Line 2)
1577 Neil Avenue
News
Honor recognizes commitment to and impact on field of neonatal nursing
The National Association of Neonatal Nurses (NANN) awards its Lifetime Achievement in Neonatal Nursing Award to Rita H. Pickler, PhD, RN, FAAN, FloAnn Sours Easton Endowed Professor of Child and Adolescent Health and director of the PhD program at The Ohio State University College of Nursing.
Marie L. Lobo, PhD, earned the 2022 Archie M. Griffin Professional Achievement Award for her pioneering work in nursing education over her 50-year nursing career.
Read about her achievement here.
Calendar