Featured Image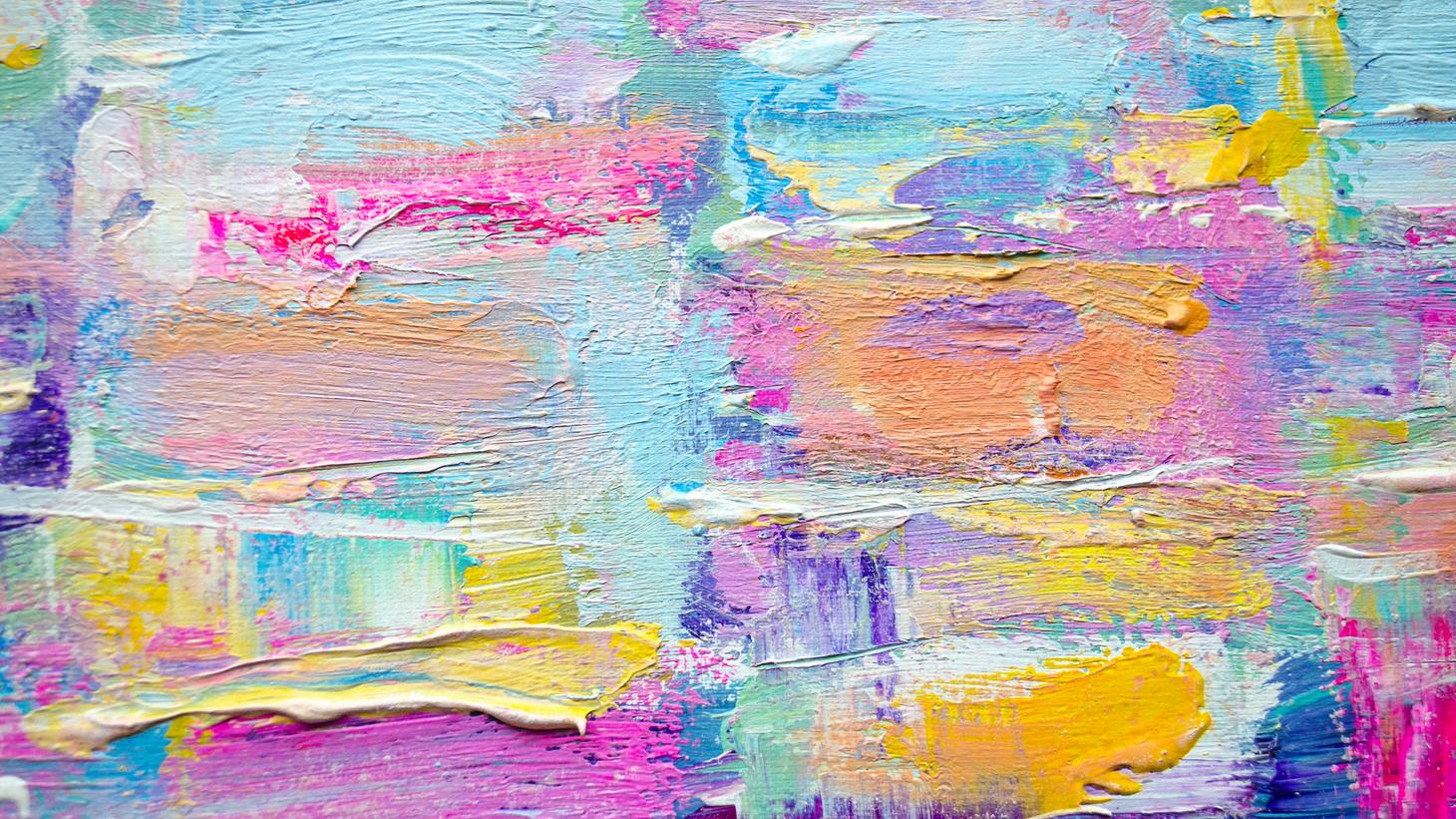 Children's hospitals embrace EBP and improve outcomes
In certain circumstances, Bohemian Rhapsody may be the best tool for better health.
By Laura Wise-Blau
At least it helped improve one child's experience at Children's Healthcare of Atlanta. The popular Queen song made the difference between a perioperative experience fraught with struggle for the patient and staff to one that was seamless and successful. So says Margaret A. Gettis DNP, CPNP-PC, nurse scientist at the system's Scottish Rite campus and pediatric nurse practitioner in its Nursing Research and Evidence-based Practice (EBP) department. "EBP has revolutionized our practice," she said. "Our nurses feel empowered to question current practice in order to align nursing care with the evidence supporting its function." Gettis worked with the bedside nurses, examining and synthesizing the scientific literature for best practices for autistic children having surgery. As a result, the team began developing individualized coping plans for the center's autistic patients. "Autism can express itself differently in each child, so we want to make sure we intervene in ways that are appropriate and comforting," she said. "Our bedside nurses now create coping plans in advance of admission for surgery with parental input, and that becomes part of the patient's record." That may mean a therapy dog can ride with the patient to the operating room doors, or a child may be comforted by a warm weighted blanket. Or, it may mean a child can be assured Bohemian Rhapsody will be played while he drifts off to sleep.
This unique approach does not surprise Lynn Gallagher-Ford, PhD, RN, NE-BC, DPFNAP, FAAN, senior director and director of Clinical Core of the Helene Fuld Health Trust National Institute for EBP in Nursing and Healthcare at The Ohio State University. "There's a real sense of personalized care and the ability to listen that is unique to pediatrics," she said. Perhaps that is why 15 children's hospitals have turned to The Fuld Institute for EBP for immersions, webinars and other education. "Pediatric health professionals are drawn to the work and want to do it right," said Gallagher-Ford. "EBP provides a clear resonance for them; they seek us out."
The Ohio State University College of Nursing has been a pioneer in providing EBP education and skills building for the past several years. The school's Fuld Institute for EBP is a national hub for research, education, consultation and innovative partnerships with clinicians, academics, consumers and policymakers to achieve what is referred to as the Quadruple Aim in Healthcare: improving the patient experience (i.e., quality and safety), enhancing population health outcomes, reducing costs, and improving the work life of clinicians.
---
---
Children's hospitals are particularly primed to adopt EBP practices, notes Cathleen Opperman DNP, RN, NEA-BC, CPN, Professional Development nurse specialist at Nationwide Children's Hospital in Columbus. "I think children's hospitals are more agile, more creative and more willing to adapt," said Opperman. "We've got the attitude that you just keep trying until you get it."
One example of EBP's value, says Opperman, was the creation of procedures that eased the pre- and post-anesthesia experience for patients with special issues. "We had a nurse resident who observed children with sensory issues having a rough time coming out of surgery." Could there be a better way? The nurse resident began clinical inquiry, reviewing best evidence as well as practices from other hospitals. Some had great success consulting with parents and matching a hands-on toy or device to each child. After the nurse resident presented his recommendations, a task force was created. This interprofessional group has tracked patient and staff experience with these patients and implemented numerous evidence-based practice changes. "We used the evidence to guide new interventions that improved the experience," said Opperman. This meant interviewing patient families differently, discussing possible patient issues and ways to ease them. The hospital added iPads, picture boards, weighted blankets and fidget spinners to their arsenal. Now, every child with sensory issues has access to these coping items. "This project started with clinical inquiry of a nurse resident, and in three years spread to every area of the hospital," she said. EBP practices have led to other changes, too. "Another means for EBP to be embedded in our organization was through overhauling the process by which our committee revises our policies and procedures, to make them based on evidence."
Having a science-based model that can work across many disciplines was the draw for Kathleen Martinez, Clinical Policy oversight manager at Children's Hospital Colorado. "Our patients have such a huge range of diagnoses and complexities," said Martinez. "It drives us to create the change for new and better practices. It's the interprofessional teamwork and accountability that is really exciting." It's productive, too. Since adapting this evidence-based approach, the hospital has added 23 policy changes and nine research studies.
Children's hospital leaders contend that adopting an evidence-based approach to decision-making and practice lends itself to better patient care, but also a more meaningful professional practice. "Our goal was to have the program walk hand in hand with our nurse residency program, which allows us to foster a culture of inquiry with these new graduates of nursing," said Kathleen Bradley, DNP, RN, NEA-BC, 
executive director at the Center for Professional Excellence and Inquiry at Lucile Packard Children's Hospital of Stanford. "It's a foundation of how we practice nursing. We can communicate what evidence tells us and why we are doing it."
Within children's health, says Bradley, there is sometimes limited evidence to examine since many scientific studies only include adults. However, because children's hospitals rarely occupy the same turf, and have unparalleled dedication to what Bradley calls a 'target zero' approach to eliminating adverse patient events, the hospitals are motivated to work together. "There's less competition among children's hospitals," said Bradley. "It's more about sharing the best care and the best evidence-informed practice for our patient populations." Gallagher-Ford agrees: "There really is a unique aspect of collaboration with children's healthcare. Through The Fuld Institute for EBP, children's hospitals have found each other organically and have become part of a global team of professionals, all with the same goals."
Gallagher-Ford has seen up close how EBP transforms those who use it, especially children's hospitals. "You can re-energize your teams with EBP," she said. "When you have the knowledge, skills and tools to find and apply the best scientific evidence, you can really solve things. Everyone benefits—patients, families, clinicians and healthcare organizations too. It is a profound opportunity. It is particularly rewarding for me, as a pediatric nurse, to know that so many children are benefiting from EBP."