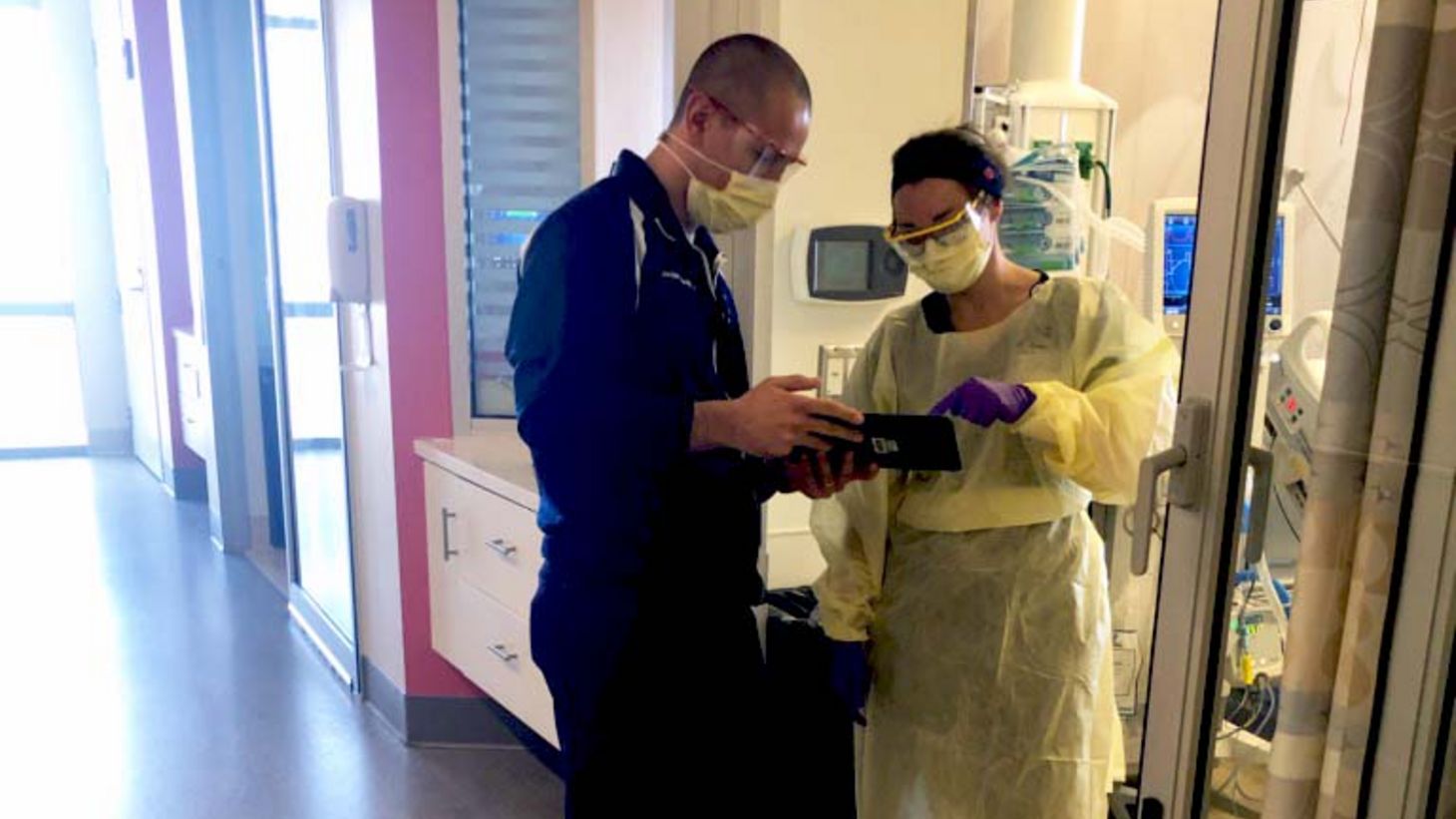 Master of Healthcare graduate uses skills from the classroom in the real world
Recent Master of Healthcare Innovation graduate Jordan Bope, MHI, BA, BSN, RN, has always been flexible. After graduating from The Ohio State University with a bachelor's degree in history amid a recession, he quickly realized that law school would not work out the way he planned. From there, he dove into a rigorous 13-month Bachelor of Science in Nursing (BSN) program that led to a career at The Ohio State University Arthur G. James Cancer Hospital and Richard J. Solove Research Institute.

I want to be one of those enablers, to be an agent of change. I have the degree, but now I want to put it to practice.

– Jordan Bope

 
When Bope's amiable demeanor and work ethic made him a candidate for a promotion to management, he realized it was time to advance his education to match his growing career. A meaningful conversation with Michael Ackerman, DNS, RN, FCCM, FNAP, FAANP, FAAN, director of the Master of Healthcare Innovation program, sparked his interest in the importance of innovation in a rapidly changing world.
"The more I thought about it, the more I realized, 'Wow, this [program] could be really helpful as an ICU manager,' Bope said. "The way we would communicate with our patients and their families, the way we deliver care and the way we deliver education is all going to evolve. I wanted to be a part of that."
Once enrolled, Bope found that the most impactful part of the program provided an opportunity to give back. The capstone project, completed over three courses, allows students to design and implement an innovation project of their choosing.
"I was just blown away by how cool it was to have something to deliver back to the place where you work," Bope said.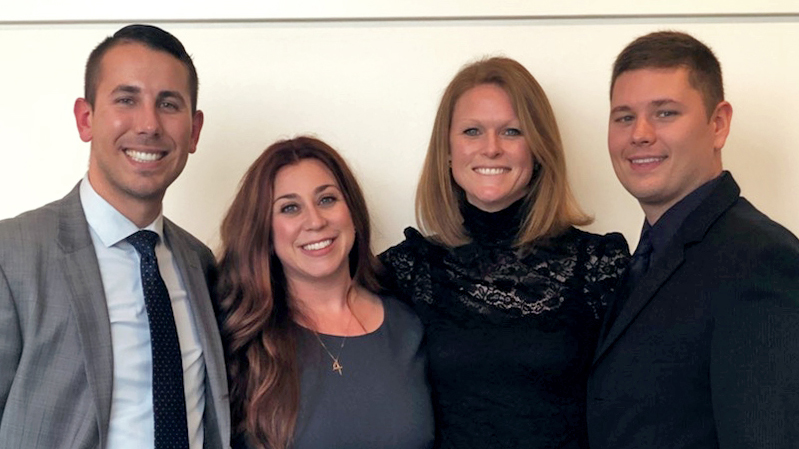 Bope, working alongside three fellow classmates and coworkers, Anne Pontillo, MHI, BSN, RN, CCRN, Justin Kelly, MHI, BSN, RN, CCRN, RHIA, and Kori Fenner, MHI, BSN, RN, OCN, devised a plan for a virtual rounding tool that could be utilized at The James. The tool helps families to connect with their loved one's providers from home, so they can focus on their own mental health while still engaging in the important conversations occurring at the hospital.
This was before the COVID-19 pandemic led to extremely limited visitation, which emphasized a need for innovative patient care.
"It really hit home that there was another gap that we hadn't thought of. It highlighted the need for us to do this even more," Bope said.
The pandemic itself was eye opening for Bope. "Innovation is happening every day. I think as nurses we are naturally inquisitive," he said. "The COVID-19 pandemic has highlighted how innovative we really are, but also highlighted how outdated some of our systems are. I would love to see us grasp this progress and stay with it and push for new and exciting things."
As the program came to an end at the onset of a global pandemic, Bope felt prepared by the lessons the Master of Healthcare Innovation program had taught him.
"The MHI program really helped us because it teaches you to be flexible in the moment. Some of the projects are really broad and very blurred so you have to be comfortable being uncomfortable," he said.
Now, as a graduate, Bope is eager to put his newfound experience and knowledge to work. This means engaging with his staffs' ideas in order to bring them from bedside to practice.
"I want to be one of those enablers, to be an agent of change. I have the degree, but now I want to put it to practice," he said.
Now, more than ever, we need people who are ready to adapt quickly to changes and disrupt the healthcare industry. If you are ready to be a leader within your organization, please visit our Master of Healthcare Innovation webpage to learn more.
---
Jordan Bope and his capstone partners were featured in Johnson & Johnson's nursing blog for their innovative solutions to address COVID-19.
Read more
---
Attend an MHI info session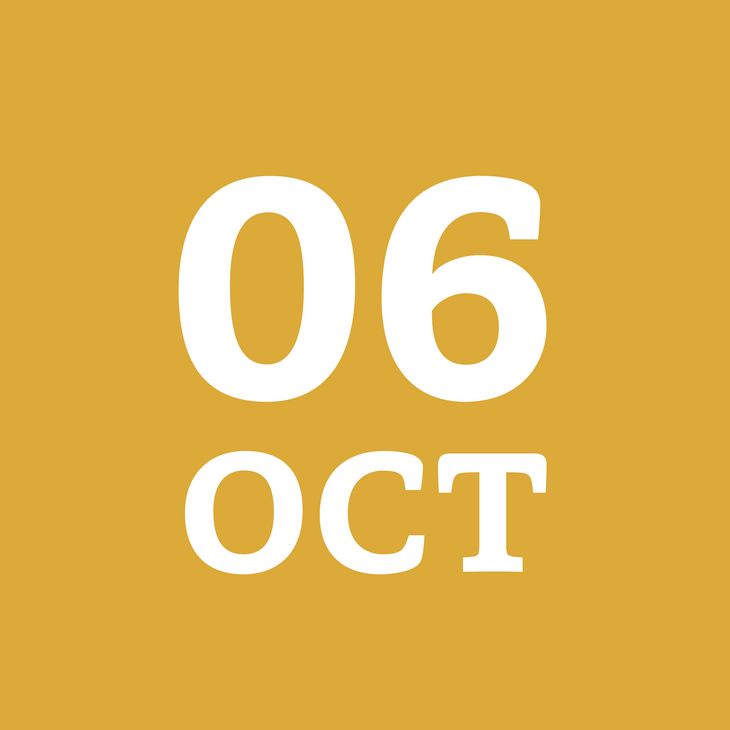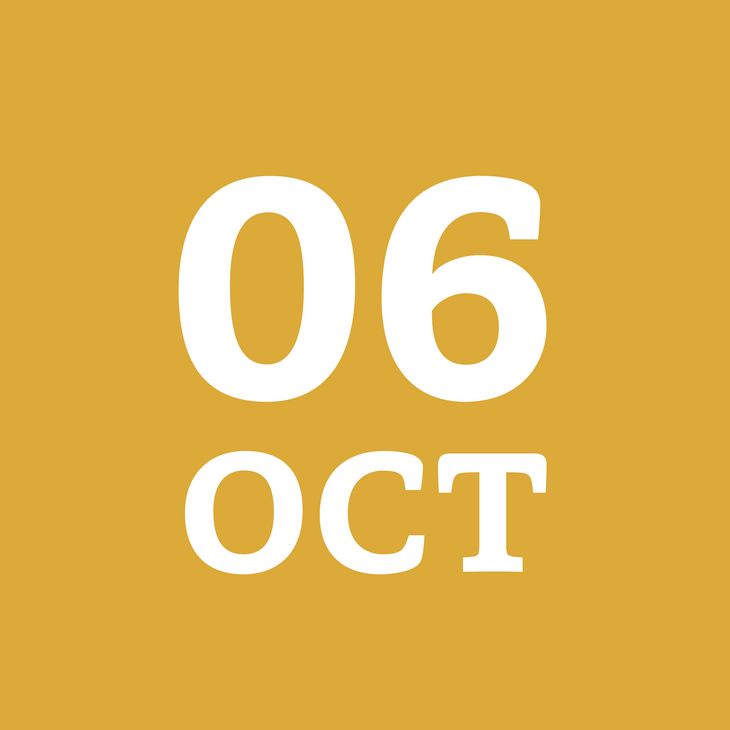 October 06, 2020 4:00 pm - 5:00 pm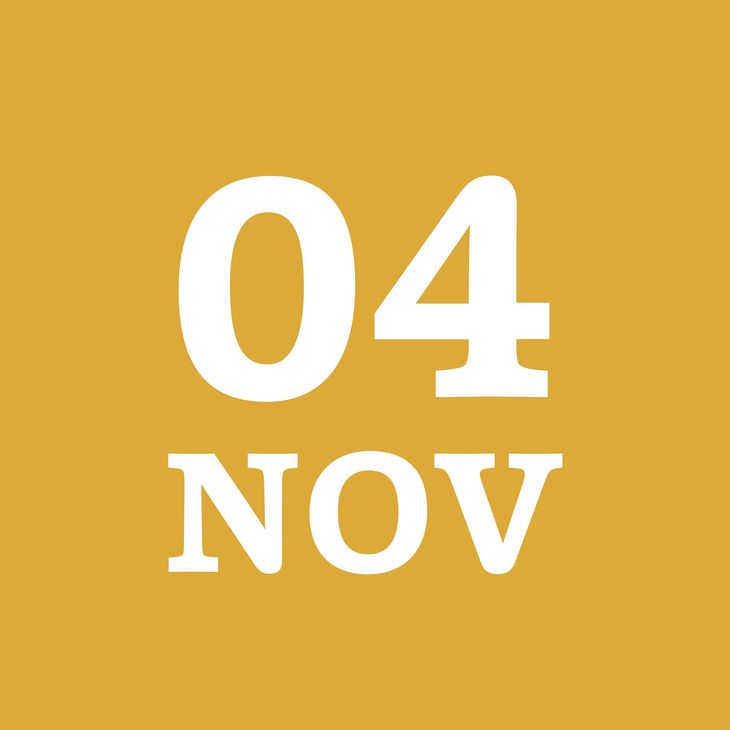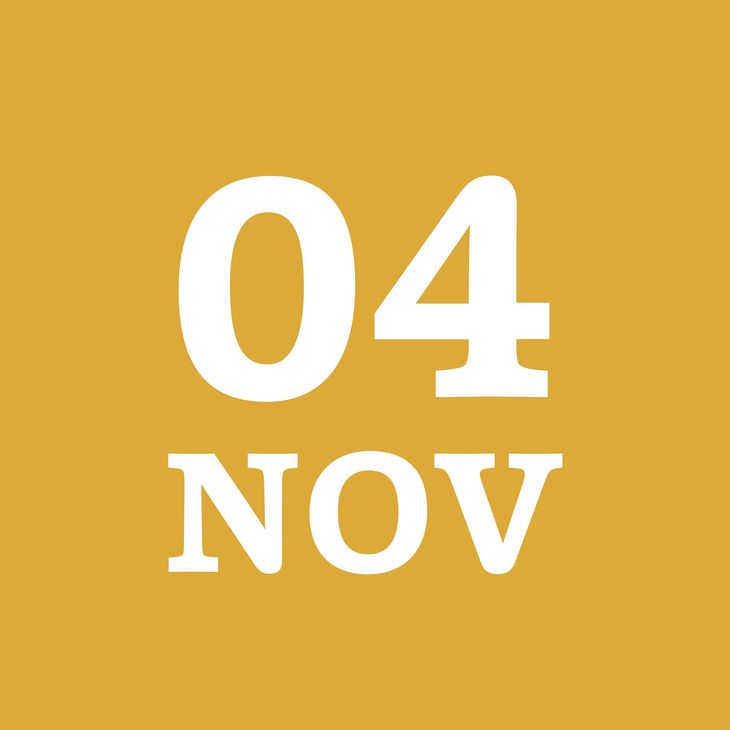 November 04, 2020 4:00 pm - 5:00 pm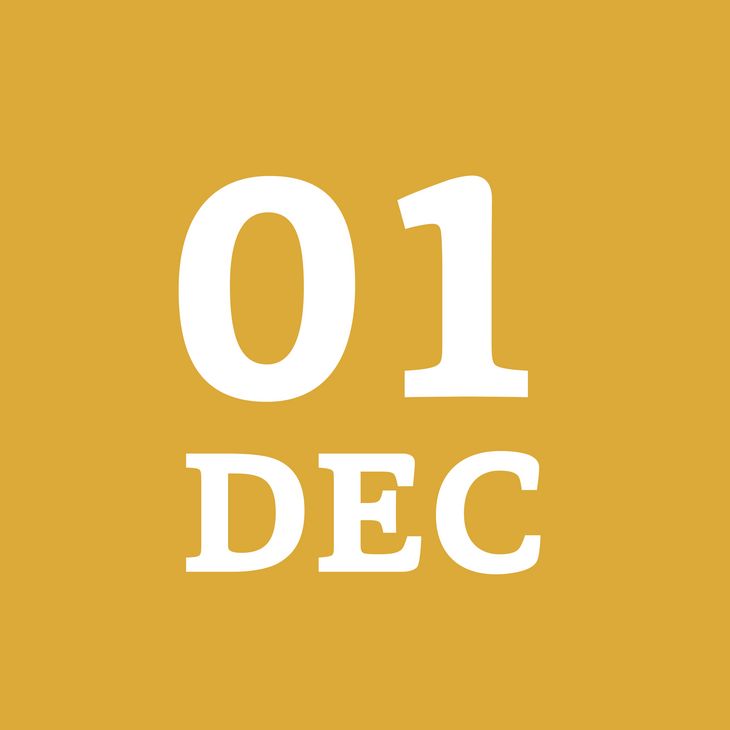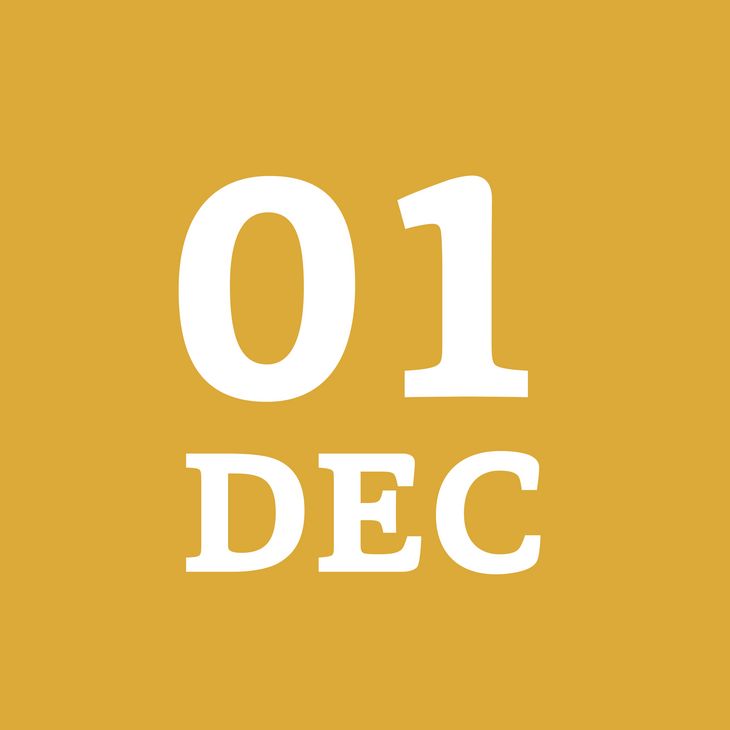 December 01, 2020 12:00 pm - 1:00 pm