Featured Image

Precepting Nurse-Midwives
Buckeye Nurse Kay Smith gives back
by Victoria Ellwood
"As a preceptor, you provide the ability for students to learn in a safe environment, a protective learning window where they can grow and mature as nurse-midwives," said Kay Smith, MSN, CNM, WHNP-BC, from her office in ProMedica's Toledo headquarters in the historic Steam Plant building. "We set a pretty high standard here and give students the extensive experience to be the best they can be."
Despite the time it takes in a hectic workload, being a student's coach, confidant, teacher and role model is oh-so-worth-it, said Smith, who is vice president-operations at ProMedica, where she oversees 14 nurse-midwife preceptors at ProMedica's three hospitals in northwest Ohio. The preceptors guide students aiming to become certified nurse-midwives, including several each year from the College of Nursing's nurse-midwifery specialty track of the Master of Science in Nursing program.
Overseeing ProMedica's team of preceptors brings things full-circle for Smith. After all, she was one of the first to graduate from Ohio State's nurse-midwifery specialty program in December 1998. "I had worked as a labor and delivery nurse my whole career, and heard about the nurse-midwifery program. I thought, I can do this!"
And so she has. Now she is leading one of the largest cohorts of certified nurse-midwives in the state, with 32 working in ProMedica's Toledo-area hospitals, and she regularly gives back by connecting with Ohio State to coordinate student clinical experiences.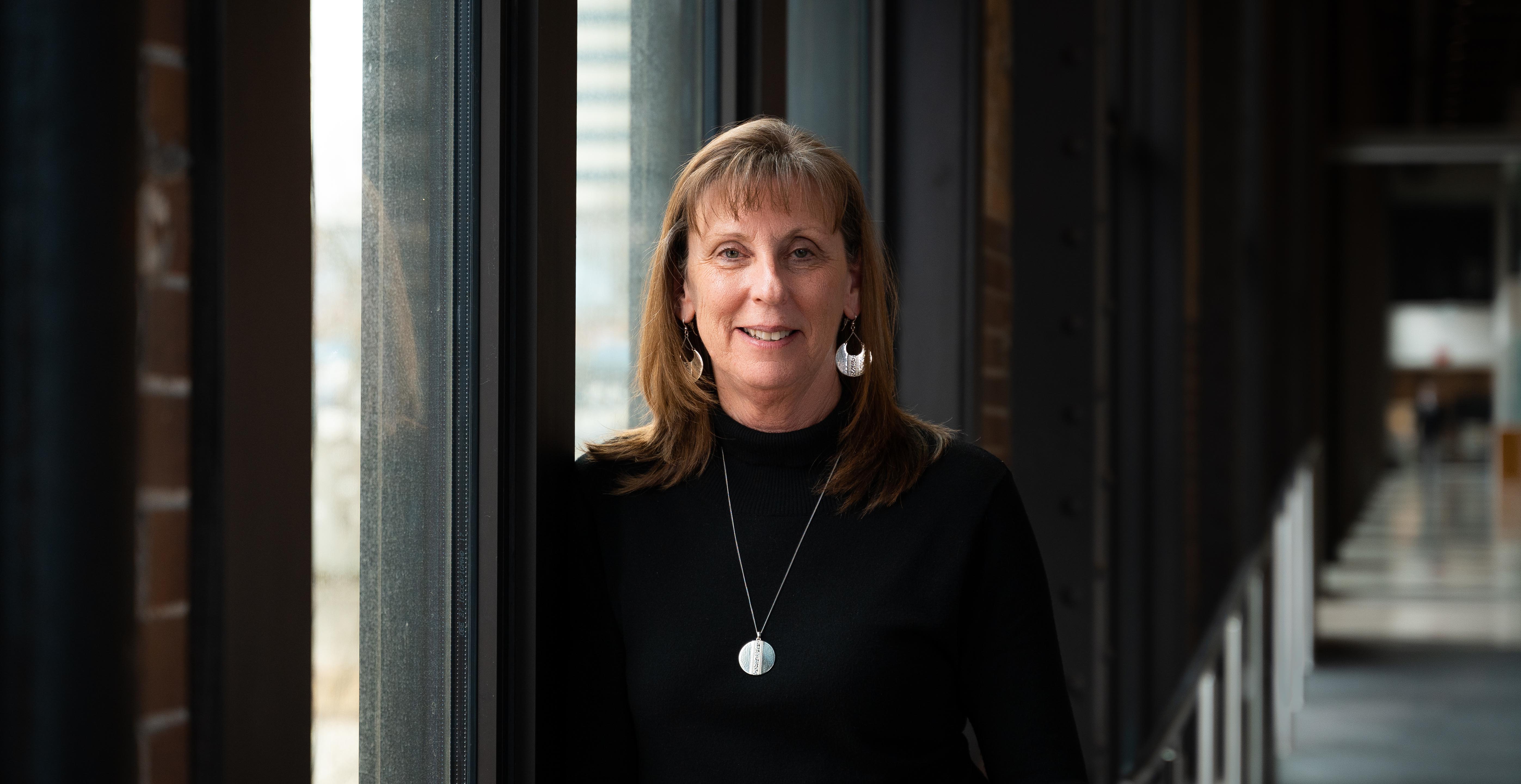 Most important, she emphasized, is helping the emerging nurse-midwives transform from being nurses to being advanced practice nurses, wholly capable of making critical clinical decisions on their own, often at a moment's notice. "They're learning how to be the one making those crucial decisions based on a patient's needs," Smith said. "That means helping them hone their skills in critical thinking, multi-tasking and prioritizing." Nurse-midwives need to know how to handle real-life challenges and often-stressful situations. "It's not all fun and happy babies," Smith said.
The students aren't the only ones gaining from the clinical experience. "They keep us sharp, too," Smith said. "Working with the students keeps us as preceptors up to date on trends, the latest in research, the latest in evidence-based practice. They bring ideas from what they've learned in their coursework and literature, too – ideas we can explore together."
Precepting also helps ProMedica find new certified nurse-midwives to join its hospitals' teams. "A few years ago, we looked at how best to recruit for the open positions here at ProMedica," Smith explained. "As an alumna, I reached out to Ohio State to see what we could do together."
From there the relationship blossomed and today, at least eight certified nurse-midwives on ProMedica's staff are graduates of the College of Nursing's program. "We both benefit from the partnership – Ohio State students gain strong clinical experience, and we gain a great source for qualified team members."
When Smith is not at work, she's still championing causes and events in support of women and children, including the Komen Race for the Cure and the Women's Heart Health Walk. Always a Buckeye, she added, "I greatly enjoy meeting many young women who are pursuing careers in nursing and midwifery through mentoring students. They are our future!"
---