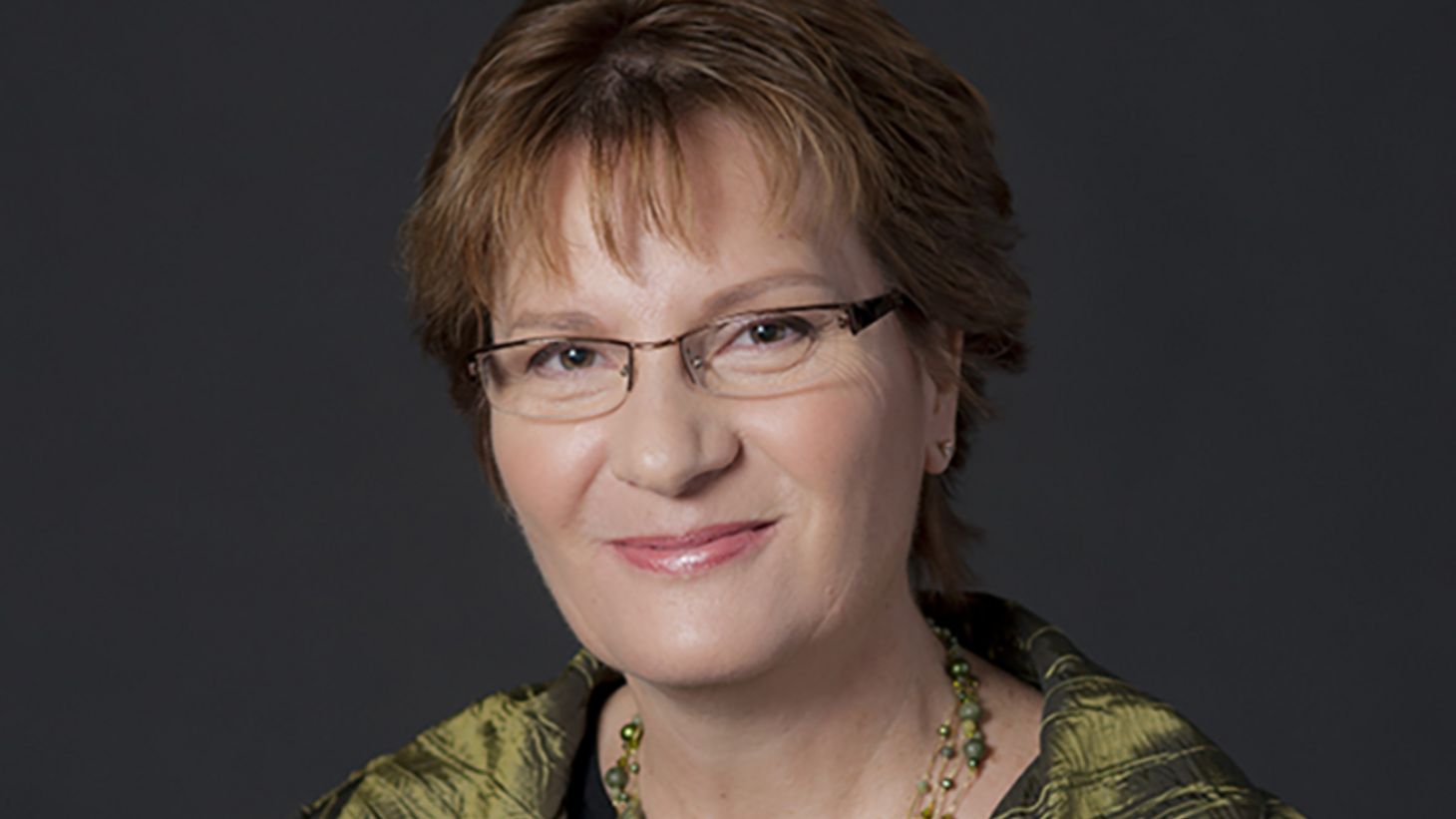 Morrison-Beedy Selected for Third Fulbright Award
New award focuses on work to develop nursing curriculum in Norway
COLUMBUS, Ohio – The J. William Fulbright Foreign Scholarship Board awarded Dianne Morrison-Beedy, PhD, RN, FAANP, FNAP, FAAN, from The Ohio State University College of Nursing the third Fulbright award of her career.
The 2019 Fulbright Specialist award will take Morrison-Beedy to Norway, where she will work through August and September on nursing curricular innovations that set the stage for developing a master's-level nurse practitioner program at The Lovisenberg Diakonale University College in Oslo.
"Fulbright experiences are opportunities not only to learn about other countries and cultures, but also to engage with them about aspirations that we can help them fulfill," Morrison-Beedy said. "I am very excited about working with partners and nursing leaders in Norway to advance the quality of healthcare and prepare future generations of nurses there for success."
Morrison-Beedy, who serves as chief talent and global strategy officer and the Centennial Professor for the College of Nursing, has previously earned a Fulbright Administrator award to France and a Fulbright Scholar award to conduct research in Scotland.
The Fulbright program aims to increase mutual understanding between the people of the United States and the people of other countries. For more information on Fulbright opportunities at Ohio State, please contact Joanna Kukielka-Blaser or visit the Fulbright page of the Office of International Affairs.