Why choose a DNP degree over a master's degree?

Current evidence clearly connects improved patient outcomes to higher levels of nursing education. It is the terminal degree option for those who wish to excel in practice. If you desire to deepen your practice expertise, translate research into quality care to improve patient outcomes and provide leadership to address key healthcare systems, then the DNP may be a good program for you to consider. In addition, the DNP will prepare you to serve as a teacher and mentor, while improving the quality of your practice.

How does the DNP differ from the PhD in nursing?

The Doctor of Nursing Practice (DNP) is a practice focused doctorate degree. Those who earn a DNP are experts in translating science in research into practice. The PhD in nursing focuses on research and generating new knowledge to advance nursing science. PhD and DNP prepared nurses should work together to advance patient care.

Is it possible to continue working while I am enrolled in the BSN to DNP program?

A majority of students enrolled in our BSN to DNP program are working as full-time nursing professionals, while taking classes part-time. We encourage you to consider a part-time plan of study if you are planning on maintaining full-time employment and have other life responsibilities, as the part-time plan has been constructed with the working professional in mind.

Can I pursue this degree program at the same time as another graduate or professional degree program at Ohio State?

Students who enroll in two graduate degree-granting programs concurrently are called Dual Degree students. Please review this information on the Graduate School website to learn more about the Dual Degree designation.

Dual Degree students must satisfy the credit hour requirements for each degree program. There may be little overlap between the two sets of coursework, which can result in students being required to fully complete the degree requirements for both programs in order to graduate. This can extend time to graduation. Due to the rigorous nature of some of our graduate clinical programs, prospective students interested in a Dual Degree option with the College of Nursing are advised to closely examine the curriculum requirements of our programs before applying. For degree programs with clinical components, it is important to recognize that adjustments to the standard curriculum plan may not be possible.

To learn more about the process for applying as a Dual Degree student, please visit the Graduate School's website. After you have reviewed this information, please contact the director of the program in which you are interested for further discussion. The director's name and contact information can be found by visiting the homepage of the program on the college's website. This discussion should occur before you begin applying in order to gain a better understanding of program requirements. Applicants interested in applying to a College of Nursing graduate program as a Dual Degree student must follow the application process listed on the program admission webpage and adhere to all deadlines. Please email nursing@osu.edu if you have any questions about how to apply.
This block is broken or missing. You may be missing content or you might need to enable the original module.
Upcoming overview sessions
July 18, 2022 3:00 pm - 4:00 pm
August 29, 2022 12:30 pm - 1:30 pm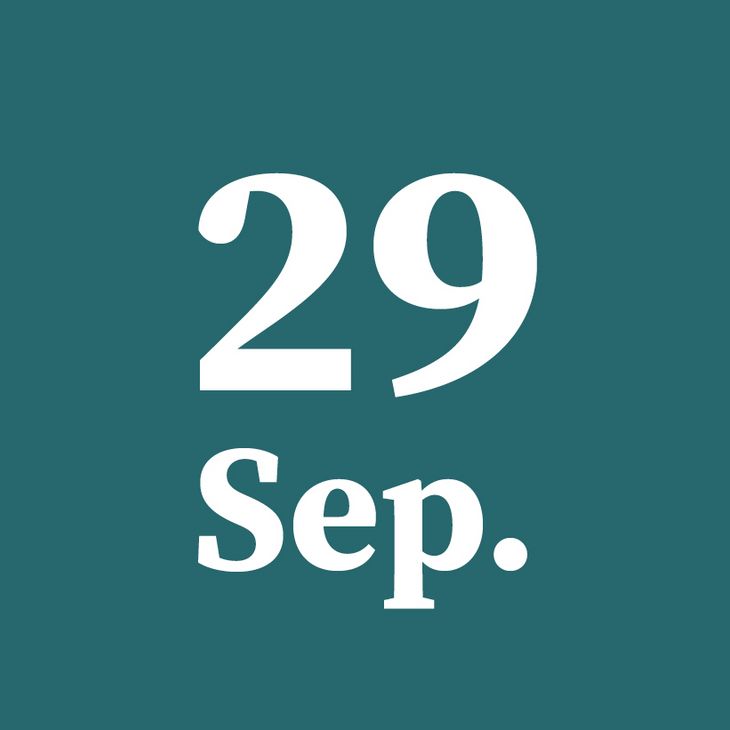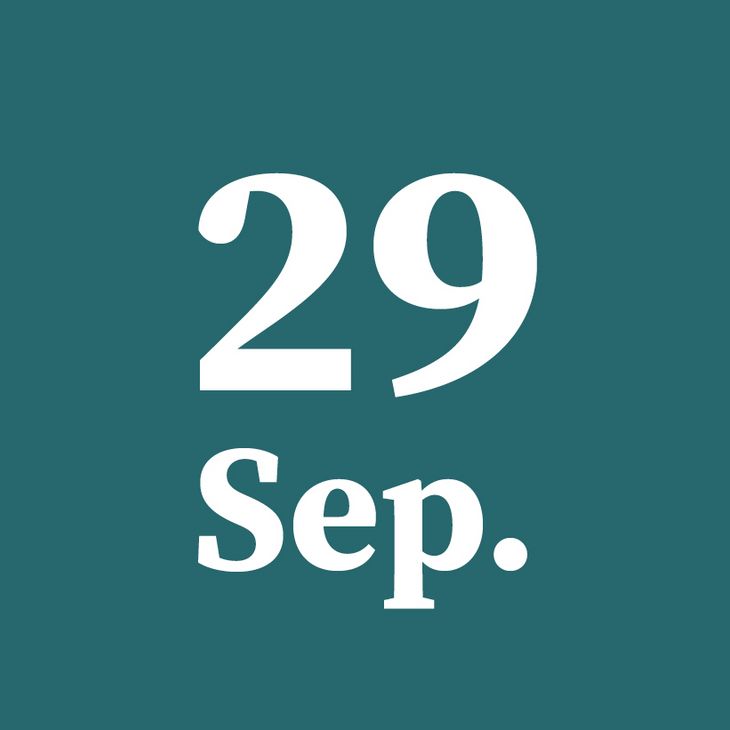 September 29, 2022 3:30 pm - 4:30 pm