Today marks the official start of autumn semester, and Newton Hall is once again buzzing with the sounds of students and faculty excited for the academic year ahead.
While campus is always a bit more subdued during the summer months, there was still plenty happening at the College of Nursing. For starters, we had some major moves take place which I'm quite excited to share with you. Our college has experienced some incredible growth over the last few years. With more than 2,000 students and over 225 faculty and staff, Newton Hall in its present state simply couldn't accommodate our growing numbers.
As a temporary solution, we leased additional office space at 760 Kinnear Road, just a short drive from the health science campus. This freed up significant space within Newton, enabling several changes to take place to allow for better student service and faculty collaboration. Most notably, the Office of Student Affairs is now housed on the first floor, the second floor hallway and classrooms have been renovated, and on the third floor, faculty offices have been reassigned so that our research center teams are located together.
In July, the following teams moved to the new site at Kinnear: Center for Transdisciplinary Evidence-based Practice, Clinical Placement, several members of Information Technology, Marketing & Communications, and the Master of Applied Clinical & Preclinical Research program. I'm so grateful to our wonderful faculty and staff for their unwavering can-do spirit and positive outlook throughout this process.
As for long term goals, we completed a feasibility study this past year and envisioned plans for a desperately needed phase two building for our college, and the sketches look terrific. Nothing happens unless first a dream and we have a wonderful dream for a new second building in the not-too-distant future. Hopefully, soon we will have University approval to start fundraising efforts for the new building.
It's a wonderful way to start what will certainly be a great year. Go Bucks!
Fondly,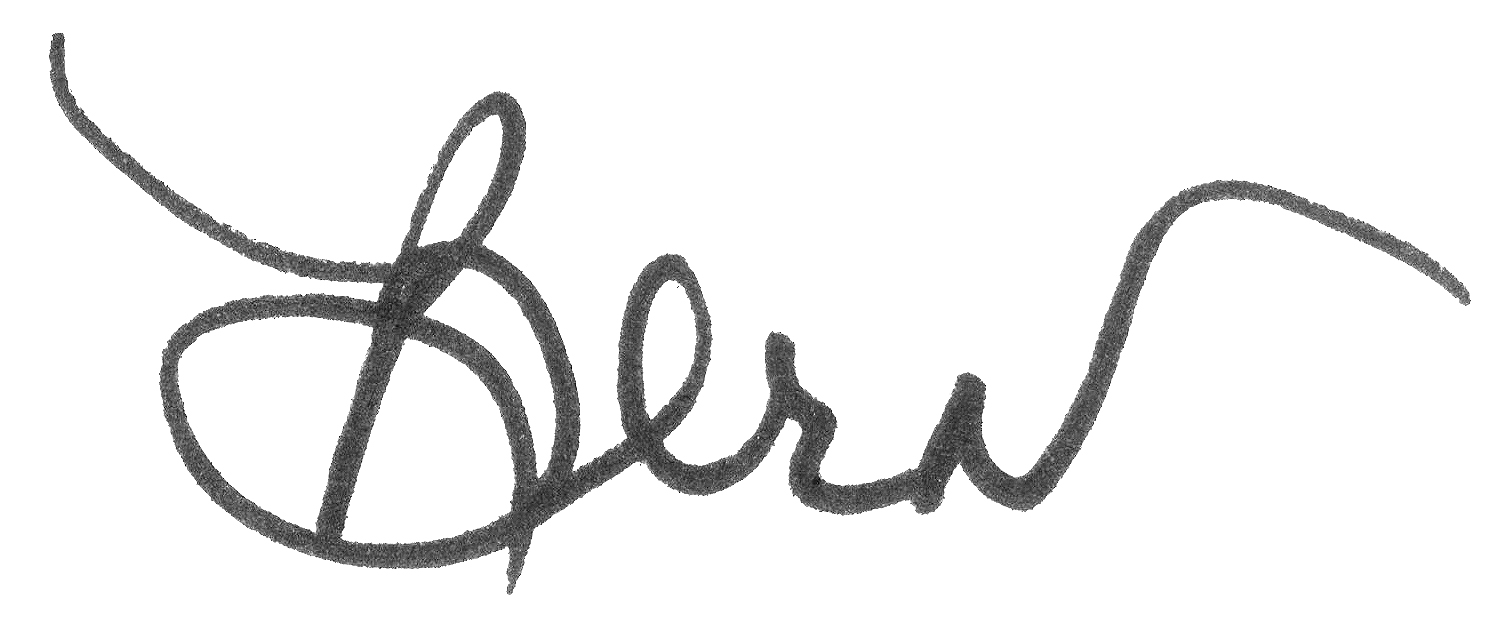 Bernadette Mazurek Melnyk, PhD, RN, CPNP/PMHNP, FAANP, FNAP, FAAN
Associate Vice President for Health Promotion
University Chief Wellness Officer
Dean and Professor, College of Nursing
Professor of Pediatrics & Psychiatry, College of Medicine
The Ohio State University