Image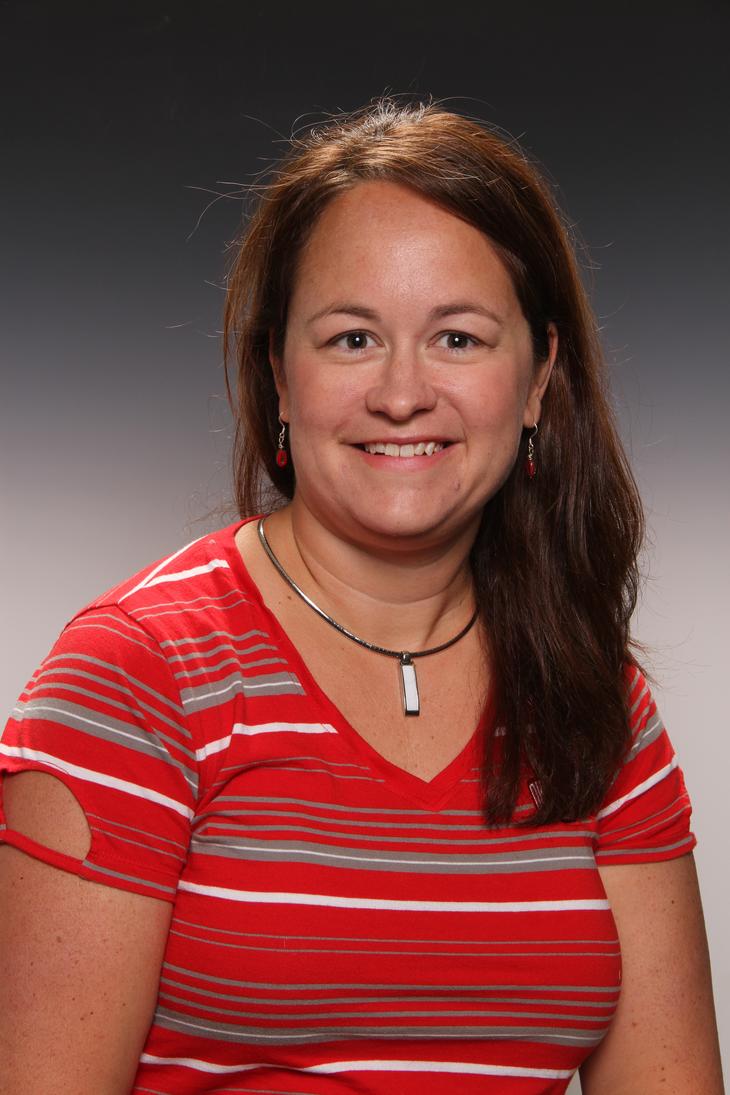 Credentials
DNP, APRN-CNP, EBP-C, CHSE
Assistant Professor of Clinical Practice
Family Nurse Practitioner
Address (Line 2)
1585 Neil Avenue
Kelly has been a Family Nurse Practitioner since 2006 working in both urban and rural family practice. She has been teaching Nurse Practitioner students since 2011. Kelly finished her Doctor of Nursing Practice degree in December 2018 through the University of Kansas School of Nursing and completed her BSN and MS in Nursing at the University of Missouri-Columbia. Her DNP project focus is on a primary care provider NAFLD toolkit to improve evidence based practice of the condition.
Teaching responsibilities

N7450: Advanced Pathophysiology
N7268.01, 02, and 03: FNP Clinical Experience
N7410: Advanced Clinical Assessment
NRSPRCT 8897: DNP Practice Inquiry II

Scholarship

Kelly presents at a variety of nurse education and primary care conferences and has authored peer reviewed journal articles and textbook chapters. Her doctoral project was focused on nonalcoholic fatty liver disease.
Certified Healthcare Simulation Educator, Society for Simulation in Healthcare (2020)
Evidence Based Practice certification, Fuld Institute for EBP (2019)
DNP, University of Kansas School of Nursing (2018)
Health Professions Educator Certificate, University of Kansas School of Nursing (2018)
MS(N) Family Nurse Practitioner, University of Missouri-Columbia School of Nursing (2006)
BSN, University of Missouri-Columbia School of Nursing (2001)
FNP certification by American Nurses Credentialing Center
ACLS/BLS certification by American Heart Association
News
A team of researchers from Ohio State University's College of Nursing recently received a $1.6 million federal grant to try to reduce the chances of young, Black adults getting heart disease.
Researchers from Vanderbilt University and The Ohio State University are teaming up to develop next-generation robotic technology that can help older adults living with forms of dementia through a grant from the National Institute on Aging (NIA) at the National Institutes of Health (NIH).
Calendar