Courtney DuBois Shihabuddin
Image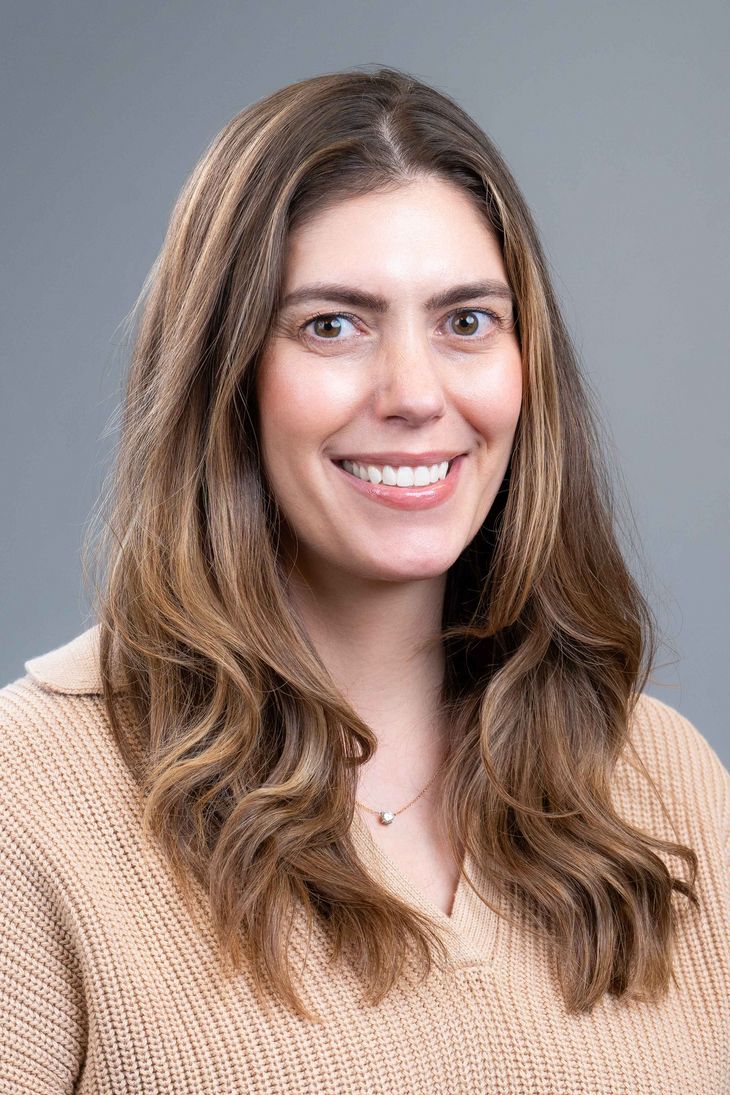 Credentials
DNP, APRN-CNP
Assistant Clinical Professor
Director, Adult-Gerontology Primary Care NP Specialty Track
Director, Adult-Gerontology Clinical Nurse Specialist Specialty Track
Address (Line 2)
1585 Neil Avenue
Courtney DuBois Shihabuddin is an Assistant Professor of Clinical Nursing at The Ohio State University College of Nursing. Dr. Shihabuddin also works as a nurse practitioner at the Columbus Free Clinic. She has a Doctor of Nursing Practice from the University of Oklahoma Health Sciences Center, a Master of Nursing as an Adult-Gerontology Primary Care Nurse Practitioner from Rutgers University, a Bachelor of Science in Nursing from Seton Hall University and a Bachelor of Arts from Northwestern University. She worked for four years as a certified HIV Specialist at a Ryan White Grantee Clinic in Oklahoma City prior to relocating to the Columbus Area.
Dr. Shihabuddin's research interests include health disparities in underserved patient populations, educational constructs for improving the learning experience of nurse practitioner students and integrating wellness activities into the classroom.
Shihabuddin, C.D., Shihabuddin, B. (In Press). Delayed diagnosis of a pediatric respiratory emergency: Case illustration and review. Journal of Legal Nurse Consultants.
Shihabuddin, Courtney DuBois DNP, APRN-CNP*; Leasure, Angela Renee PhD, RN, CNS, CCRN; Agudelo Higuita, Nelson Iván MD; Overcash, Janine PhD, APRN-CNP, GNP, FAANP, FAAN A Quality Improvement Project Using Microlearning to Increase Provider Adherence to Extragenital Sexually Transmitted Infection Screening Guidelines in Men Who Have Sex With Men, Journal of the Association of Nurses in AIDS Care: September 2, 2020 - Volume Publish Ahead of Print - Issue - doi: 10.1097/JNC.0000000000000211
Shihabuddin CD. (2017). Anal Pap Tests to Decrease Anal Cancer Burden in HIV-Infected Patients. American Journal of Nursing, 117(8):11.
News
SPEACS-2 initiative recognized as Edge Runner by American Academy of Nursing
by Dr. Janine Overcash and Dr. Joni Tornwall
Calendar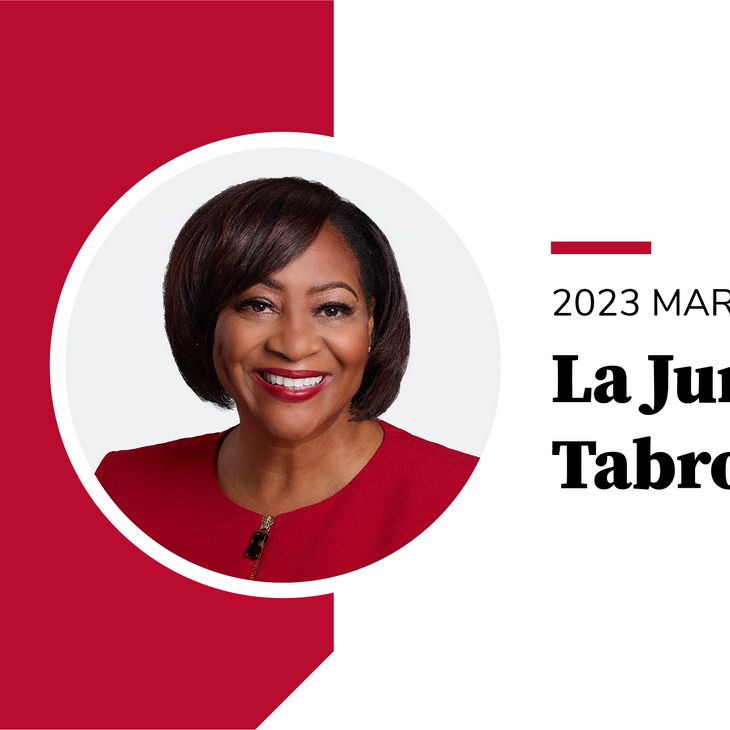 Jane E. Heminger Hall, room 130