Image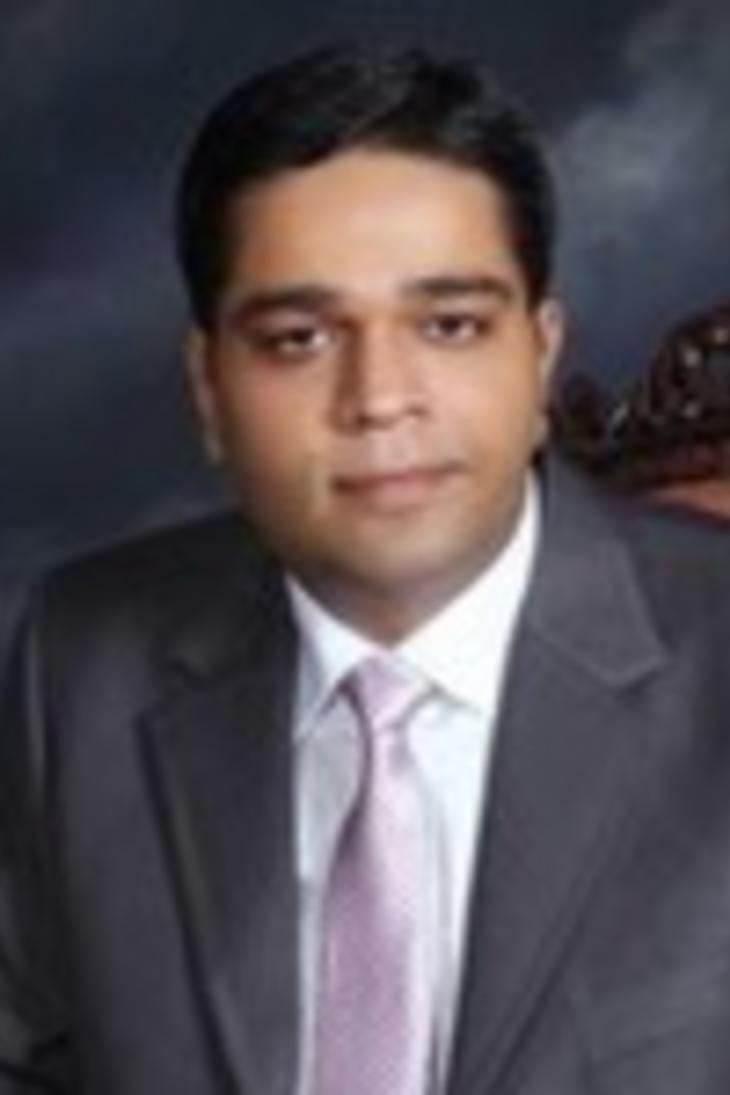 Director of Information Technology and Business Systems
Address (Line 2)
1585 Neil Avenue
Awais joined the college in January 2009. Awais was formerly with Ohio State Medical Center Information Technology department and has been a university employee since 2001. Awais is also an alumni of Ohio State.
Awais plans, coordinates, directs, and designs all operational activities of the IT department, as well as provide direction and support for IT solutions that enhance mission-critical business operations. Awais works closely with decision makers in the college to identify, recommend, develop, implement, and support cost-effective technology solutions for all aspects of the organization.
News
H.R. 4174 addresses several recommendations from the final report issued by the Commission on Evidence-Based Policymaking.
U.S. News & World Report recognizes top-tier program to educate outstanding nurses at a time of great need in healthcare
COLUMBUS, Ohio – U.S. News & World Report ranked The Ohio State University College of Nursing's online Master of Science in Nursing program #2 in the country for the second year in a row and #1 among public institutions in new rankings released today.
Calendar