Image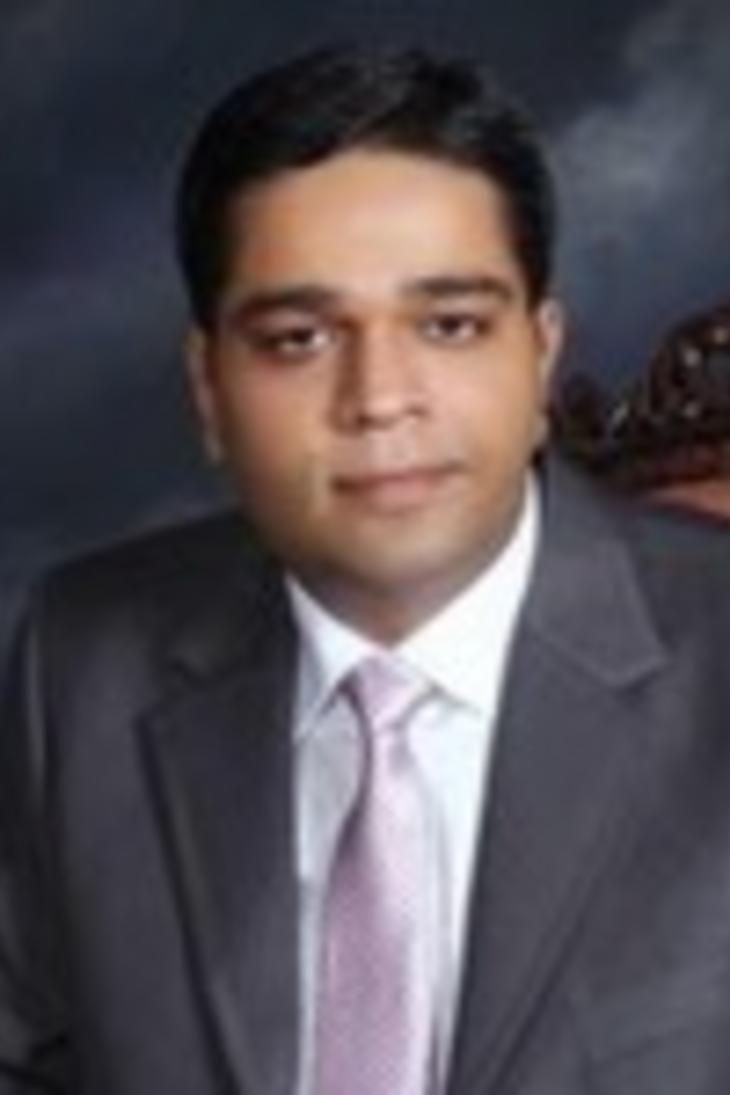 Director of Information Technology and Business Systems
Address (Line 2)
1585 Neil Avenue
Awais joined the college in January 2009. Awais was formerly with Ohio State Medical Center Information Technology department and has been a university employee since 2001. Awais is also an alumni of Ohio State.
Awais plans, coordinates, directs, and designs all operational activities of the IT department, as well as provide direction and support for IT solutions that enhance mission-critical business operations. Awais works closely with decision makers in the college to identify, recommend, develop, implement, and support cost-effective technology solutions for all aspects of the organization.
News
by Pat Ford-Roegner
As the country turns the page to a new administration, the chaos that has defined this political cycle has unfortunately extended to pockets of our nation's response to the COVID-19 pandemic. One of the first orders of business for the new administration is the strategy around the fair and equitable distribution of the various vaccines available to us. Not an easy task!
Publication wins first place in Nursing Management and Leadership category
The book Evidence-Based Leadership, Innovation and Entrepreneurship in Nursing and Healthcare, edited and organized by leaders at The Ohio State University College of Nursing, placed as the top publication in the Nursing Management and Leadership category of the American Journal of Nursing's 2020 Book of the Year Awards.
Calendar