Image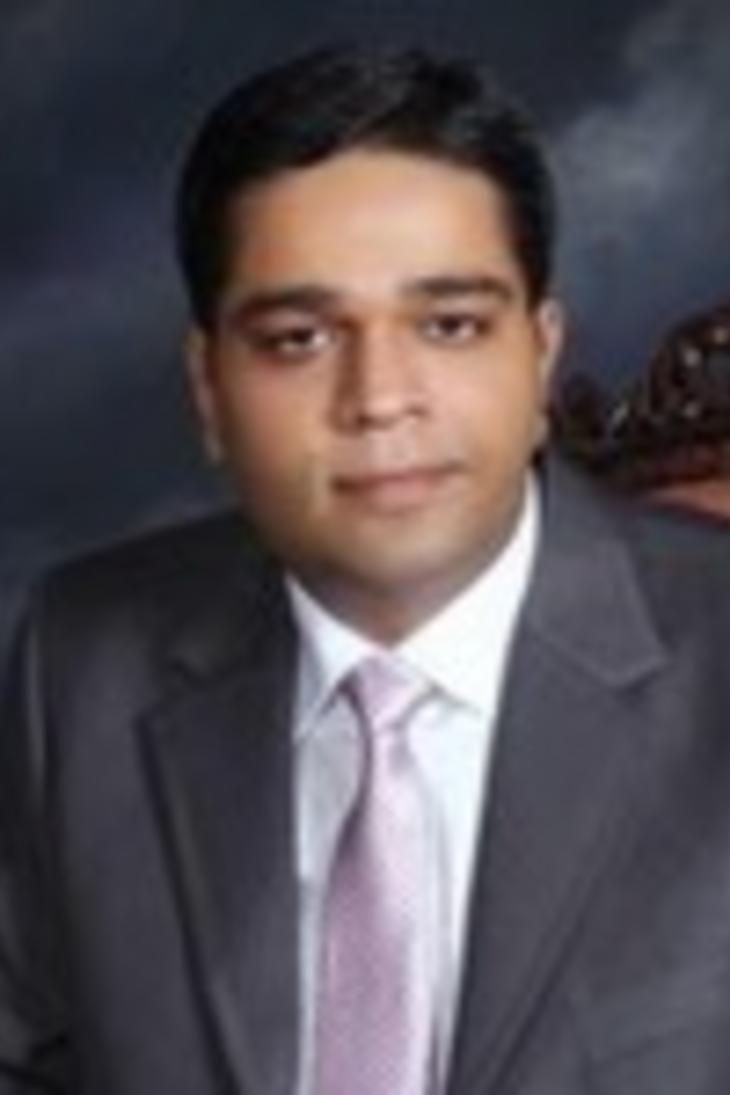 Director of Information Technology and Business Systems
Address (Line 2)
1585 Neil Avenue
Awais joined the college in January 2009. Awais was formerly with Ohio State Medical Center Information Technology department and has been a university employee since 2001. Awais is also an alumni of Ohio State.
Awais plans, coordinates, directs, and designs all operational activities of the IT department, as well as provide direction and support for IT solutions that enhance mission-critical business operations. Awais works closely with decision makers in the college to identify, recommend, develop, implement, and support cost-effective technology solutions for all aspects of the organization.
News
New award focuses on work to develop nursing curriculum in Norway
COLUMBUS, Ohio – The J. William Fulbright Foreign Scholarship Board awarded Dianne Morrison-Beedy, PhD, RN, FAANP, FNAP, FAAN, from The Ohio State University College of Nursing the third Fulbright award of her career.
The article published Thursday in the American Journal of Accountable Care highlights the problems, causes, solutions and return on investment connected to what Bernadette Melnyk, PhD, APRN-CNP, vice president for health promotion, university chief wellness officer and dean of the College of Nursing, calls the "public health epidemic" of clinician burnout.
Calendar