Image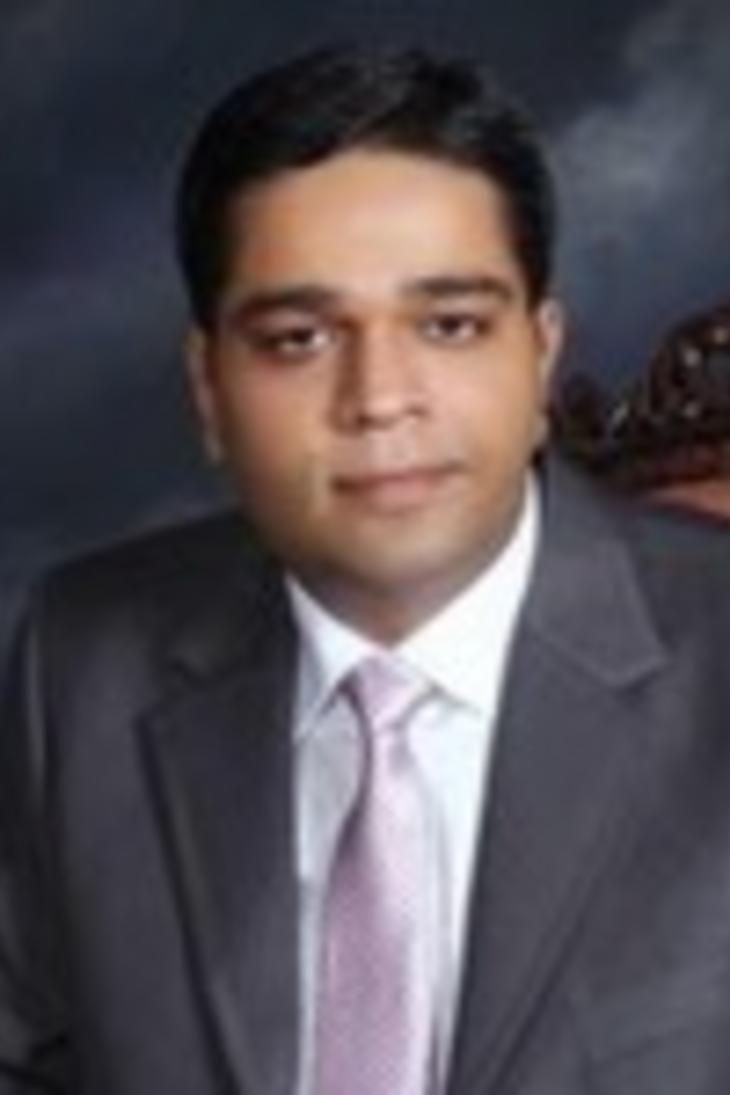 Director of Information Technology and Business Systems
Address (Line 2)
1585 Neil Avenue
Awais joined the college in January 2009. Awais was formerly with Ohio State Medical Center Information Technology department and has been a university employee since 2001. Awais is also an alumni of Ohio State.
Awais plans, coordinates, directs, and designs all operational activities of the IT department, as well as provide direction and support for IT solutions that enhance mission-critical business operations. Awais works closely with decision makers in the college to identify, recommend, develop, implement, and support cost-effective technology solutions for all aspects of the organization.
News
Microwave ovens produce radio-frequency waves that cause the water molecules in an object to vibrate. This vibration causes friction, which allows the object to heat up to a temperature that can kill germs.
That's why microwaves are sometimes used to disinfect items such as a household sponge, as they are a hotbed for viruses and bacteria.
However, research has found mixed results on whether a microwave can effectively kill germs on a sponge, or even in food. Here's what you need to know.
A recent TEDxColumbus talk on innovation and nursing was given by Tim Raderstorf, DNP, RN. Tim is a nurse, teacher, and Chief Innovation Officer at Ohio State University, and co-author of the book Evidence-based Leadership, Innovation, and Entrepreneurship in Nursing and Healthcare.
Calendar