Image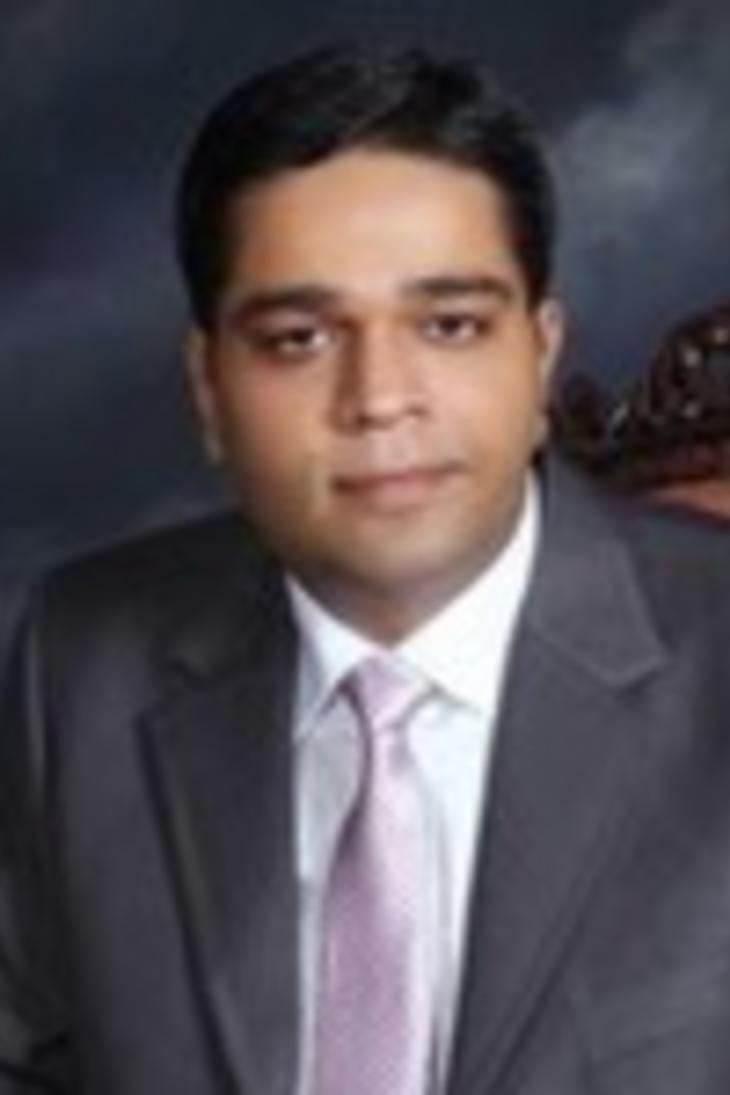 Director of Information Technology and Business Systems
Address (Line 2)
1585 Neil Avenue
Awais joined the college in January 2009. Awais was formerly with Ohio State Medical Center Information Technology department and has been a university employee since 2001. Awais is also an alumni of Ohio State.
Awais plans, coordinates, directs, and designs all operational activities of the IT department, as well as provide direction and support for IT solutions that enhance mission-critical business operations. Awais works closely with decision makers in the college to identify, recommend, develop, implement, and support cost-effective technology solutions for all aspects of the organization.
News
Ohio State's nursing program encourages its students to study abroad, and some programs even require it. But the students heading to Honduras during spring break are looking forward to more than just an academic experience.
Calendar