Image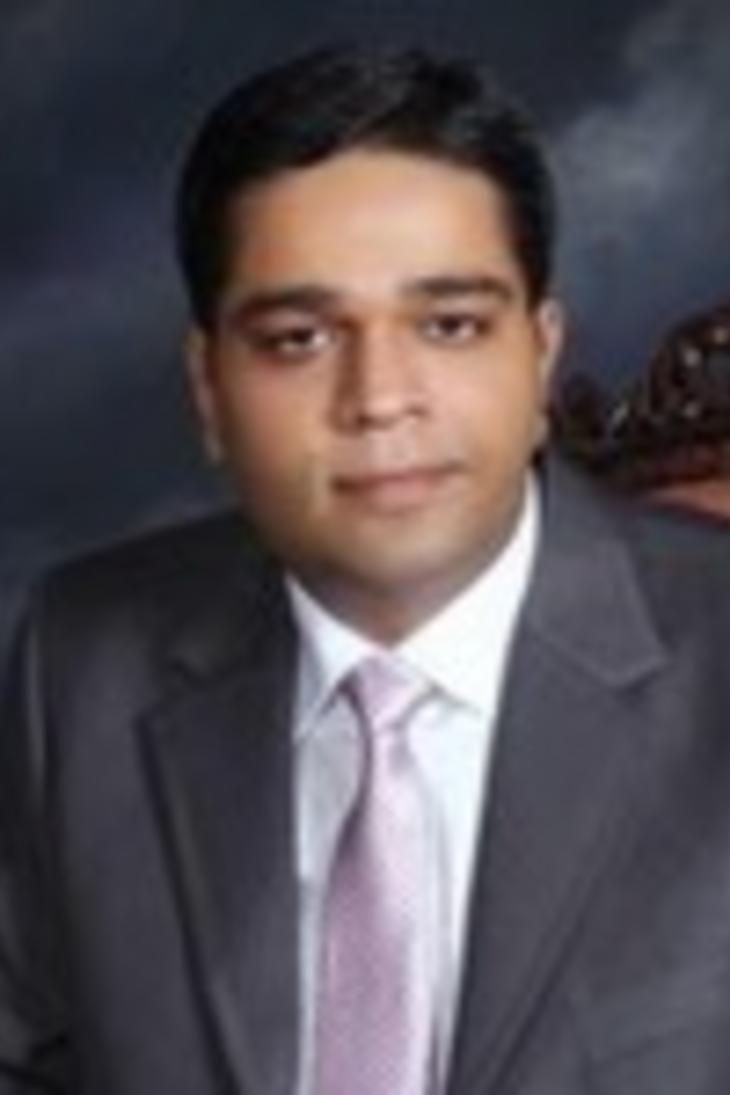 Director of Information Technology and Business Systems
Address (Line 2)
1585 Neil Avenue
Awais joined the college in January 2009. Awais was formerly with Ohio State Medical Center Information Technology department and has been a university employee since 2001. Awais is also an alumni of Ohio State.
Awais plans, coordinates, directs, and designs all operational activities of the IT department, as well as provide direction and support for IT solutions that enhance mission-critical business operations. Awais works closely with decision makers in the college to identify, recommend, develop, implement, and support cost-effective technology solutions for all aspects of the organization.
News
by Pat Ford-Roegner
The World Health Organization (WHO) declared 2020 the Year of the Nurse and Midwife in honor of the 200th birthday of Florence Nightingale, the founder of modern nursing. Nightingale became the first female member of the Royal Statistical Society because of her ability to use data to create new standards for sanitation in the army and beyond, thereby decreasing the death rate.
All-virtual summit hosted by The Ohio State University to focus on promoting and protecting the well-being of healthcare professionals and students
VADM Jerome M. Adams, MD, MPH, Surgeon General of the United States, will deliver remarks Thursday morning to kick off the second biennial Summit on Promoting Well-Being and Resilience in Healthcare Professionals hosted by The Ohio State University. Nearly 400 participants from 35 states, the District of Columbia, Canada, St. Martin and Sint Maarteen are expected to attend the all-virtual event on October 21-23.
Calendar