Family Nurse Practitioner
If you have a passion for nursing and believe that working with families in primary care is the setting that makes the best use of your nursing talents and expertise, then becoming a Family Nurse Practitioner may be the best choice for you. Family Nurse Practitioners work with patients throughout the lifespan. They enjoy working collaboratively with other healthcare providers and patients at many stages of health and in a variety of complex family situations. Although wellness is a focus for Family Nurse Practitioners, they also take care of many patients with complex acute and chronic illnesses in the outpatient setting.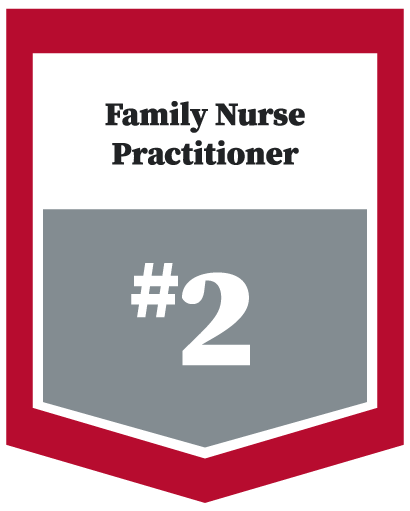 The primary goal of the Family Nurse Practitioner (FNP) specialty track is to prepare graduates for advanced practice nursing in a variety of clinical settings ranging from private practices, clinics, hospital systems and businesses to managed care organizations and governmental agencies. Coursework and clinical experiences allow our students to acquire the knowledge, values and skills necessary for advanced practice nursing roles. Graduates of the specialty will be eligible for national certification as a family nurse practitioner.
Our specialty track is ranked #2 in the nation by U.S. News & World Report and meets the nurse practitioner curriculum guidelines of the National Organization of Nurse Practitioner Faculties (NONPF) Advanced Nursing Practice: Curriculum Guidelines and Program Standards for Nurse Practitioner Education and the American Association of Colleges of Nursing (AACN) Essentials of Master's Education.
As colleagues of the country's most comprehensive university health sciences center, our students benefit from their access to cutting-edge research and knowledge, a diverse selection of elective courses, and interdisciplinary collaboration among healthcare professionals. Many courses are available to students in a state-of-the-art computer-based format for convenience and accessibility.
Ohio State has two tracks in its FNP program. The on-campus track is available to both students with a Bachelor of Science in Nursing (BSN) and also students in the Graduate Entry Program. The distance-enhanced track is available to students entering with a traditional BSN. Students must choose at the time of application if they are applying to the distance-enhanced or on-campus FNP program.
Some of the courses in the distance-enhanced program meet at set times using web conferencing software. Students would complete their clinical experiences near their own community. Students in the distance-enhanced learning option are required to spend two days on campus for in-person learning and evaluation of clinical skills during their second clinical course. Students in the on- campus program may take some core courses that are required of all specialties online, but their clinical courses meet on campus and their clinical sites are within Ohio.
The College of Nursing is committed to the recruitment and preparation of diverse nurse practitioners who are qualified to provide culturally competent primary health care. State laws require post-secondary educational institutions to be legally authorized to provide online educational instruction in their states. This means that Ohio State online courses and programs must be legally authorized in a state prior to offering courses or programs to students residing there. Please check the status of your state of residence to determine if Ohio State has authorization to offer online courses and programs in your state. If you reside in a state in which Ohio State is authorized to provide online education, learn more about the distance learning option, e-mail nursing@osu.edu.
---
Inquiries about the College of Nursing's academic programs, including the FNP program should be directed to the Office of Student Affairs and Success at 614-292-4041 or nursing@osu.edu.
---
Core Faculty - Online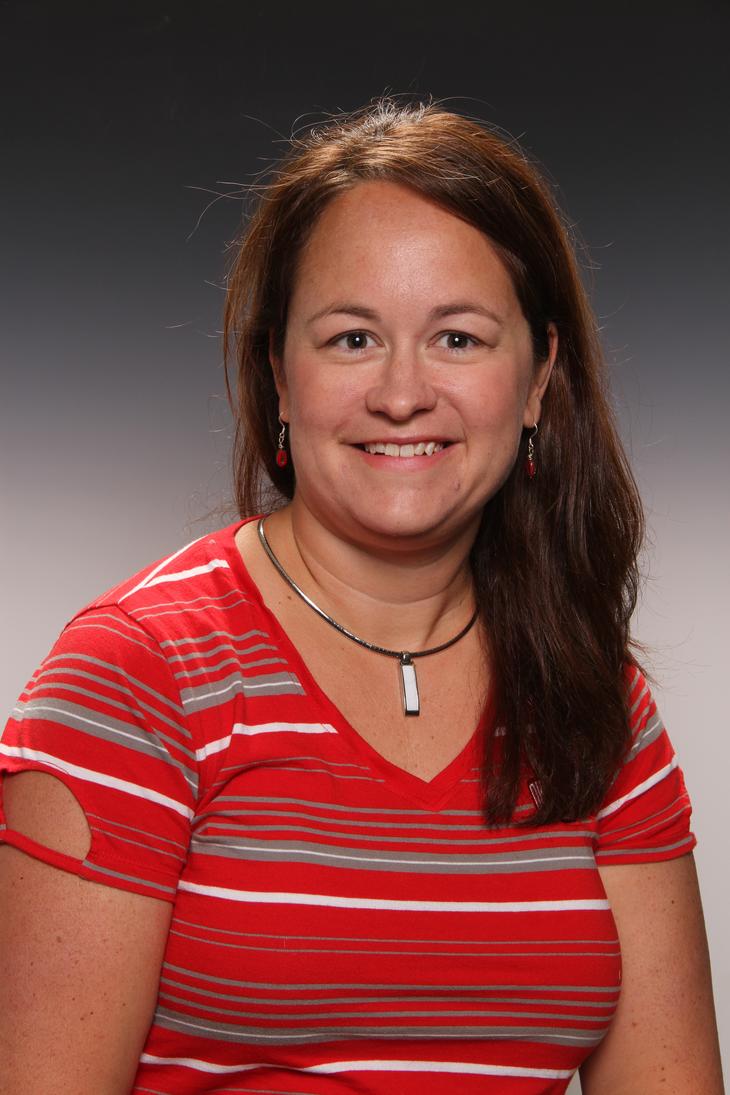 Kelly Casler
DNP, APRN-CNP, CHSE | Evidence-based Practice (CH)
casler.11@osu.edu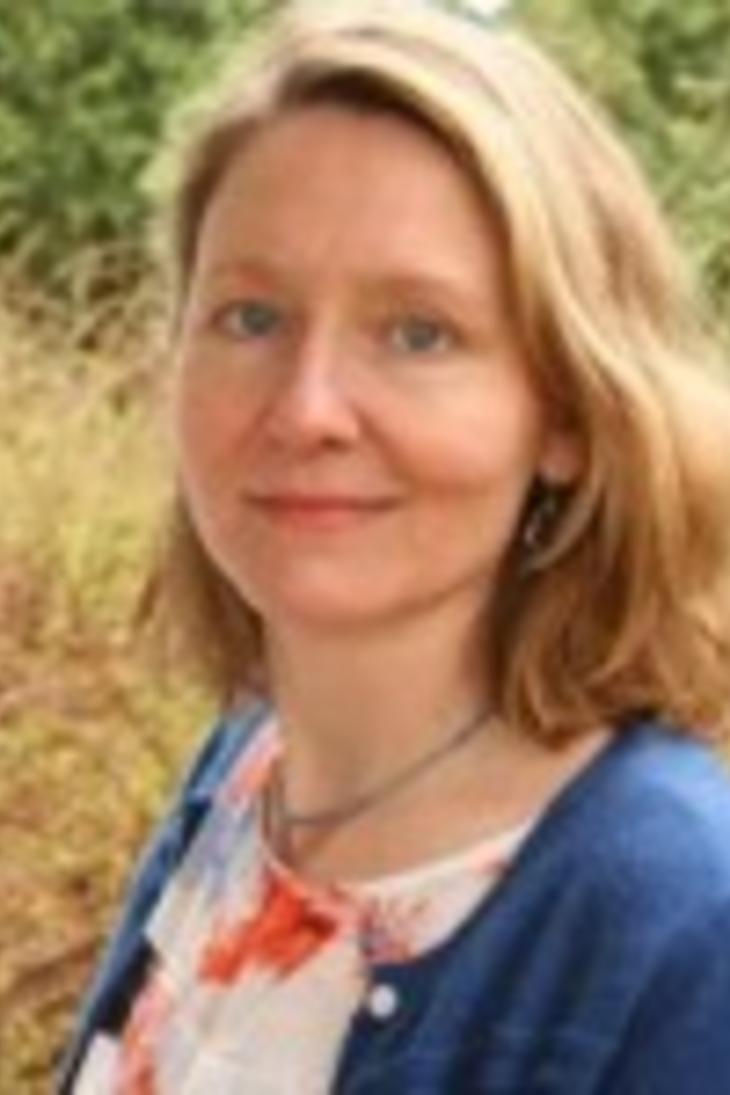 Jennifer Dush
PhD, APRN-CNP
dush.3@osu.edu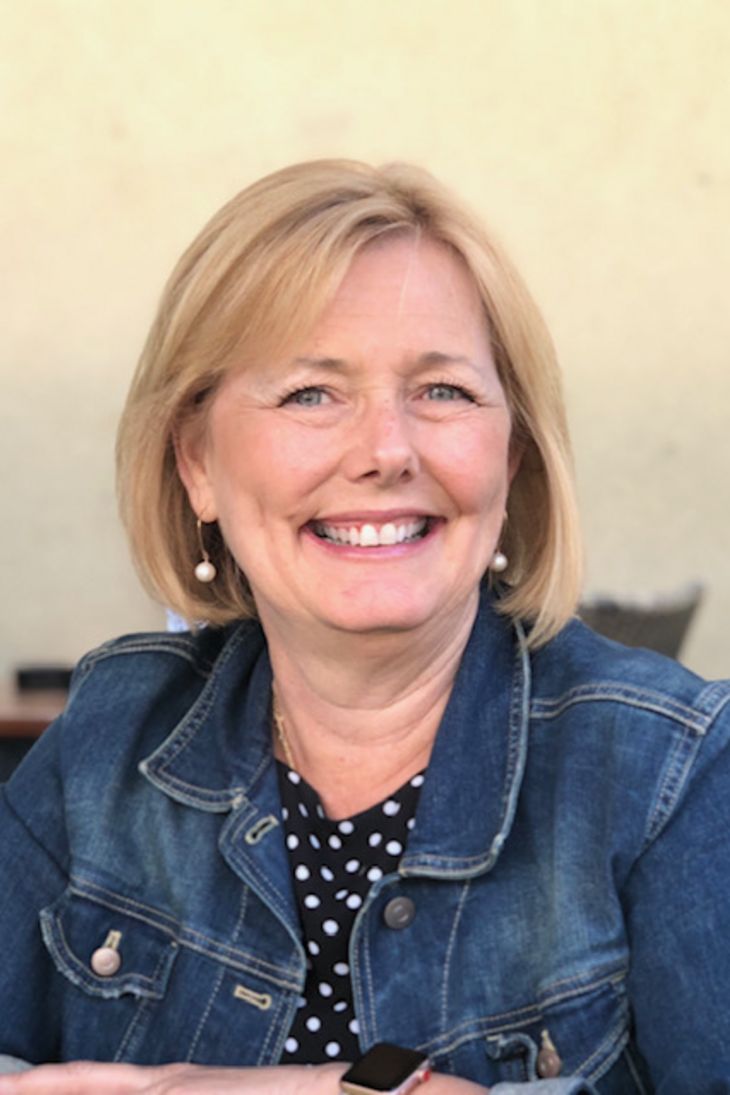 Carol Nikolai
DNP, APRN-CNP
nikolai.14@osu.edu
Available Degree Programs
This specialty can be completed at a distance through the following programs:
This specialty can be completed on campus through the following programs:
Skills
Our graduates enter the workforce with the skills and competencies to:
Provide health promotion and primary healthcare for families and individuals in the context of their families
Apply theory and evidence in practice with individuals and families
Develop, implement and assess nursing strategies to assure quality of care
Utilize leadership skills for positive change at the local, regional and national level
Provide advocacy for all participants in the constantly changing healthcare environment
Establish a climate of consistent learning and innovation that positively contributes to the advancement of the profession
Adapt professionally to the constantly changing healthcare environment
Curriculum
Nursing 7410 Advanced Health Assessment
Nursing 7450 Pathophysiology of Altered Health States
Nursing 7470 Advanced Pharmacology in Nursing
Nursing 7260 Theories, Concepts, & Issues in Advanced Family Nursing
Nursing 7268.01 Advanced Nursing Practice FNP Clinical Practicum I
Nursing 7268.02 Advanced Nursing Practice FNP Clinical Practicum II
Nursing 7268.03 Advanced Nursing Practice FNP Clinical Practicum III
Sample Full-Time Traditional MS Curriculum

Sample Part-Time Traditional MS Curriculum

Sample Full-Time Graduate Entry Curriculum

Sample Full-Time On Campus BSN to DNP Curriculum

Sample Part-Time On Campus BSN to DNP Curriculum

Sample Full-Time Online BSN to DNP Curriculum

Sample Part-Time Online BSN to DNP Curriculum
Clinical Experience
Our specialty provides preceptors in a wide variety of geographic locations and clinical sites throughout Ohio. Students should anticipate that they will be assigned to one or more precepted experiences outside of the Columbus metropolitan area. Students work with nurse practitioners, physician assistants and physicians from a variety of specialties in ambulatory patient care settings. Clinical experience provides the precepted hours necessary for certification as a family nurse practitioner. Clinical preceptorships will be implemented during the final three consecutive semesters of the specialty. These semesters must be completed in sequence. Clinical work in the final semester may be individualized to assist students to meet career goals.