Featured Image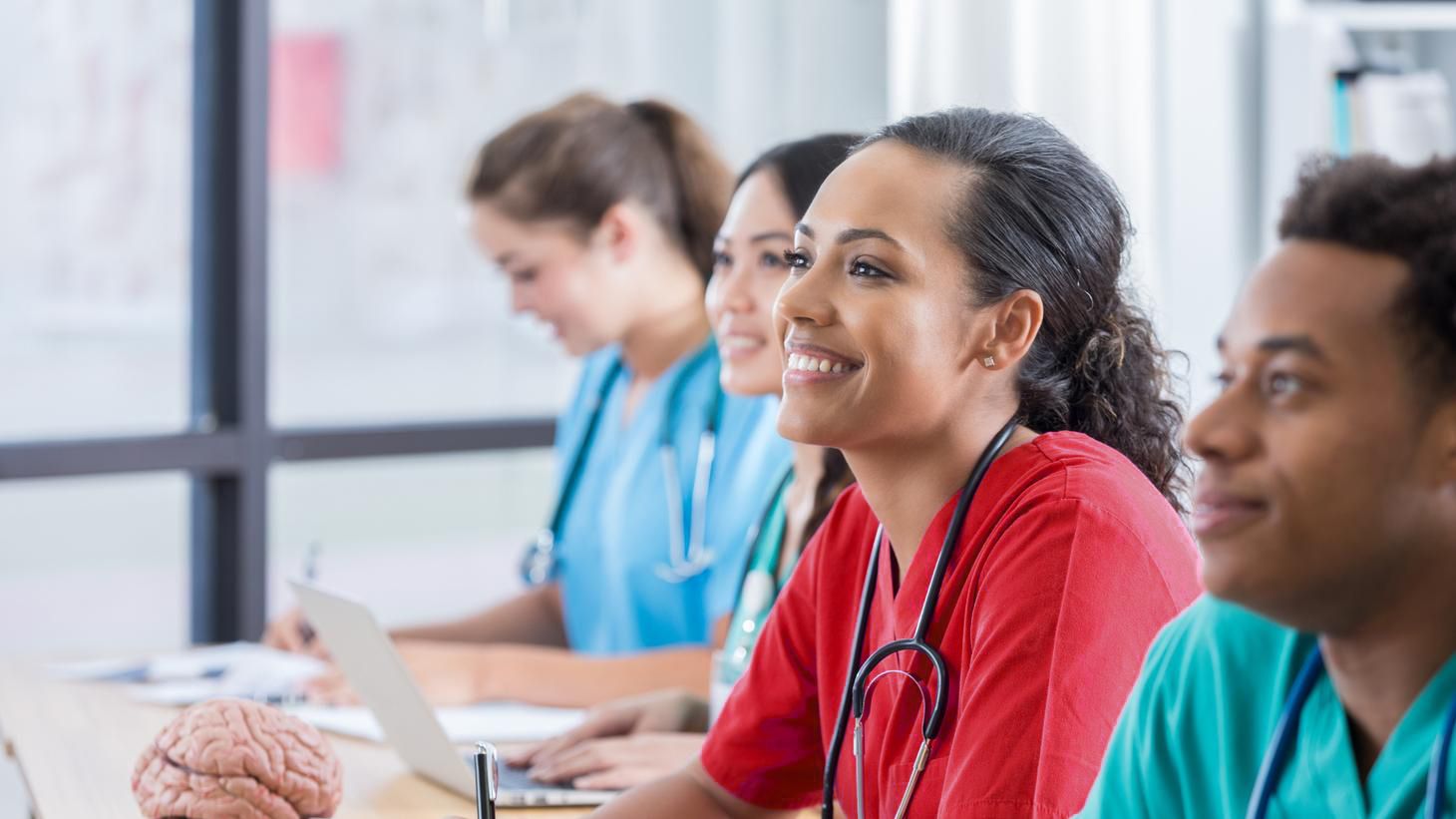 Registered Nurses in Primary Care Certificate
Are you currently a community-based registered nurse interested in practicing to the full scope of your license? Do you want to be a part of a developing sustainable workforce of RNs who improve access to primary care?
The Registered Nurses in Primary Care certificate (RNPCC) is designed to enhance the role of the registered nurse in episodic and preventative care, triage, documentation of health status, chronic disease management — including mental health and substance use disorders — hospital transition management, delegated care for illness, health coaching, supervision of other staff, quality improvement and leadership.
Upon completion of this certificate, registered nurses will be prepared to:
practice to the full scope of their license in community-based primary care interprofessional teams.
work with patients in prevention and management of chronic disease including substance use and mental health conditions and other leading causes of illness.
implement evidence-based health coaching approaches to address chronic disease in primary care settings.
act as formal and informal leaders in primary care settings through use of communication, teamwork and collaboration.
lead patient centered care teams, provide care coordination and seamless transitions in care delivery.
If you are interested in an enhanced hands-on, mentorship program to learn more about working in primary care as a registered nurse, please consider complimenting the certificate with our Registered Nurse Primary Care Residency Program.
At the completion of the program, you will earn an academic certificate from The Ohio State University. This eleven-credit-hour program is designed to be completed in one academic year. It is structured and highly encouraged to take one class at a time. Most classes are offered in seven weeks, with some being a full semester
Online program availability may vary by state. For more information on state authorization requirements and disclosures related to online programs and state licensing board contact information, please visit the State Authorization website.
This project is supported by the Health Resources and Services Administration (HRSA) of the U.S. Department of Health and Human Services (HHS) Nurse, Education, Practice, Quality and Retention Grant UK1HP31699 entitled Registered Nurses in Primary Care as part of an award totaling $2,763,494. The contents are those of the author(s) and do not necessarily represent the official views of, nor an endorsement, by HRSA, HHS, or the U.S. Government. For more information, please visit HRSA.gov.
Application Deadlines
Spring 2023
Deadline: November 1, 2022
Summer 2023
Deadline: March 1, 2023
Autumn 2023
Deadline: June 18, 2023