Featured Image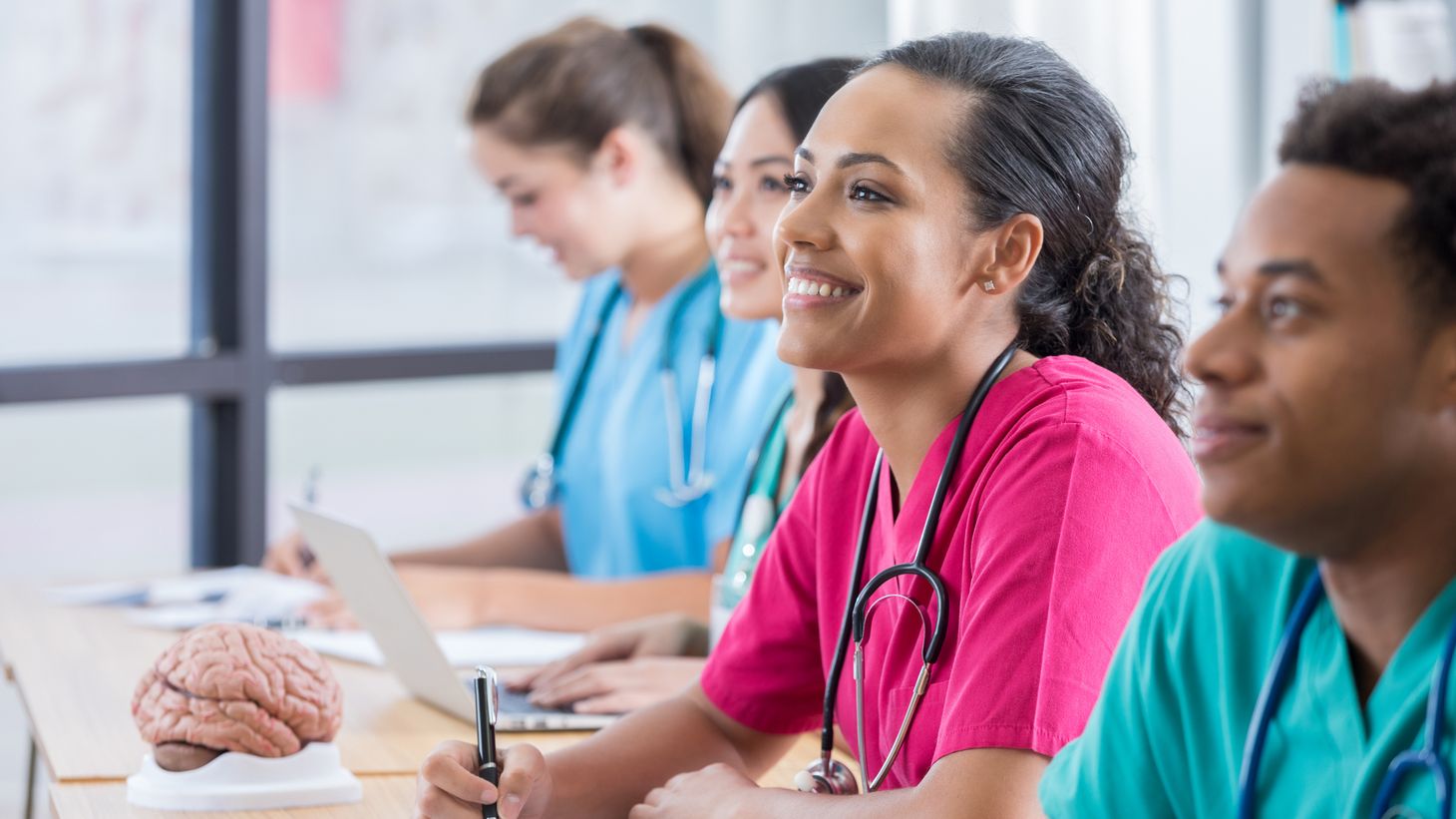 Registered Nurses in Primary Care Certificate
Are you currently a community-based registered nurse interested in practicing to the full scope of your license? Do you want to be a part of a developing sustainable workforce of RNs who improve access to primary care?
The Registered Nurses in Primary Care certificate (RNPCC) is designed to enhance the role of the registered nurse in episodic and preventative care, triage, documentation of health status, chronic disease management — including mental health and substance use disorders — hospital transition management, delegated care for illness, health coaching, supervision of other staff, quality improvement and leadership.
Upon completion of this certificate, registered nurses will be prepared to:
practice to the full scope of their license in community-based primary care interprofessional teams.
work with patients in prevention and management of chronic disease including substance use and mental health conditions and other leading causes of illness.
implement evidence-based health coaching approaches to address chronic disease in primary care settings.
act as formal and informal leaders in primary care settings through use of communication, teamwork and collaboration.
lead patient centered care teams, provide care coordination and seamless transitions in care delivery.
Application Deadlines