Image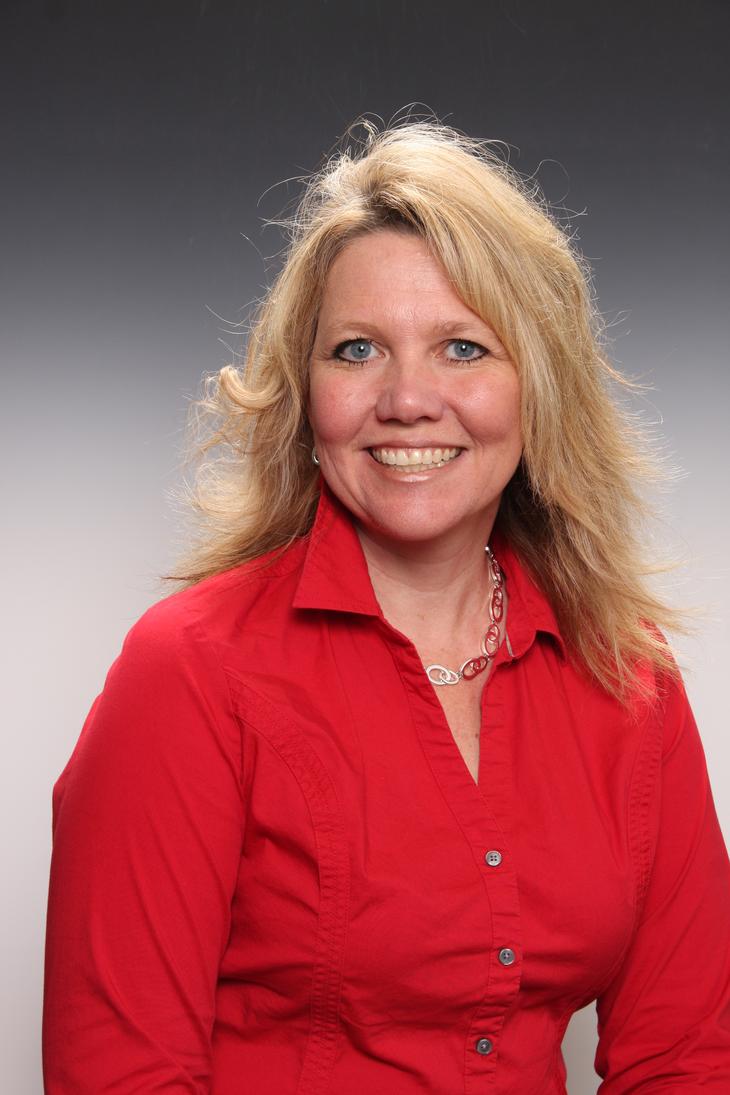 Credentials
PhD, APRN-CNP, CNE
Assistant Professor of Clinical Nursing
Assistant Dean for Baccalaureate Programs
Address (Line 2)
1585 Neil Avenue
Wendy Bowles has been a nurse since 1994 and a Pediatric Nurse Practitioner since 1998. In addition to a fulfilling career as a nurse, she began her journey in nursing education in 2005 and realized the importance of educating future nurses for current practice environments. She is committed to advancing the science of evidence-based pedagogies of teaching and learning in nursing education. Her research includes extensive work with alternative pedagogies, curricular development, and student engagement. She has presented her work both nationally and internationally in the form of podium and poster presentations. She is currently receiving funding to implement a collaborative model for seamless academic progression between associate degree and RN to BSN programs in the State of Ohio. This model will serve as a resource for academic institutions both statewide and nationally and will assist in the efforts to meet the recommendation from the Institute of Medicine that 80% of nurses are baccalaureate prepared by 2020.
BSN, Wright State University
MSN, University of Cincinnati
PhD, Indiana University-Purdue University Indianapolis
News
The National Institutes of Health/National Institute of Nursing Research (NIH/NINR) has awarded a four-year, $1.6 million R01 grant to fund the study, "Reducing Cardiovascular Risk Factors in Black Young Adults." The grant was awarded to Janna Stephens, PhD, RN, (PI) assistant professor at
When researchers asked prospective study participants who they would like to see in videos promoting healthy lifestyle behaviors, the answer was unequivocal: They wanted to see themselves – that is, other mothers living in low-income households who were overweight or obese.
Calendar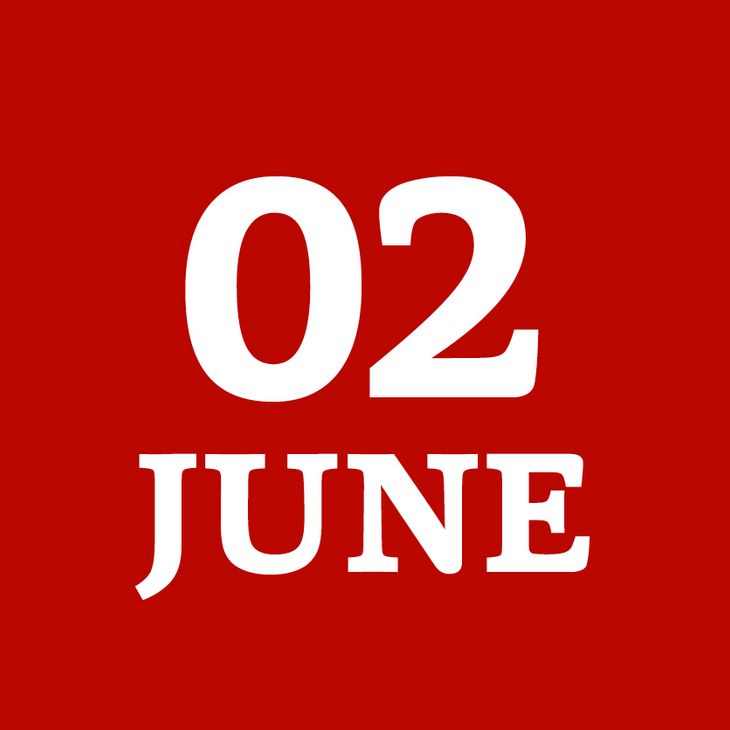 The Ohio State University Fuld Institute for EBP