Featured Image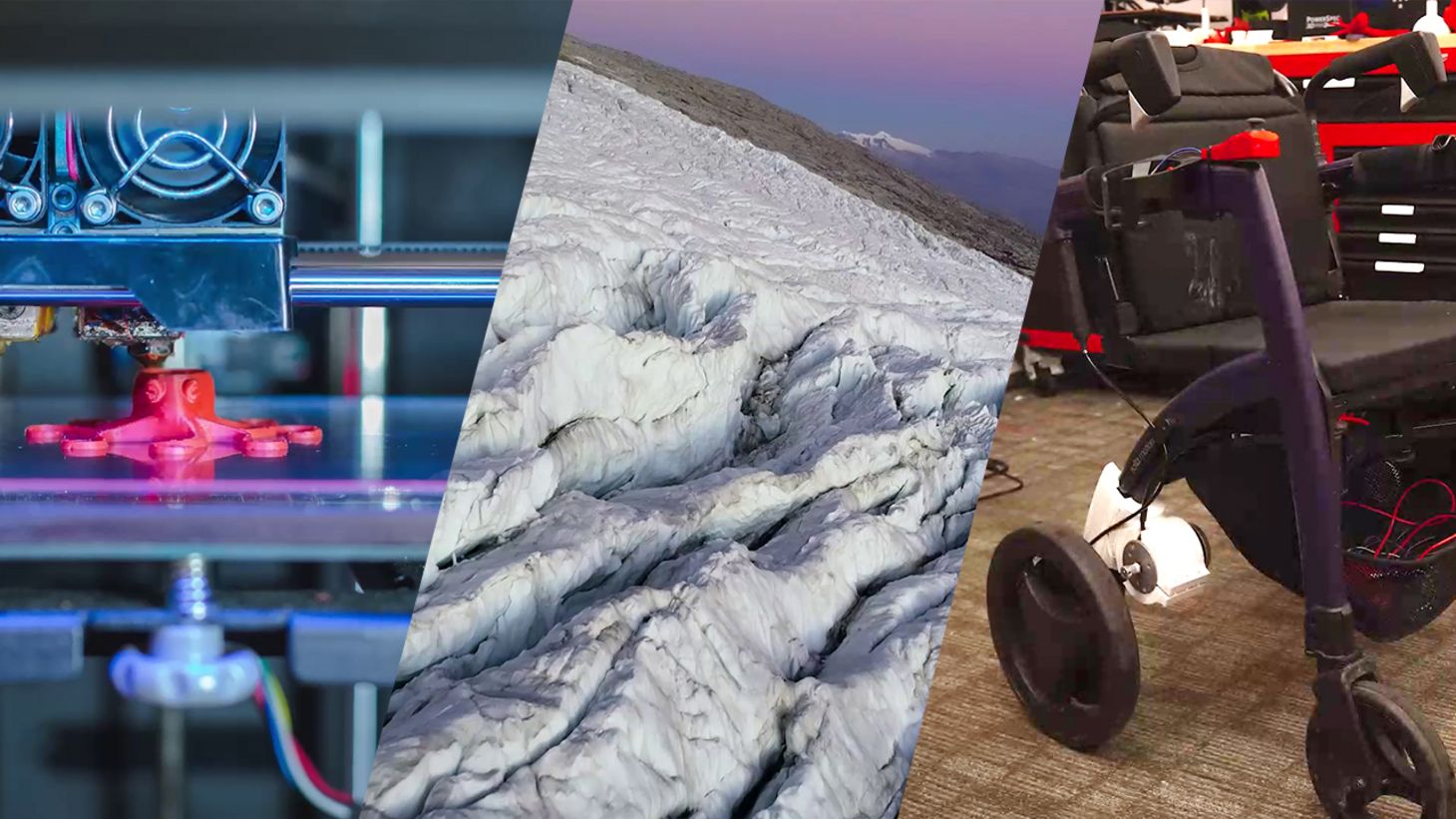 Center for Healthcare Innovation and Wellness
Vision: The world's destination for developing innovative and entrepreneurial leaders who transform health and improve lives.
Mission: We lead the transformation of healthcare to promote optimal health and well-being among individuals, organizations, and communities.
Core Values:
Innovation
Wellness and well-being
Entrepreneurship
Clear consistent communication
Risk tolerance
Failing forward
Positive deviance
Interprofessional collaboration
Iteration
Continuous feedback and accountability.