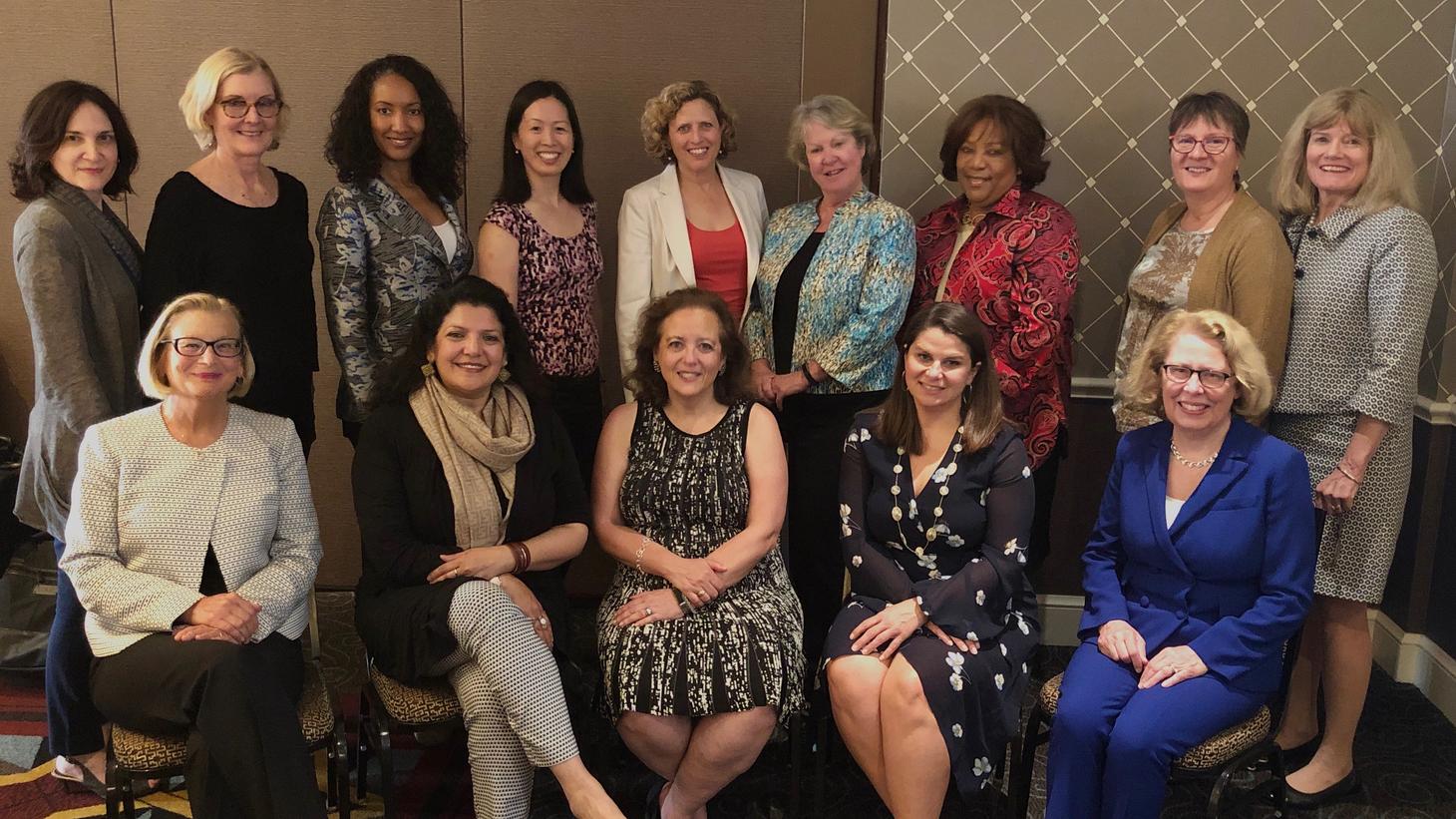 Morrison-Beedy Selected for Women of Impact
National group aims to realign healthcare to meet the needs of all Americans
COLUMBUS, Ohio – The influential national group Women of Impact has selected Dianne Morrison-Beedy, PhD, RN, FAANP, FNAP, FAAN, from The Ohio State University College of Nursing as part of its fourth cohort of members. Women of Impact is a group of high-profile female executives representing all sectors of the healthcare industry across the country who share the goal of realigning the healthcare system to meet the needs of all Americans.
Morrison-Beedy, who serves as chief talent and global strategy officer and the Centennial Professor for the College of Nursing, was selected after a competitive national process that included interviews to determine her commitment both to the process and to creating a measurable impact that makes a lasting difference.
"I am honored and privileged to join this esteemed group of influential trailblazers who are dedicated to the cause of improving healthcare across the United States," Morrison-Beedy said. "Women of Impact allows nationally-recognized female healthcare leaders to focus on creating a lasting legacy by undertaking leadership initiatives with a purpose and for a purpose."
"Membership is by invitation because it is not about being bigger, but creating a group that can both support each other and together affect real change in healthcare," said Joanne Conroy, MD, Women of Impact founder and CEO and president of Dartmouth-Hitchcock and Dartmouth-Hitchcock Health. "Defining an individual desired legacy and committing to having an impact as an individual is the glue that holds the individual cohort and group together. It is what energizes us and refocuses us and is transformative even for the most experienced leaders."
Women of Impact seeks to apply the concept of collective impact to advance those legacies in addressing complex problems in healthcare and critical concerns prominent in the national conversation.