Image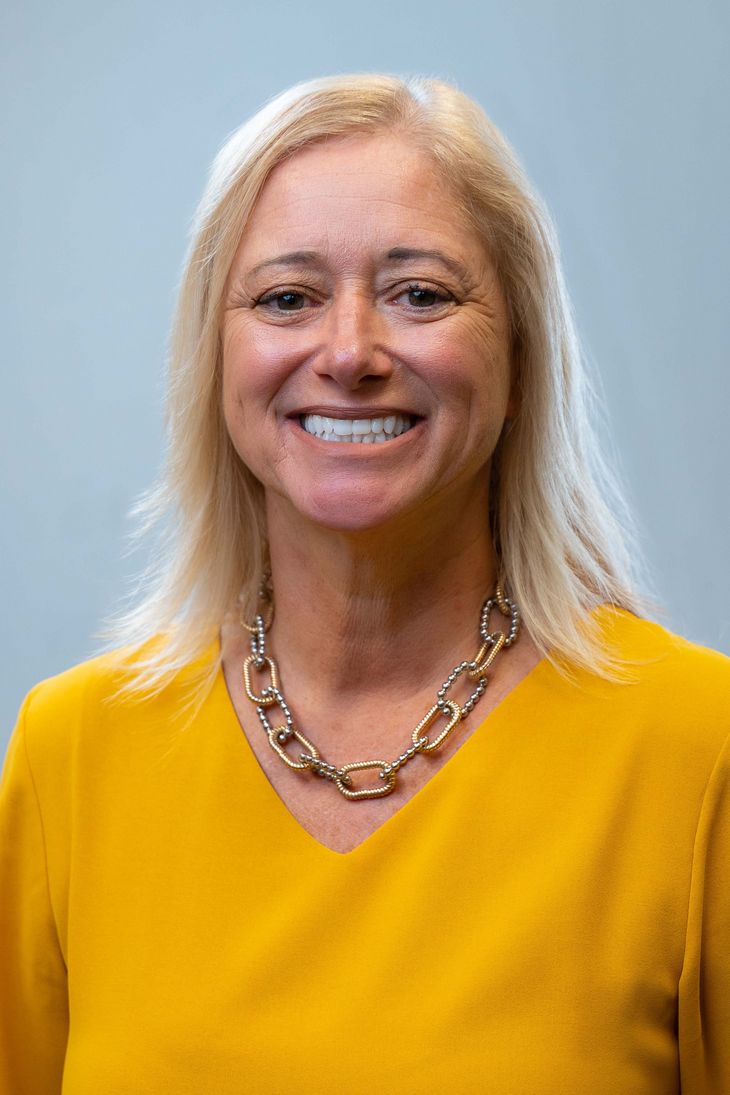 Credentials
PhD, APRN-CNP, FAANP, FAAN
Professor of Clinical Nursing
Co-Director of the Academy for Teaching Innovation, Excellence and Scholarship
Address (Line 2)
1585 Neil Avenue
News
Nurses have demonstrated unparalleled courage, compassion and care during the COVID-19 pandemic. In the face of the challenges of the last two years, there is much conversation about how the healthcare landscape can and must change. That may include an influx of men joining the nursing profession. A recent article from U.S. News & World Report says that, "Data from the U.S.
Ohio State report finds alarming trends, offers strategies and resources to help
A new report released today by The Ohio State University Office of the Chief Wellness Officer and College of Nursing reveals the level of burnout among working parents during the COVID-19 pandemic and the adverse consequences of that burnout for both themselves and their children.
Calendar