Featured Image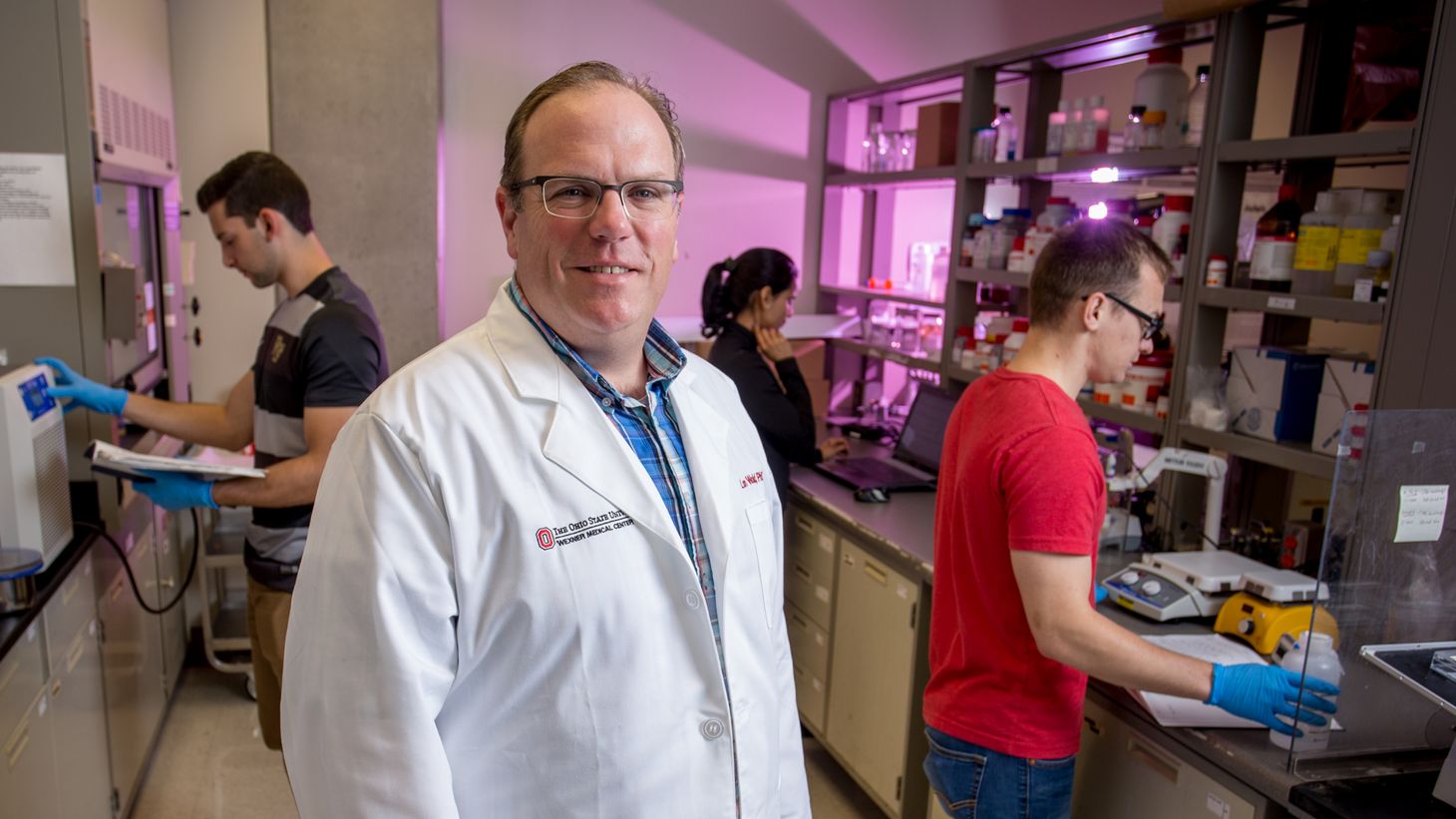 We're taking knowledge gained through research as far as we possibly can. Because lives depend on it.
The Ohio State University College of Nursing understands the essential role research plays in improving the quality of healthcare and population outcomes, that's why research is one of our top priorities. Below you can learn more about the research happening within our world-class centers, as well as student research opportunities. 
Recent News
A team of researchers from Ohio State University's College of Nursing recently received a $1.6 million federal grant to try to reduce the chances of young, Black adults getting heart disease.