Featured Image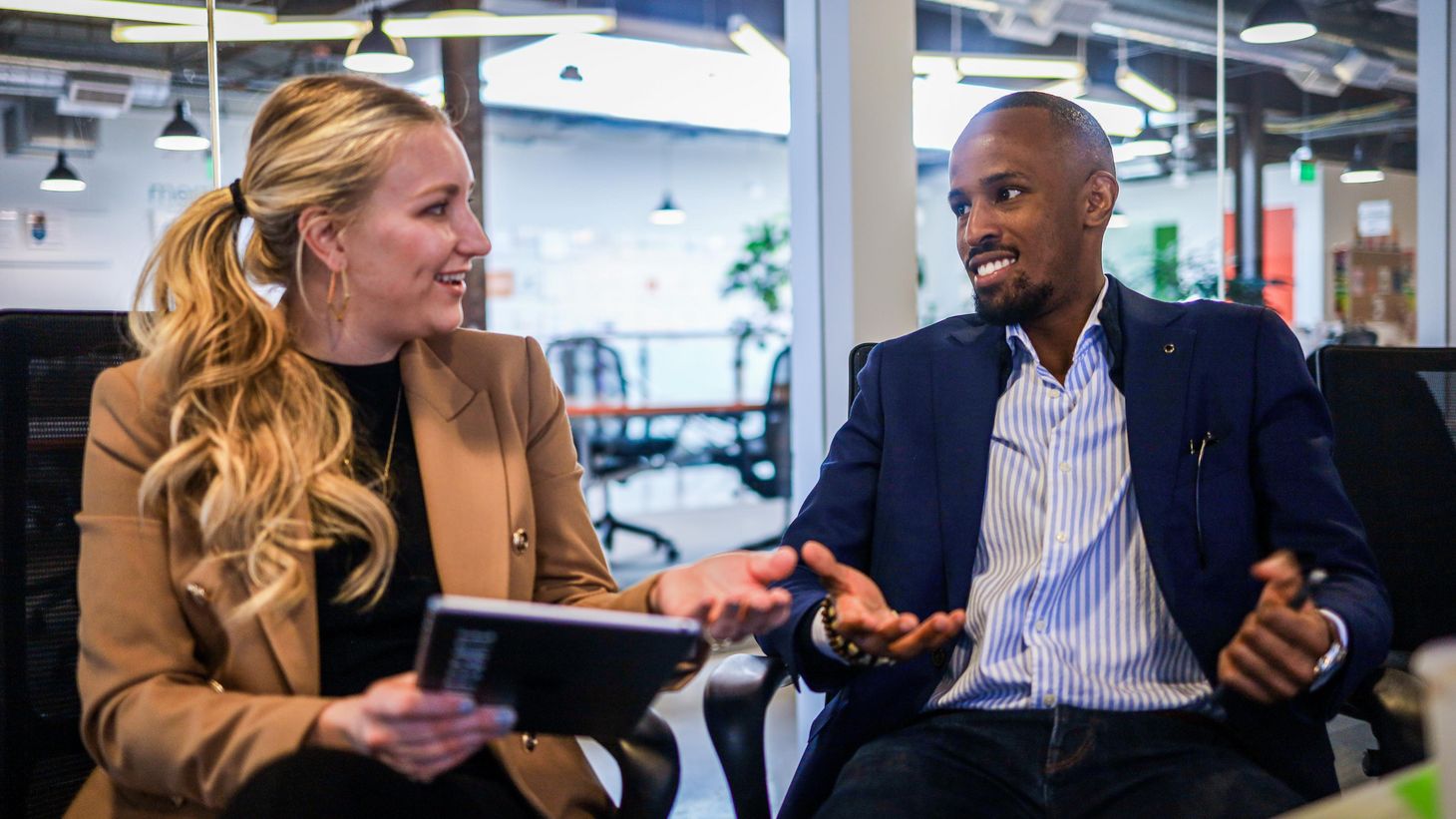 Innovation and Entrepreneurship Faculty Fellowship
The Center for Healthcare Innovation and Leadership at The Ohio State University College of Nursing has launched its national Innovation and Entrepreneurship Faculty Fellowship.
This 12-month fellowship is designed with a three-pronged mission that speaks to the needs and wants of faculty and institutions across the country:
To amplify a culture of innovation;
To address faculty burnout; and
To enhance faculty well-being.
Innovation and Entrepreneurship Fellows work on an innovation project while participating in monthly one-on-one and group coaching sessions with support from our mentoring team. Fellows develop skills and knowledge in areas including innovation competencies, design thinking, emotional intelligence, innovation leadership, creative funding ideas and business case development. Center leadership also plan activities throughout the program to enhance the fellowship experience.
Fellows' innovation projects can be something related to work they are currently doing, or they can try something new – the choice is theirs! They have access along their journey to expert faculty from our Center for Healthcare Innovation and Leadership, the Innovation Studio and our Teaching Innovation Excellence and Scholarship (TIES) Academy. The only requirement is that, at the end of the year, they submit a manuscript about their work.
All faculty – whether you have 9- or 12-month appointments and are research-, teaching- or practice-focused – are eligible for the fellowship. We will open the application for a cohort to start in Autumn 2022 later in the spring or beginning of the summer.
Any questions can be directed to Dr. Taura Barr at barr.428@osu.edu.