Image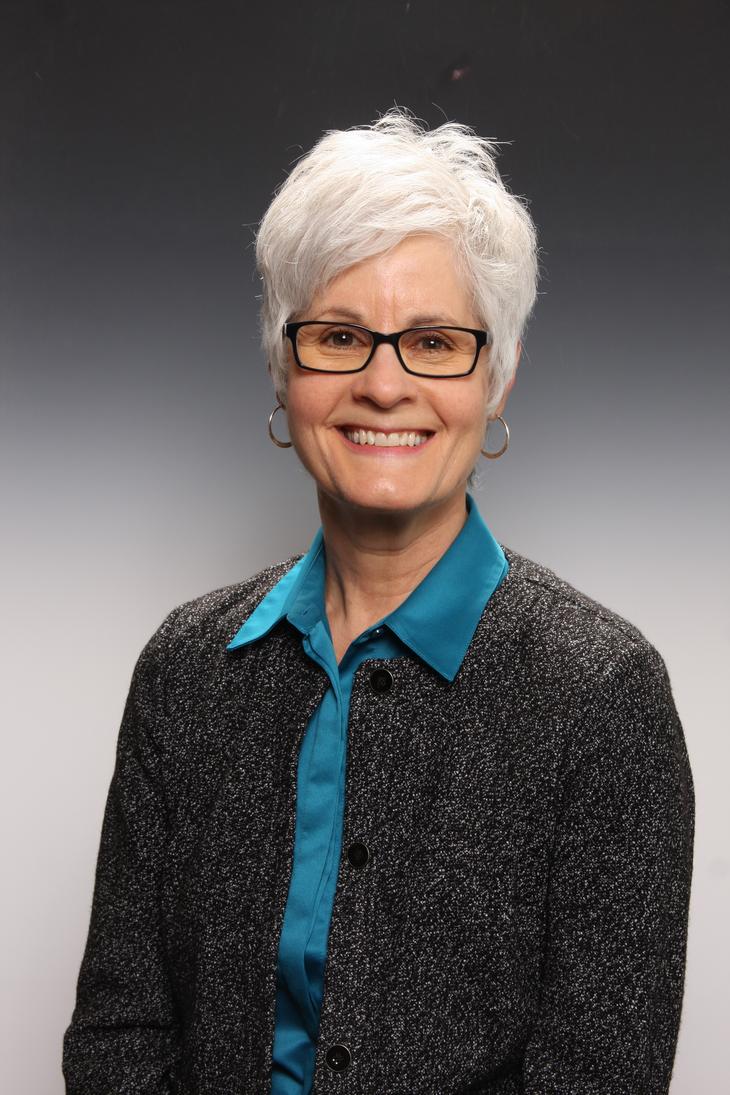 Credentials
PhD, RN, FAAN
Address (Line 2)
College of Nursing, 1585 Neil Avenue
My research interests center on examining the effect of maternal caregiving on the development of stress neurobiology in full-term infants hospitalized shortly after birth because of life-threatening, chronic health conditions. I am particularly interested in infants with congenital heart disease. The experiences of being in the intensive care unit, undergoing multiple invasive diagnostic or therapeutic treatments, receiving care from multiple professionals, and being separated from mother may result in permanent changes in infant neurobiology, including autonomic nervous system function. Development of adaptive autonomic responses to stress or challenge is the foundation upon which self-regulation of emotion and behavior is built. Patterns of response of the infant's autonomic system are directly influenced by interactions with the mother. I am interested in developing interventions that will enhance infant autonomic function and the establishment of patterns of maternal caregiving supportive of the infant's emotional, behavioral, and social self-regulation.
News
New building will serve as a gateway facility for the health sciences campus
In recognition of the impact of the nursing profession on their family and the community, Gary and Jane Heminger have pledged a naming gift to the new building currently under construction for The Ohio State University College of Nursing.
Memphis, TN – Early diagnosis of Alzheimer's disease has been shown to reduce cost and improve patient outcomes, but current diagnostic approaches can be invasive and costly. A recent study, published in the Journal of Alzheimer's Disease, has found a novel way to identify a high potential for developing Alzheimer's disease before symptoms occur. Ray Romano, PhD, RN, completed the research as part of his PhD in the Nursing Science Program at the University of Tennessee Health Science Center (UTHSC) College of Graduate Health Sciences.
Calendar