Image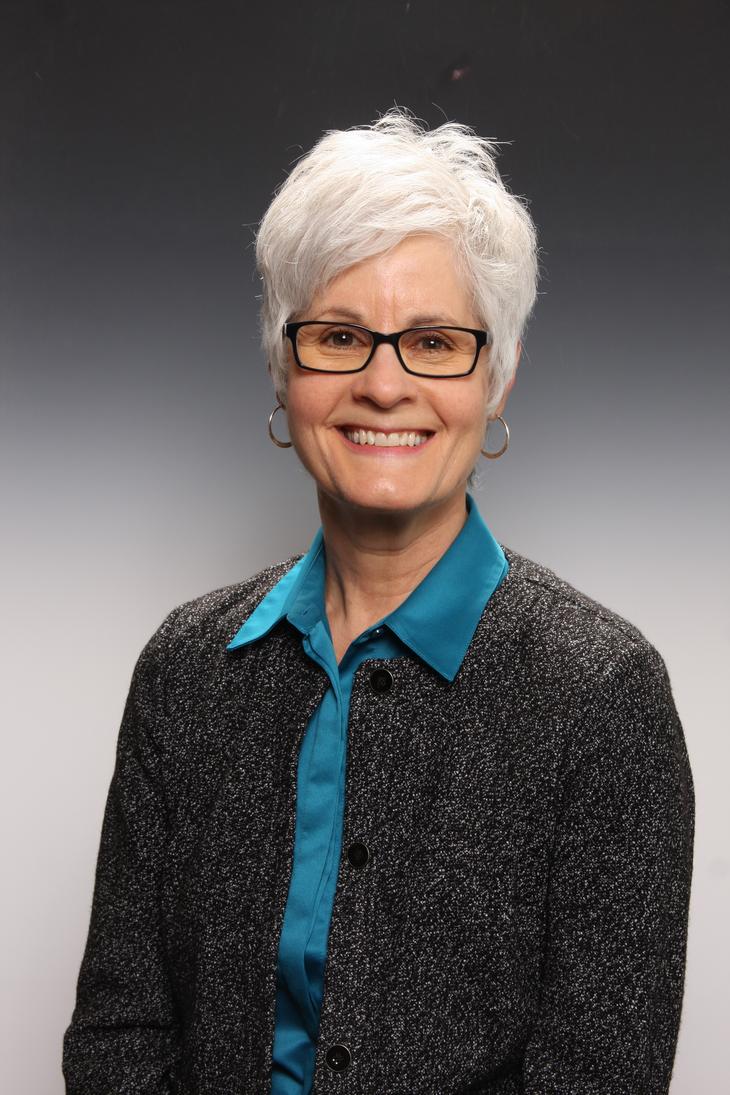 Credentials
PhD, RN, FAAN
Address (Line 2)
College of Nursing, 1585 Neil Avenue
My research interests center on examining the effect of maternal caregiving on the development of stress neurobiology in full-term infants hospitalized shortly after birth because of life-threatening, chronic health conditions. I am particularly interested in infants with congenital heart disease. The experiences of being in the intensive care unit, undergoing multiple invasive diagnostic or therapeutic treatments, receiving care from multiple professionals, and being separated from mother may result in permanent changes in infant neurobiology, including autonomic nervous system function. Development of adaptive autonomic responses to stress or challenge is the foundation upon which self-regulation of emotion and behavior is built. Patterns of response of the infant's autonomic system are directly influenced by interactions with the mother. I am interested in developing interventions that will enhance infant autonomic function and the establishment of patterns of maternal caregiving supportive of the infant's emotional, behavioral, and social self-regulation.
News
The need for human touch is universal among critical care patients and is an important component of the nurse–patient relationship. However, multiple barriers to human touch exist in the critical care environment. With little research to guide practice, we argue for the importance of human touch in the provision of holistic nursing care.
The five-year, $3.13 million grant will deploy social-assistive robots at Ohio Living Westminster-Thurber and Chapel Hill Community in Canal Fulton near Canton for an eight-week trial. The study is aimed at curbing loneliness and apathy in older adults, especially for those with dementia.
Calendar