Image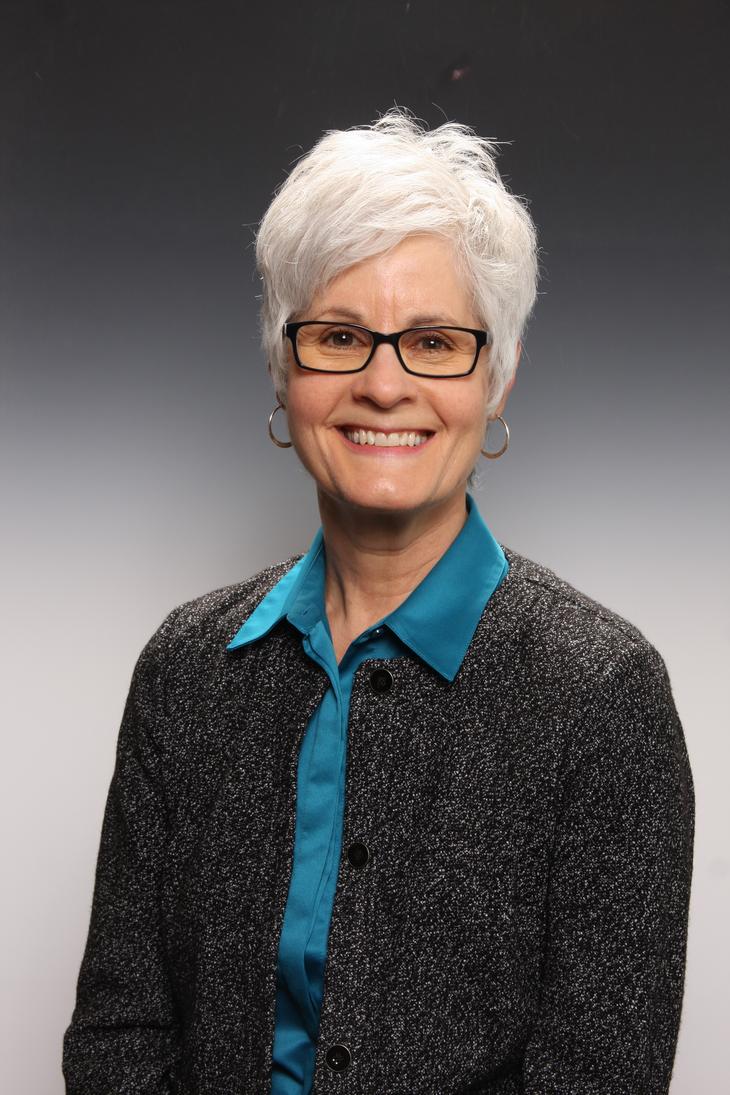 Credentials
PhD, RN, FAAN
Address (Line 2)
College of Nursing, 1585 Neil Avenue
My research interests center on examining the effect of maternal caregiving on the development of stress neurobiology in full-term infants hospitalized shortly after birth because of life-threatening, chronic health conditions. I am particularly interested in infants with congenital heart disease. The experiences of being in the intensive care unit, undergoing multiple invasive diagnostic or therapeutic treatments, receiving care from multiple professionals, and being separated from mother may result in permanent changes in infant neurobiology, including autonomic nervous system function. Development of adaptive autonomic responses to stress or challenge is the foundation upon which self-regulation of emotion and behavior is built. Patterns of response of the infant's autonomic system are directly influenced by interactions with the mother. I am interested in developing interventions that will enhance infant autonomic function and the establishment of patterns of maternal caregiving supportive of the infant's emotional, behavioral, and social self-regulation.
News
by Pat Ford-Roegner
Lurking right behind the COVID-19 pandemic is another major killer: the seemingly unstoppable incidences of violence by Americans on one another. Most recently, we witnessed senseless shootings in areas including Atlanta, Austin, Boulder, Chicago, Columbus, Indianapolis, Kenosha, WI and Orange County, CA. Major cities are experiencing a steep rise in gun violence. My hometown of Philadelphia reels daily from violence. Innocent children are frequent victims.
The events themselves are horrific, but only part of the story.
OHIO-Nurses are up against major obstacles every day: workplace violence; burnout; unsafe staffing; COVID-19; and other traumatic events. Many of these have a lasting impact that go beyond the bedside, leading to moral injury within the profession. Moral injury, often described as a consequence of continual acts that go against one's morality, is a phenomenon sweeping the profession, which is why the Ohio Nurses Foundation announced today the winners of a $100,000 award to support important research on moral injury in nursing.
Calendar