Image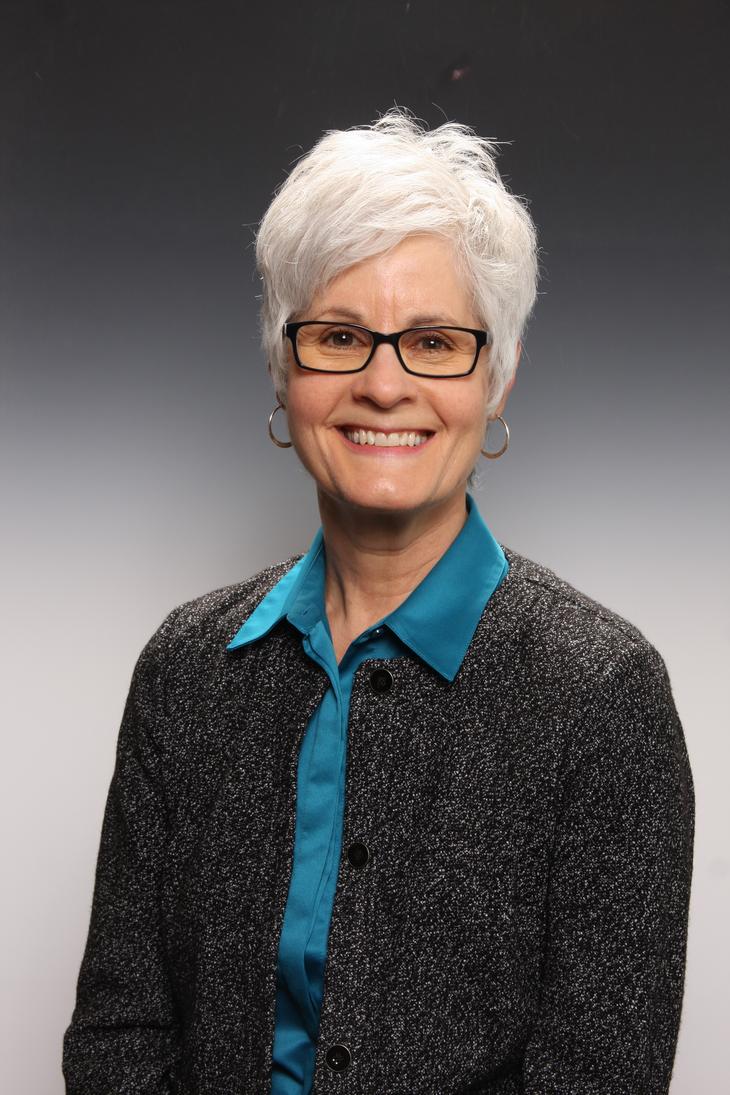 Credentials
PhD, RN, FAAN
Address (Line 2)
College of Nursing, 1585 Neil Avenue
My research interests center on examining the effect of maternal caregiving on the development of stress neurobiology in full-term infants hospitalized shortly after birth because of life-threatening, chronic health conditions. I am particularly interested in infants with congenital heart disease. The experiences of being in the intensive care unit, undergoing multiple invasive diagnostic or therapeutic treatments, receiving care from multiple professionals, and being separated from mother may result in permanent changes in infant neurobiology, including autonomic nervous system function. Development of adaptive autonomic responses to stress or challenge is the foundation upon which self-regulation of emotion and behavior is built. Patterns of response of the infant's autonomic system are directly influenced by interactions with the mother. I am interested in developing interventions that will enhance infant autonomic function and the establishment of patterns of maternal caregiving supportive of the infant's emotional, behavioral, and social self-regulation.
News
Nurses are at a higher risk of suicide and are more likely to have experienced a job problem prior to taking their lives compared to others in the general population, a prominent researcher in the field said here.
Honor recognizes college's leadership in preventing heart disease and stroke
COLUMBUS, Ohio – The National Forum for Heart Disease & Stroke Prevention honored The Ohio State University College of Nursing with the 2019 Heart Healthy Stroke Free award to recognize the college's exceptional leadership and collaboration to carry out the national Public Health Action Plan to Prevent Heart Disease and Stroke.
Calendar