Image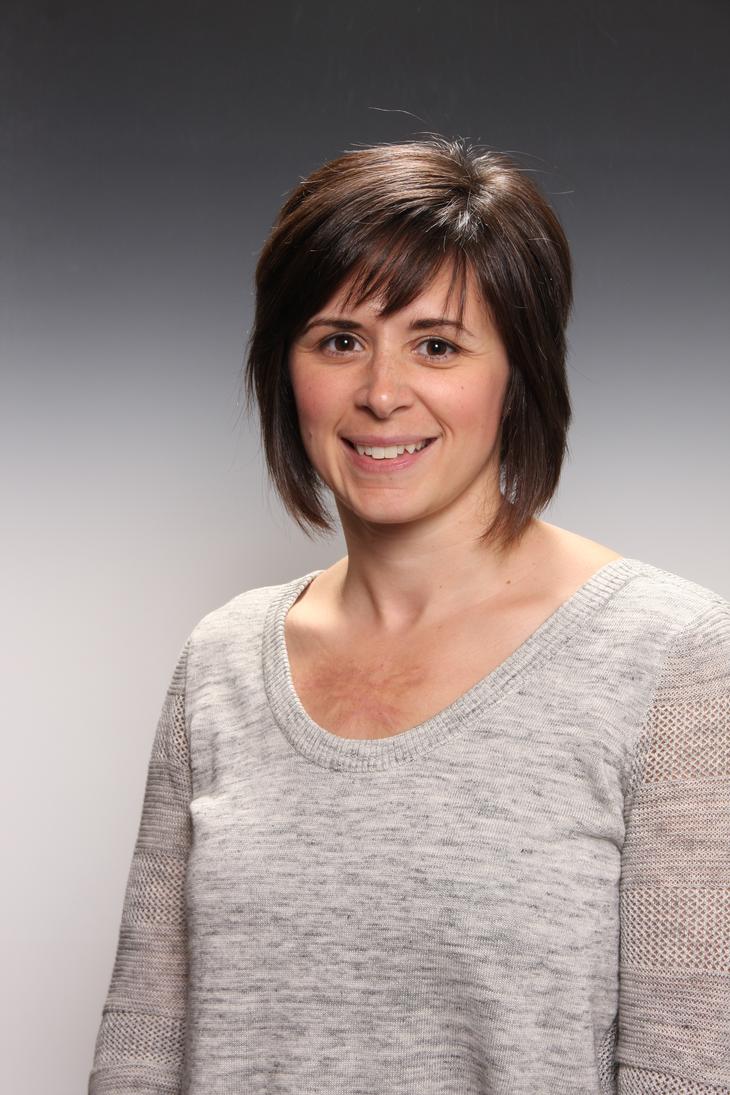 Director of Student Services
Address (Line 2)
1585 Neil Avenue
I am the Director for the Office of Student Affairs, Equity and Inclusion. As part of my responsibilities I advise students enrolled in the pre-nursing program and teach sections of the Nursing 1100 course. I have been a part of the College of Nursing staff since 2007. My advice to new students is to ask for help early. Our advising staff is professionally trained to help students transition to the college setting, navigate the resources offered by the university and make referrals so you can be receive the most appropriate help. The resources we offer inside the College of Nursing include academic advisement, special programming, assistance with course registration and support through the application process whereas resources offered on campus include counseling and mental health, financial aid, fitness programs and much more. You're well supported at the College of Nursing and Ohio State. 
Nicole advises all BSN students. Additionally, she serves as the Student Affairs representative to the Undergraduate Studies Committee and plans social and educational programs for the students in the College of Nursing and members of the Nursing Learning Community.
Nicole received a BS in Business Administration from Ashland University and an MEd in Higher Education and College Student Personnel from Kent State University. Nicole has experience in residence life and programming. 
News
Grants support transformative research in healthcare across the lifespan
The Ohio State University College of Nursing announced today that faculty researchers at the college received approximately $10.7 million in grant funding during fiscal year 2019. That compares to $6.9 million granted for fiscal year 2018.
College of Nursing launches new programs to educate RNs for primary care settings
The Ohio State University College of Nursing hosted an event for current and future registered nurses (RNs) on Thursday to promote new programs aimed at preparing RNs for enhanced roles in primary care settings.
Calendar