Image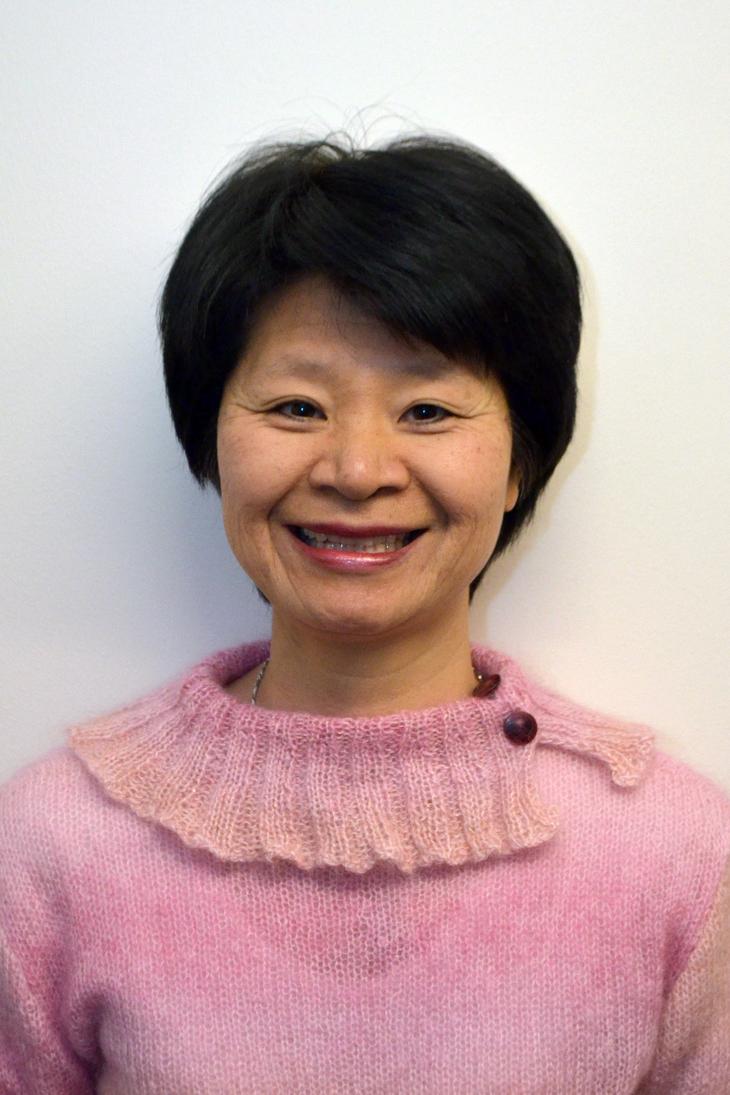 Credentials
PhD, RN, FAAN
Address (Line 2)
1585 Neil Avenue
Mei-Wei Chang's research interest focuses on weight management among low-income overweight and obese mothers, both pregnant and postpartum. Her research activities include design and testing of innovative community-based lifestyle intervention (stress management, healthy eating, and physical activity) that can be adopted, disseminated, implemented and sustained in community settings. Her innovative interventions include theory-based culturally sensitive videos that feature peers from the target audience. Personal motivation to make behavioral change is enhanced by interactive planning tools and interpersonal peer support.
News
by Pat Ford-Roegner
Lurking right behind the COVID-19 pandemic is another major killer: the seemingly unstoppable incidences of violence by Americans on one another. Most recently, we witnessed senseless shootings in areas including Atlanta, Austin, Boulder, Chicago, Columbus, Indianapolis, Kenosha, WI and Orange County, CA. Major cities are experiencing a steep rise in gun violence. My hometown of Philadelphia reels daily from violence. Innocent children are frequent victims.
The events themselves are horrific, but only part of the story.
OHIO-Nurses are up against major obstacles every day: workplace violence; burnout; unsafe staffing; COVID-19; and other traumatic events. Many of these have a lasting impact that go beyond the bedside, leading to moral injury within the profession. Moral injury, often described as a consequence of continual acts that go against one's morality, is a phenomenon sweeping the profession, which is why the Ohio Nurses Foundation announced today the winners of a $100,000 award to support important research on moral injury in nursing.
Calendar