Image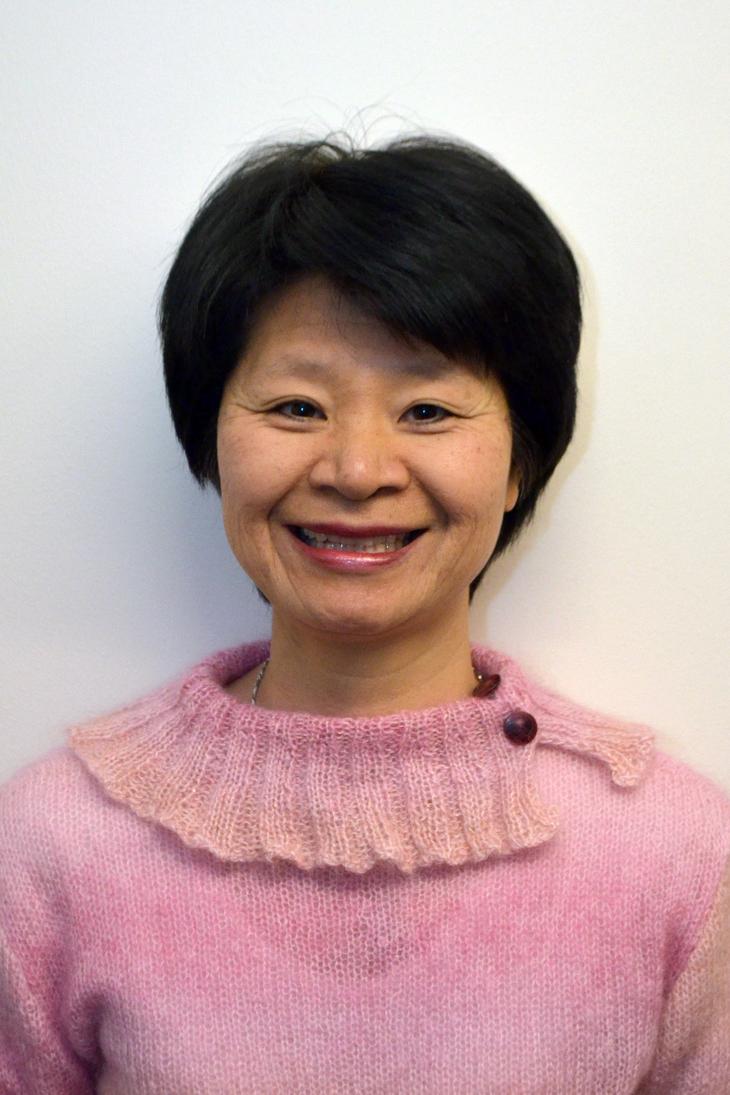 Credentials
PhD, RN, FAAN
Address (Line 2)
1585 Neil Avenue
Mei-Wei Chang's research interest focuses on weight management among low-income overweight and obese mothers, both pregnant and postpartum. Her research activities include design and testing of innovative community-based lifestyle intervention (stress management, healthy eating, and physical activity) that can be adopted, disseminated, implemented and sustained in community settings. Her innovative interventions include theory-based culturally sensitive videos that feature peers from the target audience. Personal motivation to make behavioral change is enhanced by interactive planning tools and interpersonal peer support.
News
First-ever BSN rankings by U.S. News & World Report released
U.S. News & World Report's inaugural rankings of the nation's Bachelor of Science in Nursing (BSN) degree programs places The Ohio State University College of Nursing among the best in the country.
By Drs. Jacqueline Hoying and Inga Zadvinskis
Calendar