Image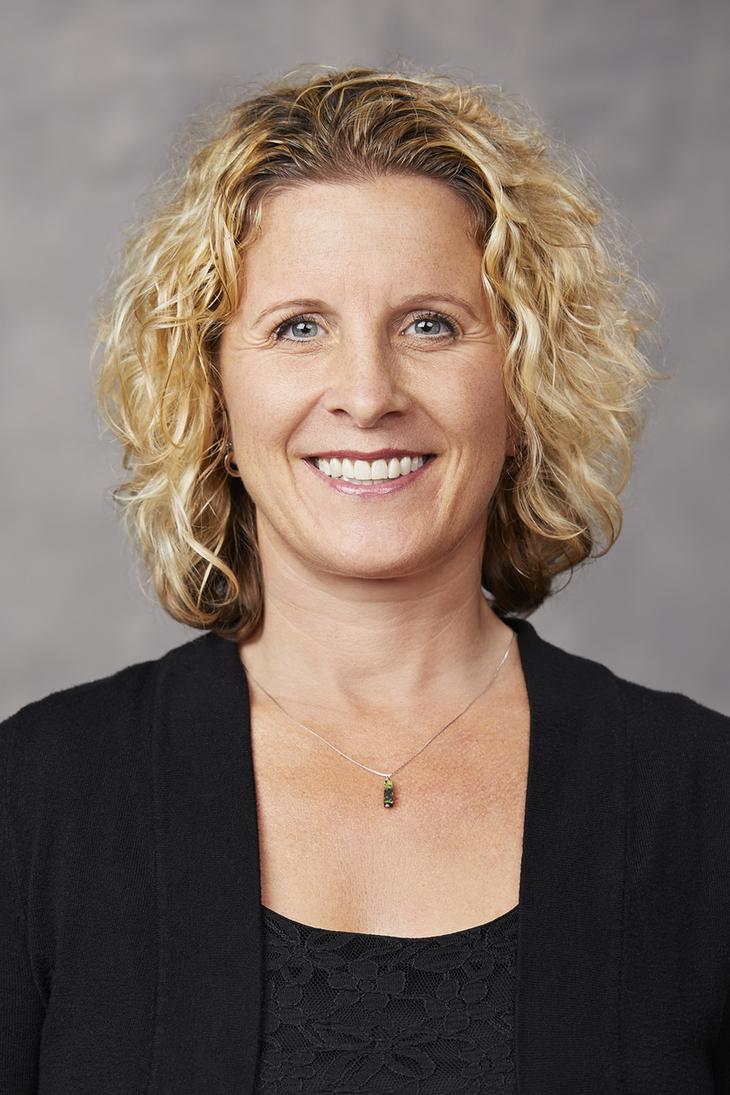 Assistant Professor of Clinical Nursing
Director, Health Promotion and Wellness
Address (Line 2)
1585 Neil Avenue
Megan Amaya, PhD, CHES is Assistant Professor of Clinical Nursing and Director of Health Promotion and Wellness at the Ohio State University College of Nursing. She leads a team that implements wellness strategy, programs and services for university students, faculty, staff and the state of Ohio community. Megan is co-director of the Health and Wellness Innovation in Healthcare undergraduate health promotion degree. She teaches courses in the program, including evidence-based practice and self-care approaches. Megan is principle investigator on multiple health and wellness research projects. Previous to her current role at Ohio State, she worked as the wellness coordinator for the city of Dublin, and was an adjunct instructor at several Columbus area universities for several years, teaching students tools and skills for healthy behavior change.
Megan currently serves as Past-President for the National Consortium for Building Healthy Academic Communities, Co-Chair for the Health Enhancement Research Organization's Engagement Committee, and member of several university and College of Nursing committees. She is a certified health education specialist.
News
Microwave ovens produce radio-frequency waves that cause the water molecules in an object to vibrate. This vibration causes friction, which allows the object to heat up to a temperature that can kill germs.
That's why microwaves are sometimes used to disinfect items such as a household sponge, as they are a hotbed for viruses and bacteria.
However, research has found mixed results on whether a microwave can effectively kill germs on a sponge, or even in food. Here's what you need to know.
A recent TEDxColumbus talk on innovation and nursing was given by Tim Raderstorf, DNP, RN. Tim is a nurse, teacher, and Chief Innovation Officer at Ohio State University, and co-author of the book Evidence-based Leadership, Innovation, and Entrepreneurship in Nursing and Healthcare.
Calendar