Image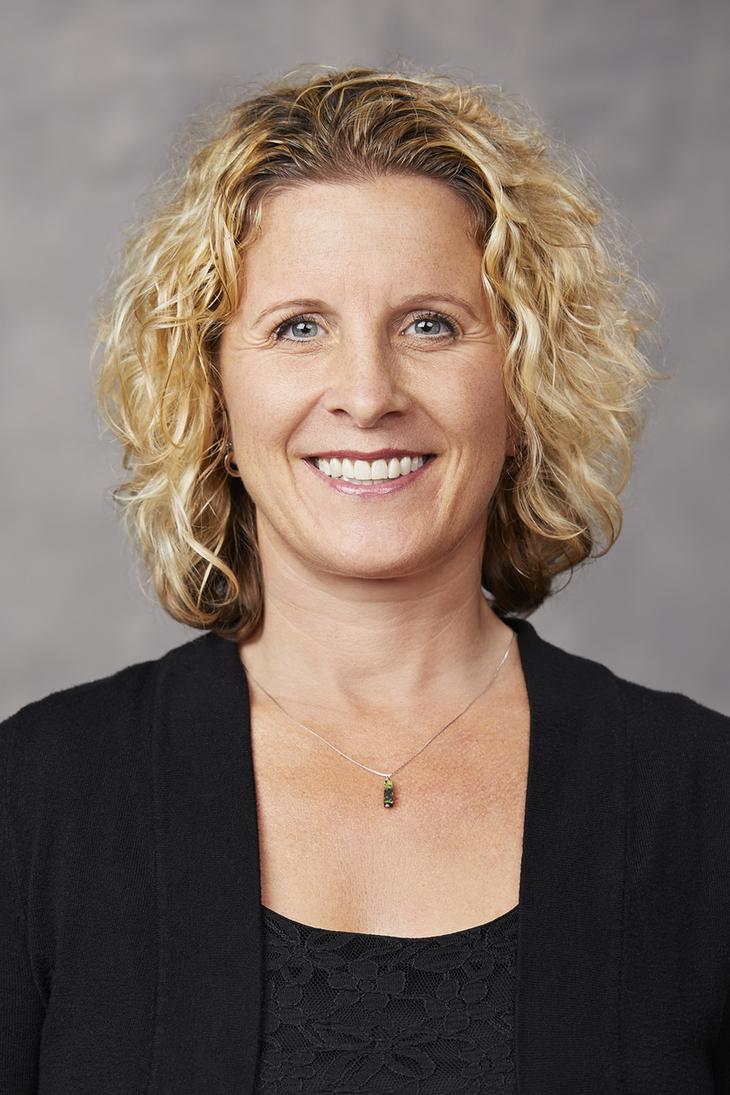 Assistant Professor of Clinical Nursing
Director, Health Promotion and Wellness
Address (Line 2)
1585 Neil Avenue
Megan Amaya, PhD, CHES is Assistant Professor of Clinical Nursing and Director of Health Promotion and Wellness at the Ohio State University College of Nursing. She leads a team that implements wellness strategy, programs and services for university students, faculty, staff and the state of Ohio community. Megan is co-director of the Health and Wellness Innovation in Healthcare undergraduate health promotion degree. She teaches courses in the program, including evidence-based practice and self-care approaches. Megan is principle investigator on multiple health and wellness research projects. Previous to her current role at Ohio State, she worked as the wellness coordinator for the city of Dublin, and was an adjunct instructor at several Columbus area universities for several years, teaching students tools and skills for healthy behavior change.
Megan currently serves as Past-President for the National Consortium for Building Healthy Academic Communities, Co-Chair for the Health Enhancement Research Organization's Engagement Committee, and member of several university and College of Nursing committees. She is a certified health education specialist.
News
by Pat Ford-Roegner
The World Health Organization (WHO) declared 2020 the Year of the Nurse and Midwife in honor of the 200th birthday of Florence Nightingale, the founder of modern nursing. Nightingale became the first female member of the Royal Statistical Society because of her ability to use data to create new standards for sanitation in the army and beyond, thereby decreasing the death rate.
All-virtual summit hosted by The Ohio State University to focus on promoting and protecting the well-being of healthcare professionals and students
VADM Jerome M. Adams, MD, MPH, Surgeon General of the United States, will deliver remarks Thursday morning to kick off the second biennial Summit on Promoting Well-Being and Resilience in Healthcare Professionals hosted by The Ohio State University. Nearly 400 participants from 35 states, the District of Columbia, Canada, St. Martin and Sint Maarteen are expected to attend the all-virtual event on October 21-23.
Calendar