Image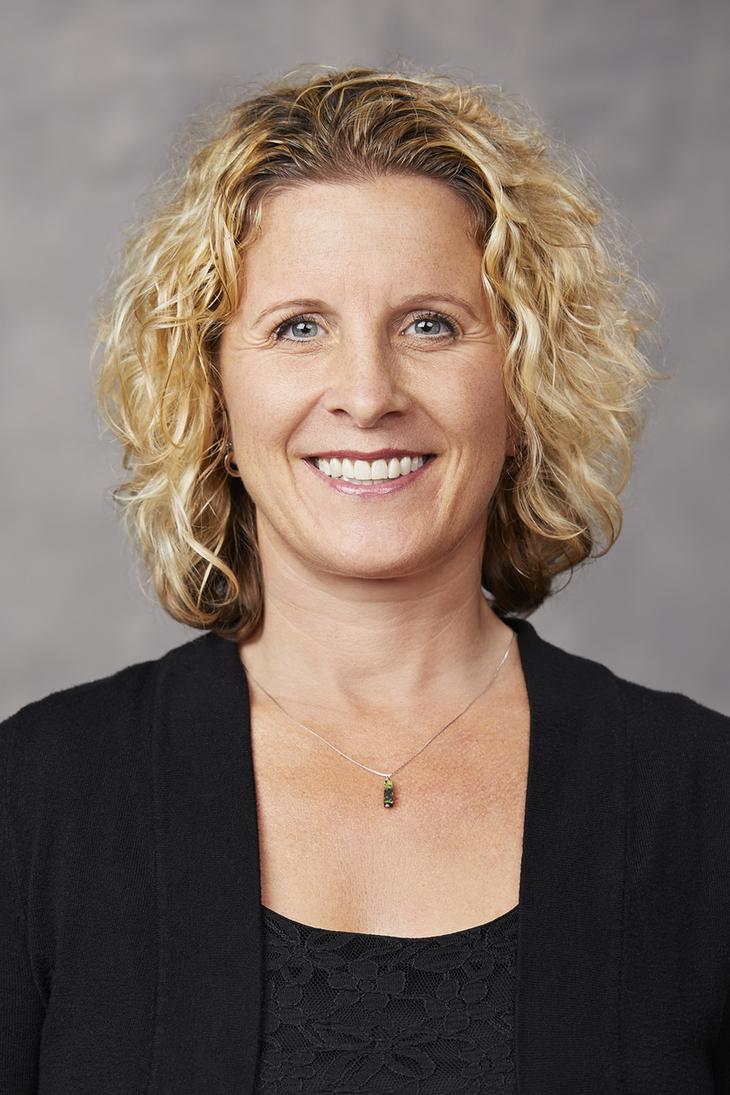 Assistant Professor of Clinical Nursing
Director, Health Promotion and Wellness
Address (Line 2)
1585 Neil Avenue
Megan Amaya, PhD, CHES is Assistant Professor of Clinical Nursing and Director of Health Promotion and Wellness at the Ohio State University College of Nursing. She leads a team that implements wellness strategy, programs and services for university students, faculty, staff and the state of Ohio community. Megan is co-director of the Health and Wellness Innovation in Healthcare undergraduate health promotion degree. She teaches courses in the program, including evidence-based practice and self-care approaches. Megan is principle investigator on multiple health and wellness research projects. Previous to her current role at Ohio State, she worked as the wellness coordinator for the city of Dublin, and was an adjunct instructor at several Columbus area universities for several years, teaching students tools and skills for healthy behavior change.
Megan currently serves as Past-President for the National Consortium for Building Healthy Academic Communities, Co-Chair for the Health Enhancement Research Organization's Engagement Committee, and member of several university and College of Nursing committees. She is a certified health education specialist.
News
The need for human touch is universal among critical care patients and is an important component of the nurse–patient relationship. However, multiple barriers to human touch exist in the critical care environment. With little research to guide practice, we argue for the importance of human touch in the provision of holistic nursing care.
The five-year, $3.13 million grant will deploy social-assistive robots at Ohio Living Westminster-Thurber and Chapel Hill Community in Canal Fulton near Canton for an eight-week trial. The study is aimed at curbing loneliness and apathy in older adults, especially for those with dementia.
Calendar