Image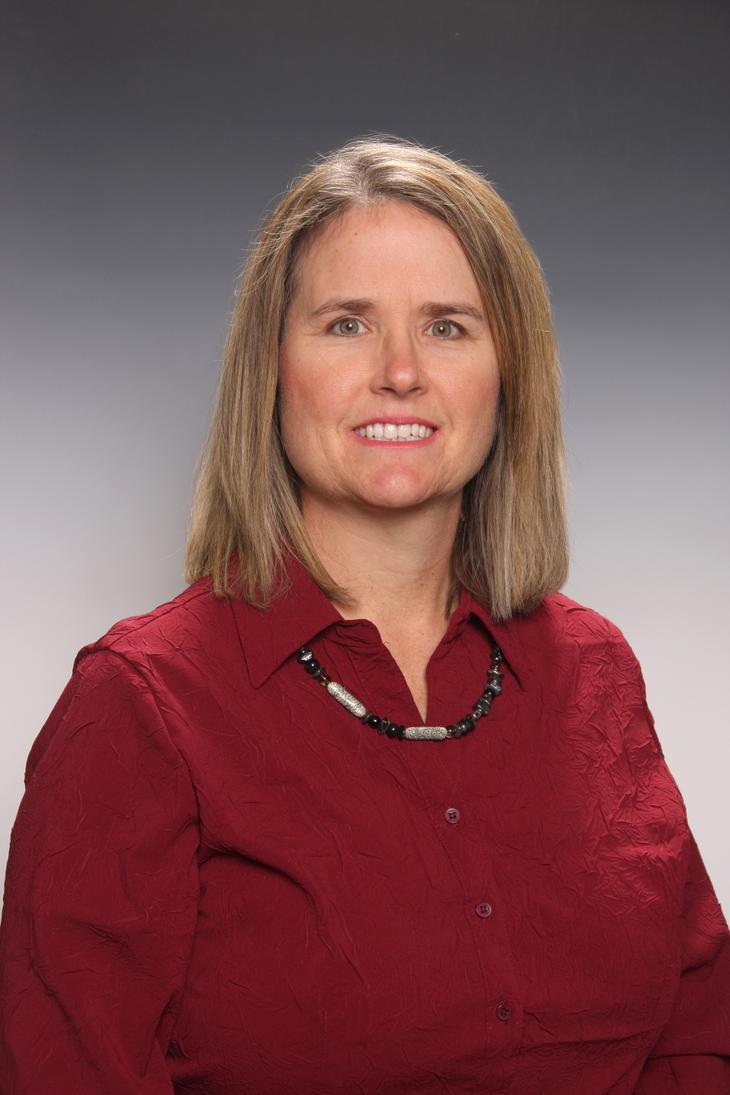 Instructor of Clinical Practice
Director, Technology Learning Complex
Address (Line 2)
1585 Neil Avenue
Lisa Rohrig, RN, BSN, a graduate of The Ohio State University College of Nursing (1990) began working for the college in the Technology Learning Complex (TLC) in September, 2006. Her nursing background includes cardiology and both pediatric and geriatric home care.
Lisa assumed the role of director of the TLC in September, 2008. Lisa oversees the business processes of the TLC including management of personnel, equipment and supply database, purchasing, scheduling and communication with college faculty and staff. In addition, Lisa assists in providing clinical simulation experiences for nursing students including interprofessional simulations with multiple healthcare professional students at Ohio State.
Lisa is a certified CPR instructor, a member of the Ohio Consortium of Nursing Learning Labs, the International Nursing and Clinical Simulation League and the college's simulation workgroup committee. Lisa is an elected member of the college's Staff Advisory Committee. Lisa has presented at several local, national and international conferences, has organized simulation conferences and formed the networking group - Central Ohio Simulation Users Group (COSUG).
News
The need for human touch is universal among critical care patients and is an important component of the nurse–patient relationship. However, multiple barriers to human touch exist in the critical care environment. With little research to guide practice, we argue for the importance of human touch in the provision of holistic nursing care.
The five-year, $3.13 million grant will deploy social-assistive robots at Ohio Living Westminster-Thurber and Chapel Hill Community in Canal Fulton near Canton for an eight-week trial. The study is aimed at curbing loneliness and apathy in older adults, especially for those with dementia.
Calendar