Image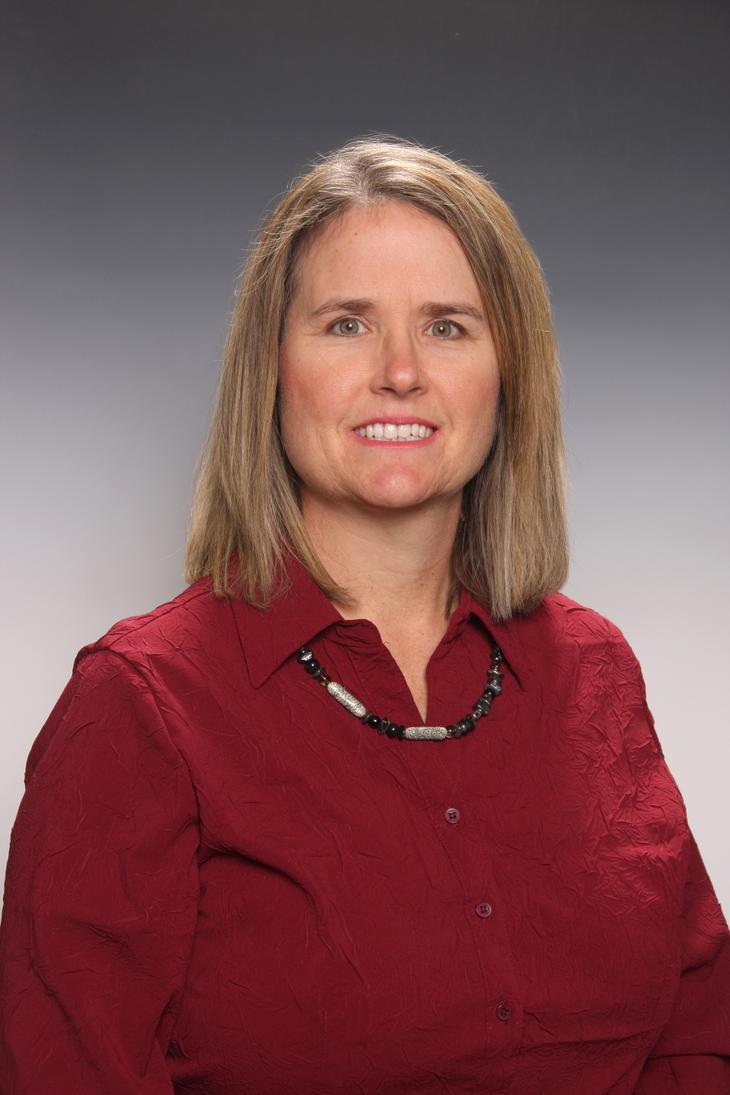 Instructor of Clinical Practice
Director, Technology Learning Complex
Address (Line 2)
1585 Neil Avenue
Lisa Rohrig, RN, BSN, a graduate of The Ohio State University College of Nursing (1990) began working for the college in the Technology Learning Complex (TLC) in September, 2006. Her nursing background includes cardiology and both pediatric and geriatric home care.
Lisa assumed the role of director of the TLC in September, 2008. Lisa oversees the business processes of the TLC including management of personnel, equipment and supply database, purchasing, scheduling and communication with college faculty and staff. In addition, Lisa assists in providing clinical simulation experiences for nursing students including interprofessional simulations with multiple healthcare professional students at Ohio State.
Lisa is a certified CPR instructor, a member of the Ohio Consortium of Nursing Learning Labs, the International Nursing and Clinical Simulation League and the college's simulation workgroup committee. Lisa is an elected member of the college's Staff Advisory Committee. Lisa has presented at several local, national and international conferences, has organized simulation conferences and formed the networking group - Central Ohio Simulation Users Group (COSUG).
News
New building will serve as a gateway facility for the health sciences campus
In recognition of the impact of the nursing profession on their family and the community, Gary and Jane Heminger have pledged a naming gift to the new building currently under construction for The Ohio State University College of Nursing.
Memphis, TN – Early diagnosis of Alzheimer's disease has been shown to reduce cost and improve patient outcomes, but current diagnostic approaches can be invasive and costly. A recent study, published in the Journal of Alzheimer's Disease, has found a novel way to identify a high potential for developing Alzheimer's disease before symptoms occur. Ray Romano, PhD, RN, completed the research as part of his PhD in the Nursing Science Program at the University of Tennessee Health Science Center (UTHSC) College of Graduate Health Sciences.
Calendar