Image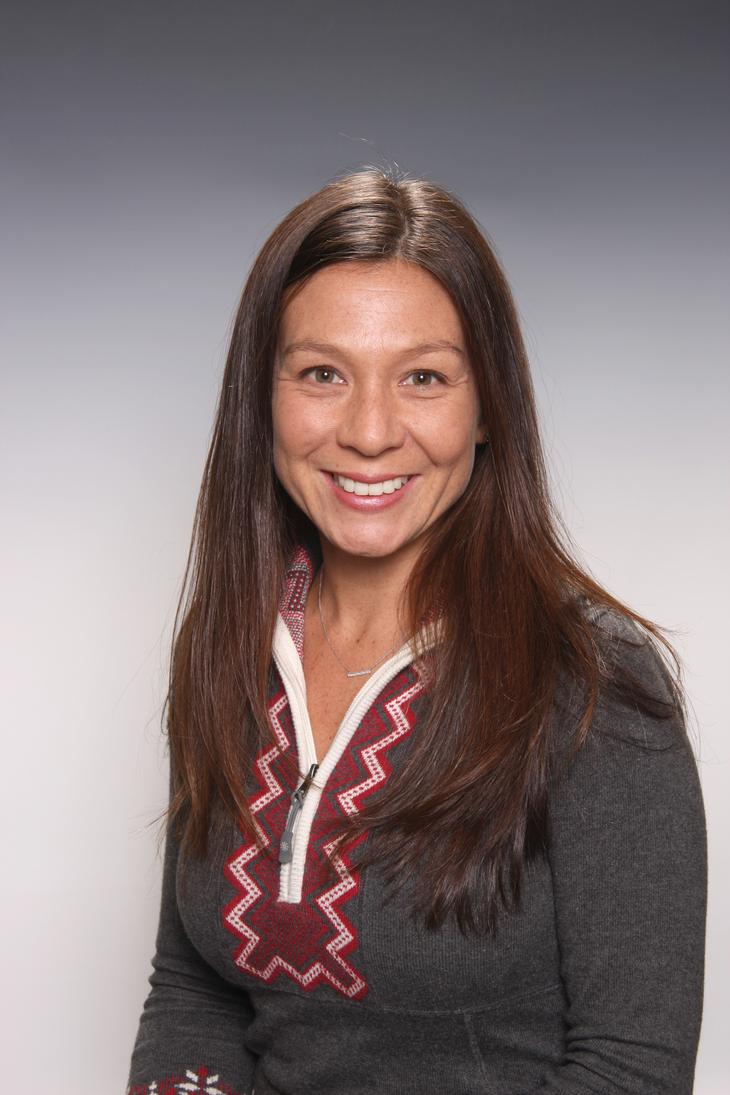 Address (Line 2)
236 W. 11th Ave.
Over the past 15 years, my clinical experience as a pediatric nurse practitioner has encompassed working with children and families to promote healthy choices. My personal belief is that families can work together to build each other up and foster optimal wellness. Using family and friends as pillars to endorse healthy behaviors not only promotes health, passively, obesity rates can be reduced. Utilizing my clinical experience and public health background, I chose to focus my clinical research on parlaying technology to reach and deliver health education and behavior change skills though primary care. As part of my doctoral study, I explored how cognitive behavior therapy and technology can be used to promote health behavior change. From that area of research, I was able to work in conjunction with software companies to extend conceptual clinical ideas into software applications to deliver simple triggers over text messaging to families with a child diagnosed with overweight or obesity. Going forward, my research goal is to optimize the interaction between pediatric clinical care and health information technology.
News
by Pat Ford-Roegner
Lurking right behind the COVID-19 pandemic is another major killer: the seemingly unstoppable incidences of violence by Americans on one another. Most recently, we witnessed senseless shootings in areas including Atlanta, Austin, Boulder, Chicago, Columbus, Indianapolis, Kenosha, WI and Orange County, CA. Major cities are experiencing a steep rise in gun violence. My hometown of Philadelphia reels daily from violence. Innocent children are frequent victims.
The events themselves are horrific, but only part of the story.
OHIO-Nurses are up against major obstacles every day: workplace violence; burnout; unsafe staffing; COVID-19; and other traumatic events. Many of these have a lasting impact that go beyond the bedside, leading to moral injury within the profession. Moral injury, often described as a consequence of continual acts that go against one's morality, is a phenomenon sweeping the profession, which is why the Ohio Nurses Foundation announced today the winners of a $100,000 award to support important research on moral injury in nursing.
Calendar