Image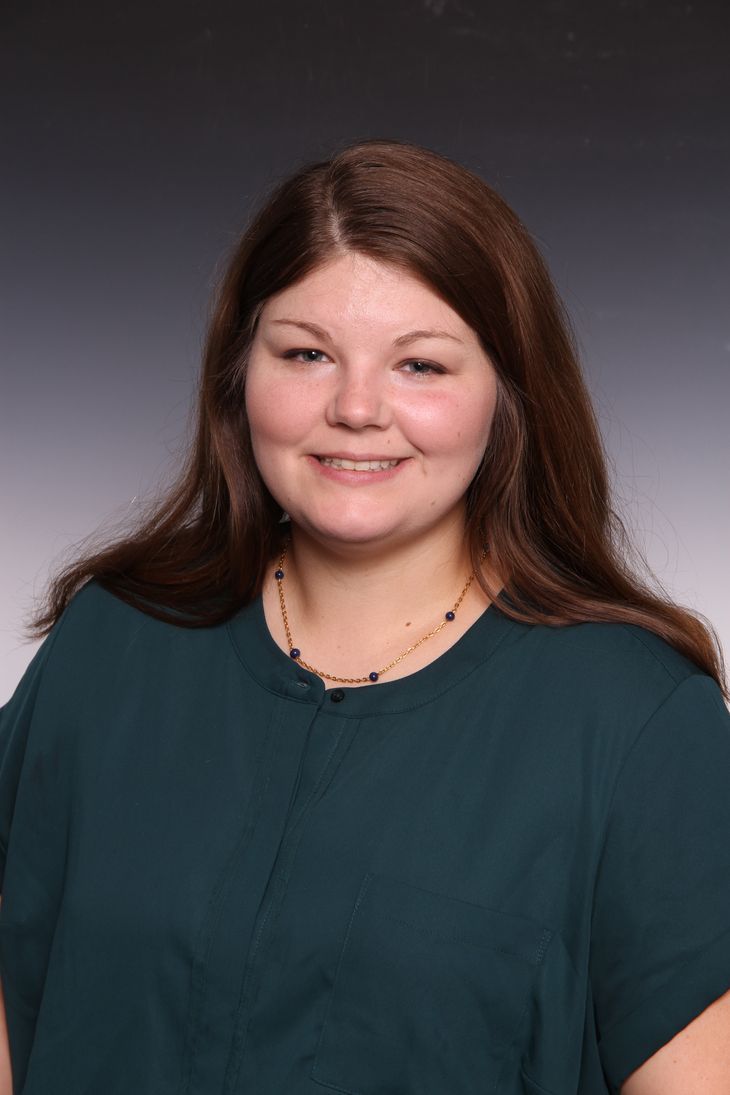 Dr. Herbell completed her PhD in nursing at Case Western Reserve University in 2018 and completed a postdoctoral fellowship at the University of Missouri in 2019. Dr. Herbell's program of research is devoted to adapting and designing interventions that promote positive parenting and reduce child mental health symptoms and behavior problems. She specifically is interested in working with families who have children in congregate care (e.g., group homes, residential treatment, psychiatric institutions)-an incredibly vulnerable, isolated, and understudied population of families. Dr. Herbell's research primarily occurs utilizing online methods, namely social media. She has had great success engaging caregivers of various walks of life into research and feels that social media is a ripe area for nurses to deliver interventions.
News
by Pat Ford-Roegner
Lurking right behind the COVID-19 pandemic is another major killer: the seemingly unstoppable incidences of violence by Americans on one another. Most recently, we witnessed senseless shootings in areas including Atlanta, Austin, Boulder, Chicago, Columbus, Indianapolis, Kenosha, WI and Orange County, CA. Major cities are experiencing a steep rise in gun violence. My hometown of Philadelphia reels daily from violence. Innocent children are frequent victims.
The events themselves are horrific, but only part of the story.
OHIO-Nurses are up against major obstacles every day: workplace violence; burnout; unsafe staffing; COVID-19; and other traumatic events. Many of these have a lasting impact that go beyond the bedside, leading to moral injury within the profession. Moral injury, often described as a consequence of continual acts that go against one's morality, is a phenomenon sweeping the profession, which is why the Ohio Nurses Foundation announced today the winners of a $100,000 award to support important research on moral injury in nursing.
Calendar