Image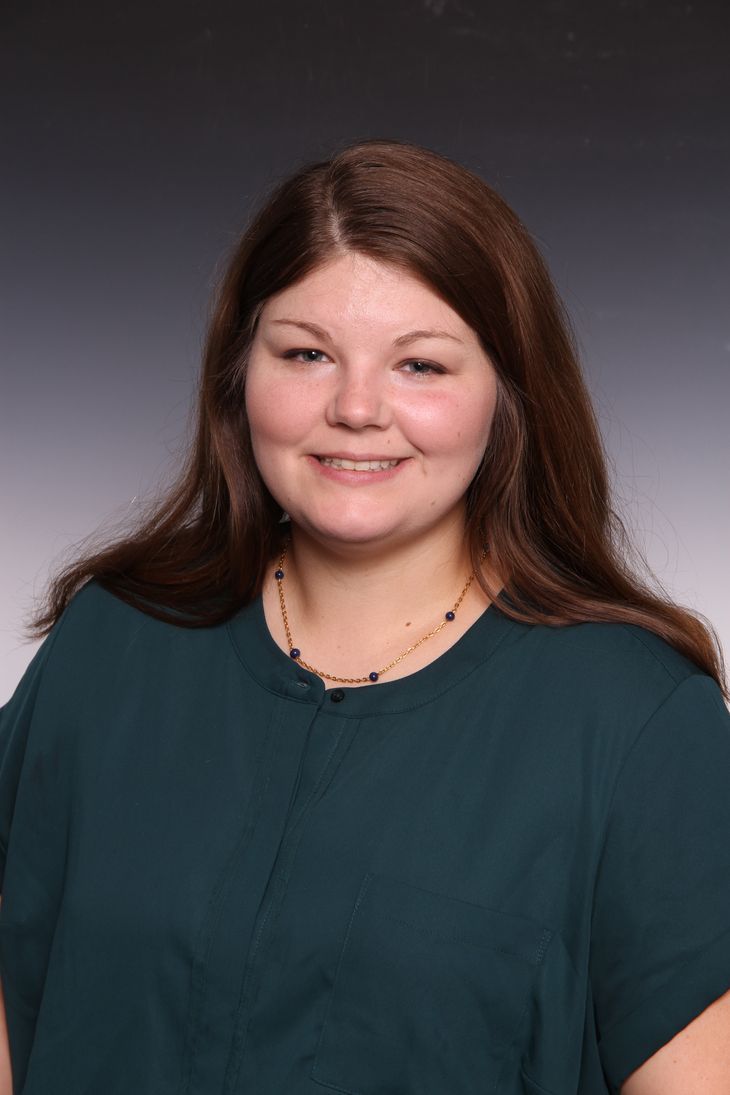 Dr. Herbell completed her PhD in nursing at Case Western Reserve University in 2018 and completed a postdoctoral fellowship at the University of Missouri in 2019. Dr. Herbell's program of research is devoted to adapting and designing interventions that promote positive parenting and reduce child mental health symptoms and behavior problems. She specifically is interested in working with families who have children in congregate care (e.g., group homes, residential treatment, psychiatric institutions)-an incredibly vulnerable, isolated, and understudied population of families. Dr. Herbell's research primarily occurs utilizing online methods, namely social media. She has had great success engaging caregivers of various walks of life into research and feels that social media is a ripe area for nurses to deliver interventions.
News
The need for human touch is universal among critical care patients and is an important component of the nurse–patient relationship. However, multiple barriers to human touch exist in the critical care environment. With little research to guide practice, we argue for the importance of human touch in the provision of holistic nursing care.
The five-year, $3.13 million grant will deploy social-assistive robots at Ohio Living Westminster-Thurber and Chapel Hill Community in Canal Fulton near Canton for an eight-week trial. The study is aimed at curbing loneliness and apathy in older adults, especially for those with dementia.
Calendar