Image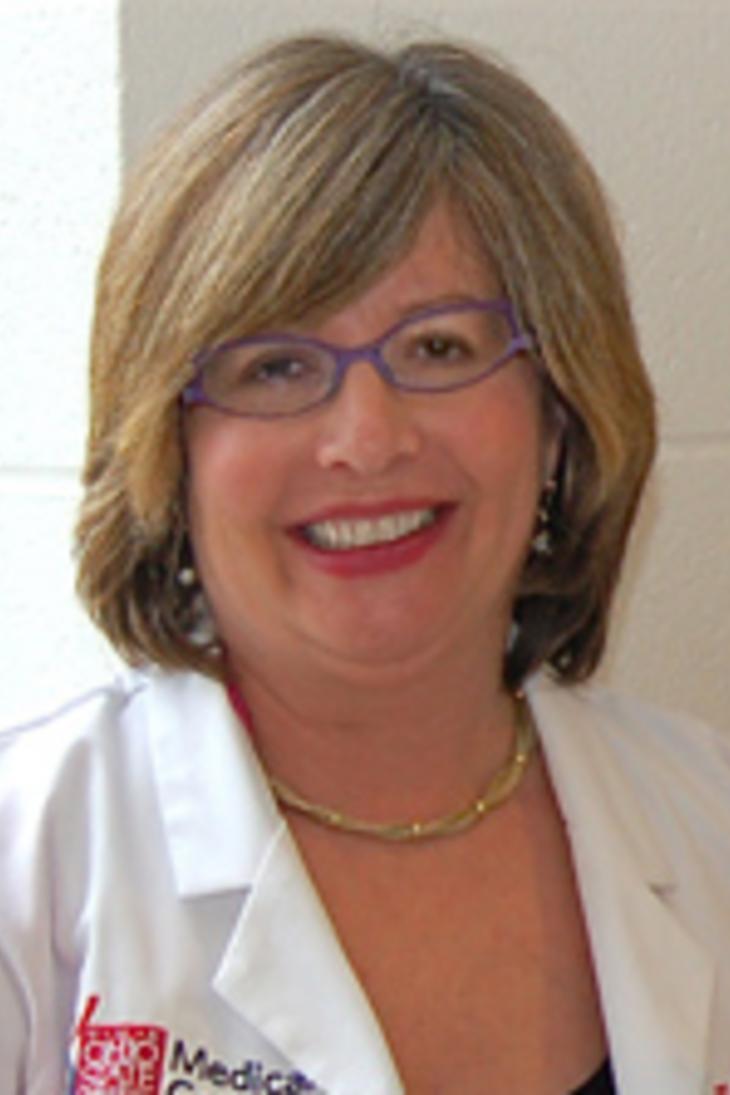 Credentials
PhD, RN, NEA-BC
Associate Professor of Clinical Nursing
Address
Office 2019E Ackerman
Address (Line 2)
600 Ackerman Rd.
News
U.S. News & World Report places Ohio State among top five in country
COLUMBUS, Ohio – U.S. News & World Report released new rankings today that placed The Ohio State University College of Nursing's online Master of Science in Nursing program #4 in the country (#2 among public institutions) and Ohio State's overall online bachelor's programs #1 in the country (with the only score of 100 in the country).
Nurses are at a higher risk of suicide and are more likely to have experienced a job problem prior to taking their lives compared to others in the general population, a prominent researcher in the field said here.
Calendar