Image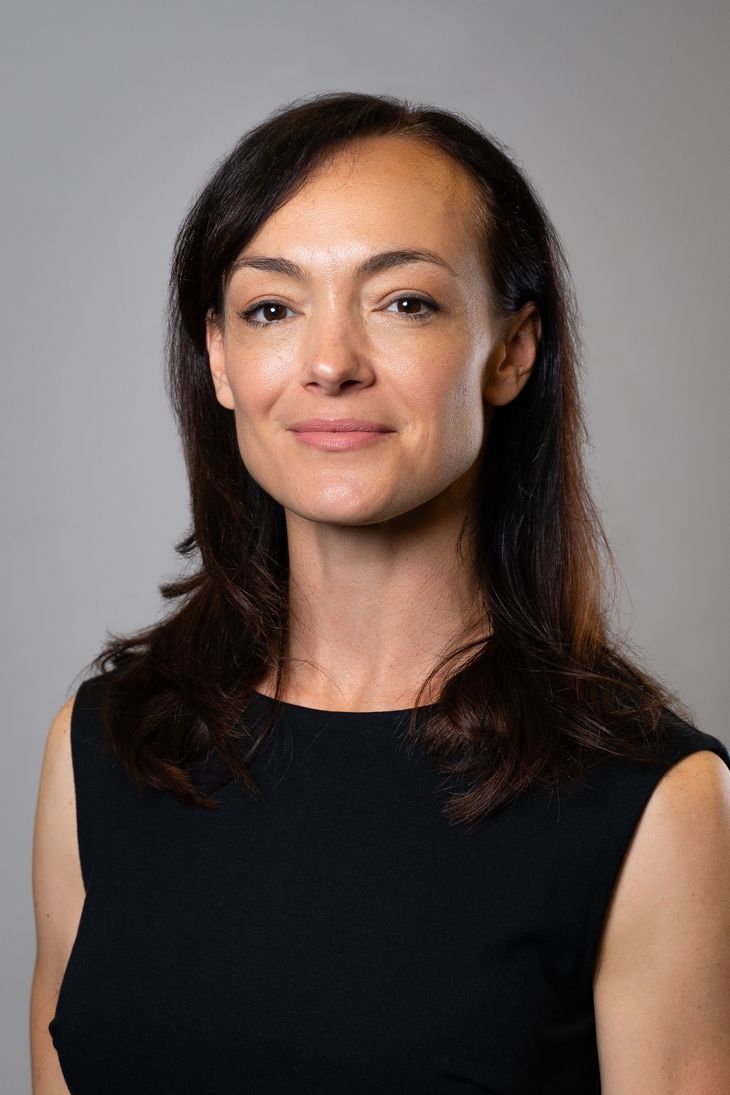 Eileen R. Faulds, PhD, MS, RN (PhD '20) joined us as an assistant professor, tenure track in the Center for Healthy Aging, Self-Management and Complex Care. She earned a BSN from Ashland University, and an MS (family nurse practitioner) and PhD from The Ohio State University College of Nursing. Faulds has been an endocrinology nurse practitioner at The Ohio State University Wexner Medical Center for the last eight years. Her research focuses on understanding how individuals with diabetes self-manage using technologies like insulin pumps and continuous glucose monitoring systems and on developing improved ways of delivering self-management and technology education.
News
by Todd B. Monroe and Karen O. Moss
Advanced age is associated with both an increased risk of dementia and pain. The prevalence of cognitively impaired individuals suffering from painful conditions will likely increase in the coming decades. Because there is no successful cure for dementia, people living with dementia are at great risk of suffering from pain and discomfort, especially in the later stages of the disease and life when the ability to communicate and verbally report pain is lost.1
Journal of Clinical Nursing publishes study on mental and emotional toll of COVID-19
COLUMBUS – A team of nurse scientists, evidence-based practice professionals and an ethicist from The Ohio State University College of Nursing have published their findings from their multi-site study with first-hand accounts of the psychological and emotional toll that the COVID-19 pandemic has taken on front-line nurses in the U.S.
Calendar