Image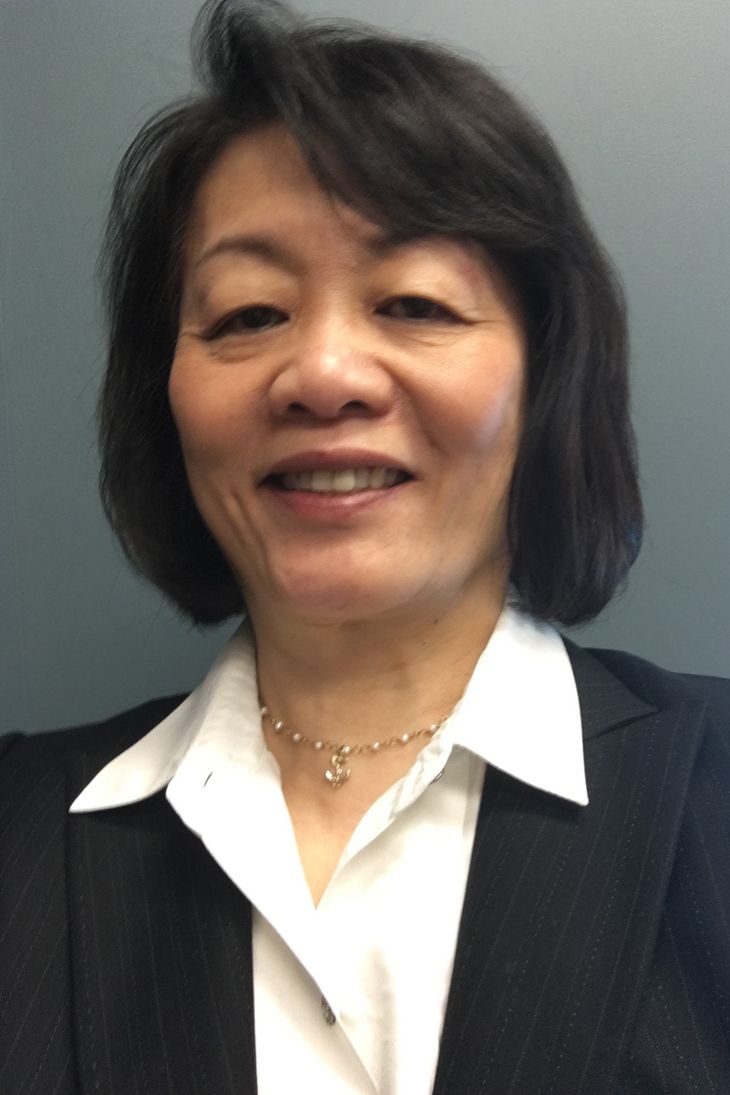 First Name
Chyongchiou J.
Health Economist, Martha S. Pitzer Center for Women, Children and Youth
Dr. Lin is Research Professor of Health Economics in the College of Nursing. She obtained her MS in Finance from J. L. Kellogg Graduate School of Management Northwestern University and PhD in Health Economics from Vanderbilt University.
She has extensive experiences in quantitative analysis using large data and has been engaged in research initiatives which focused primarily on costs, utilization, and outcomes of health care services, immunization (influenza, pneumococcal, HPV), prevention of fall injuries, and intervention programs for underserved populations. She has offered services to the academic community as grant proposal reviewer for the National Institutes of Health (NIH), Centers for Diseases Control and Prevention (CDC), and Clinical and Translational Science Institute (CTSI); and served as a manuscript reviewer for various peer-reviewed journals.
Publications
American Society of Health Economists (ASHEcon)
International Health Economics Association (iHEA)
American Economic Association
Academy Health
International Society for Pharmacoeconomics and Outcomes Research (ISPOR)
News
by Pat Ford-Roegner
Lurking right behind the COVID-19 pandemic is another major killer: the seemingly unstoppable incidences of violence by Americans on one another. Most recently, we witnessed senseless shootings in areas including Atlanta, Austin, Boulder, Chicago, Columbus, Indianapolis, Kenosha, WI and Orange County, CA. Major cities are experiencing a steep rise in gun violence. My hometown of Philadelphia reels daily from violence. Innocent children are frequent victims.
The events themselves are horrific, but only part of the story.
OHIO-Nurses are up against major obstacles every day: workplace violence; burnout; unsafe staffing; COVID-19; and other traumatic events. Many of these have a lasting impact that go beyond the bedside, leading to moral injury within the profession. Moral injury, often described as a consequence of continual acts that go against one's morality, is a phenomenon sweeping the profession, which is why the Ohio Nurses Foundation announced today the winners of a $100,000 award to support important research on moral injury in nursing.
Calendar