Image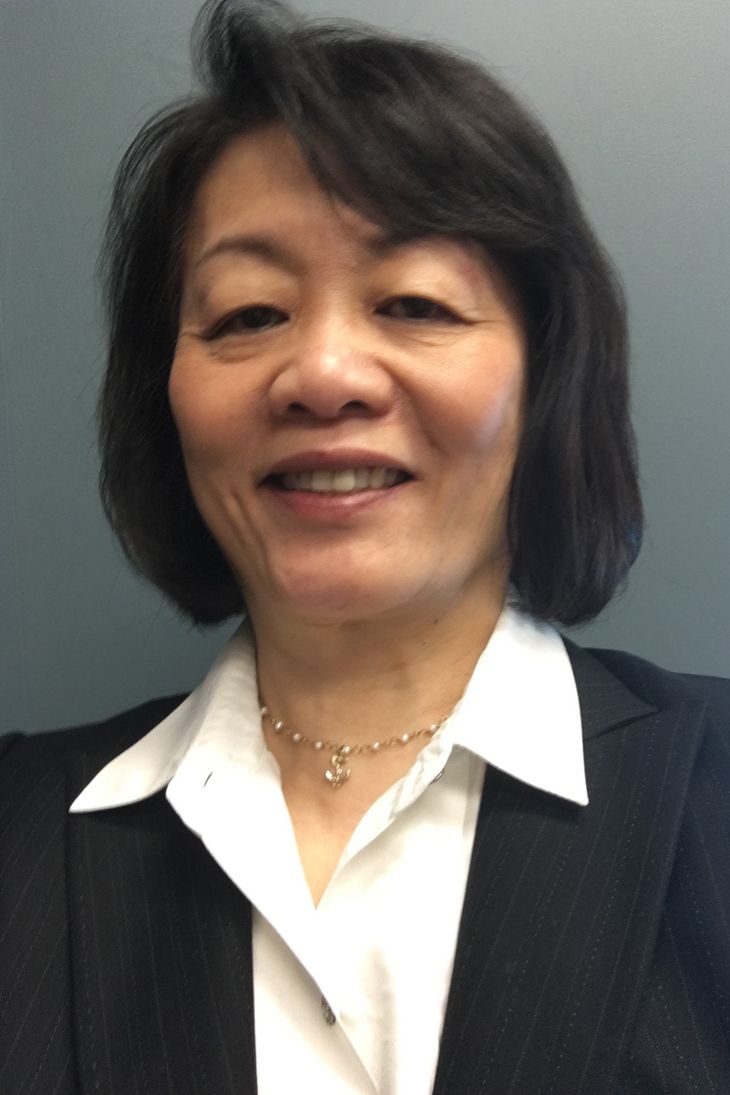 First Name
Chyongchiou J.
Health Economist, Martha S. Pitzer Center for Women, Children and Youth
Dr. Lin is Research Professor of Health Economics in the College of Nursing. She obtained her MS in Finance from J. L. Kellogg Graduate School of Management Northwestern University and PhD in Health Economics from Vanderbilt University.
She has extensive experiences in quantitative analysis using large data and has been engaged in research initiatives which focused primarily on costs, utilization, and outcomes of health care services, immunization (influenza, pneumococcal, HPV), prevention of fall injuries, and intervention programs for underserved populations. She has offered services to the academic community as grant proposal reviewer for the National Institutes of Health (NIH), Centers for Diseases Control and Prevention (CDC), and Clinical and Translational Science Institute (CTSI); and served as a manuscript reviewer for various peer-reviewed journals.
Publications
American Society of Health Economists (ASHEcon)
International Health Economics Association (iHEA)
American Economic Association
Academy Health
International Society for Pharmacoeconomics and Outcomes Research (ISPOR)
News
The need for human touch is universal among critical care patients and is an important component of the nurse–patient relationship. However, multiple barriers to human touch exist in the critical care environment. With little research to guide practice, we argue for the importance of human touch in the provision of holistic nursing care.
The five-year, $3.13 million grant will deploy social-assistive robots at Ohio Living Westminster-Thurber and Chapel Hill Community in Canal Fulton near Canton for an eight-week trial. The study is aimed at curbing loneliness and apathy in older adults, especially for those with dementia.
Calendar